NHL Highlights: Pavel Datsyuk, Mitch Marner, Rick Nash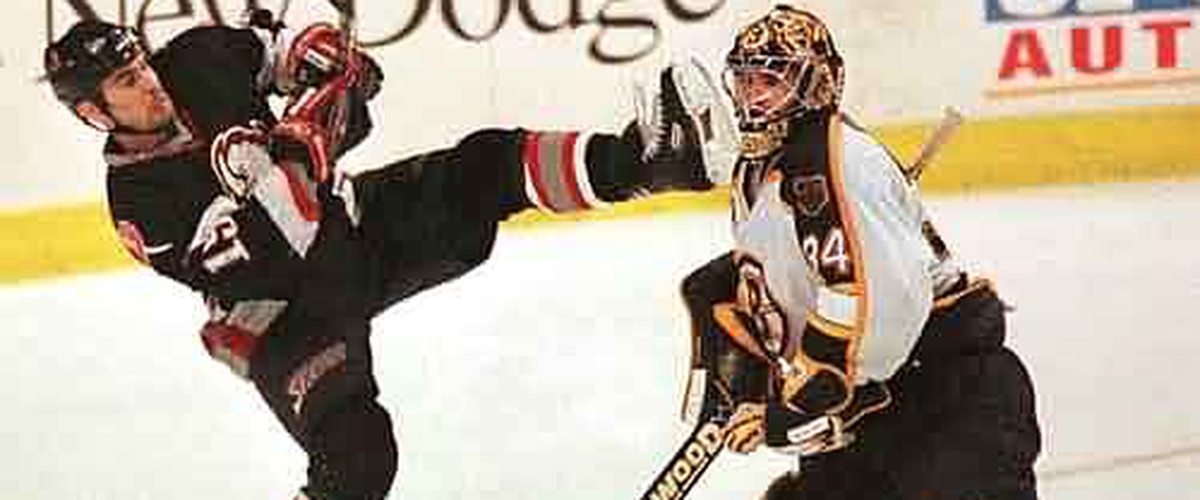 Watch BarSouthNCelly's latest youtube videos. Highlights that embed music with the sounds of the beautiful game.
Pavel Datsyuk:
Mitch Marner:
Rick Nash:
Hit that ? to be notified when a new video is released. Subscribe, Like, & Share!
Follow @BarSouthNCelly on twitter for more hockey content.
---
Written by
TheHockeyPress.ca - NHL Trade Rumors | #FantasyHockey | @DraftKings & @FanDuel Lineups | NHL Guy: @SportsBlog | Twitter: @TheHockeyPress | DM for Business
TheHockeyPress.ca - NHL Trade Rumors | #DFS | #FantasyHockey | #FantasyBaseball | @DraftKings & @FanDuel Lineups | NHL Guy: @SportsBlog | DM for Business
---