Celtics Handle the Lakers, But are They the Real Deal?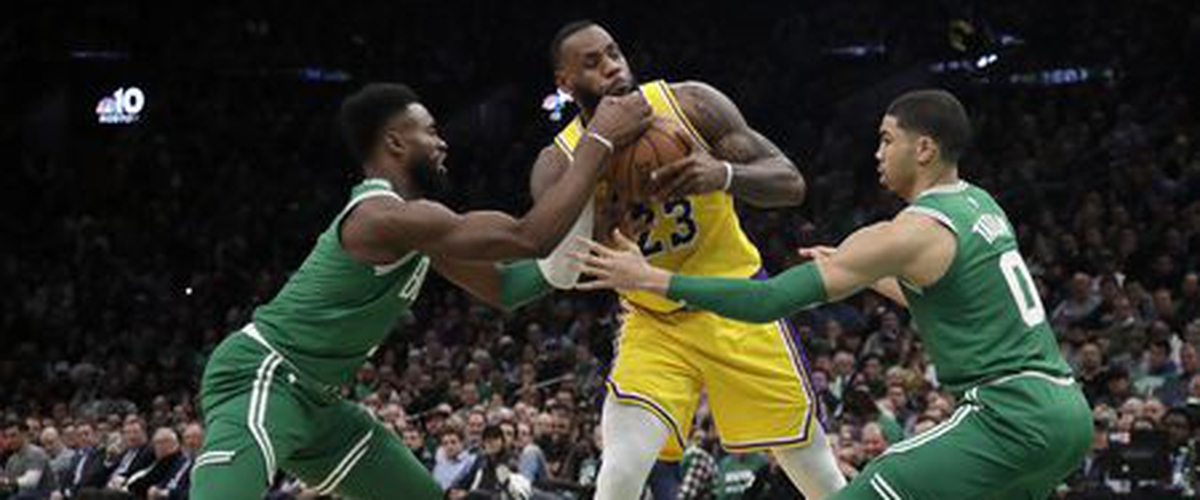 For those that haven't been watching ESPN or any Boston local media outlet the Celtics beat Lebron and the Lakers 139-107 on Monday night which is making everyone ask the same question, are they as good as they looked?
Well yes and no is my answer. They looked real good Monday night against a top team in the Western Conference, but they really haven't beaten the contenders in the Eastern Conference this season. Lets take a look back at the contenders they have already faced so far this season starting with the obvious, Milwaukee Bucks.
Honestly the Celtics have handled the Bucks very well this season. They split the season with 1 win and 1 loss with them so far with the next game in March. The main issue that I bring up is that in the most recent game, which the Celtics lost, Kemba scored 40. Kemba Walker had to score 40 points to just to lose by 5 points. Granted Gordon Hayward went 1-10 shooting and the Celtics didn't have Jaylen Brown play or Carson Edwards play. Those two in the game could make it very different, but not sure what way because they would probably take shots away from Kemba Walker.
Next up is the Philadelphia 76ers and this one is ROUGH. This is a team the Celtics will definitely need to get through in order to make it to the Finals. The Celtics have yet to beat the 76ers in the 3 games they have had against each other. The Celtics have never truly looked great against the 76ers and its mianly because of the force of Embiid and former Celtic Al Horford.
I am still skeptical about the Celtics against the Pistons even thought they are even with them this season. I am mainly worried about the match-up between Enes Kanter and Andre Drummond. The Celtics biggest issue has been their big men, which don't get me wrong Enes Kanter is playing great, but he is the only big man threat as of right now until someone else like Theis or Williams steps up to be a good backup for when Kanter comes out. Side note would love to see Tacko get the opportunity to step up, but he's only played in 4 games this season.
So are the Celtics a threat? Big yes. Are they guaranteed to make the Eastern Conference finals? Absolutely not. What do you think of the Celtics so far this season? Let me know and follow Shot Clock Sports on Twitter: Twitter.com/TheShotClock75
---