The Problem With The Hockey Hall Of Fame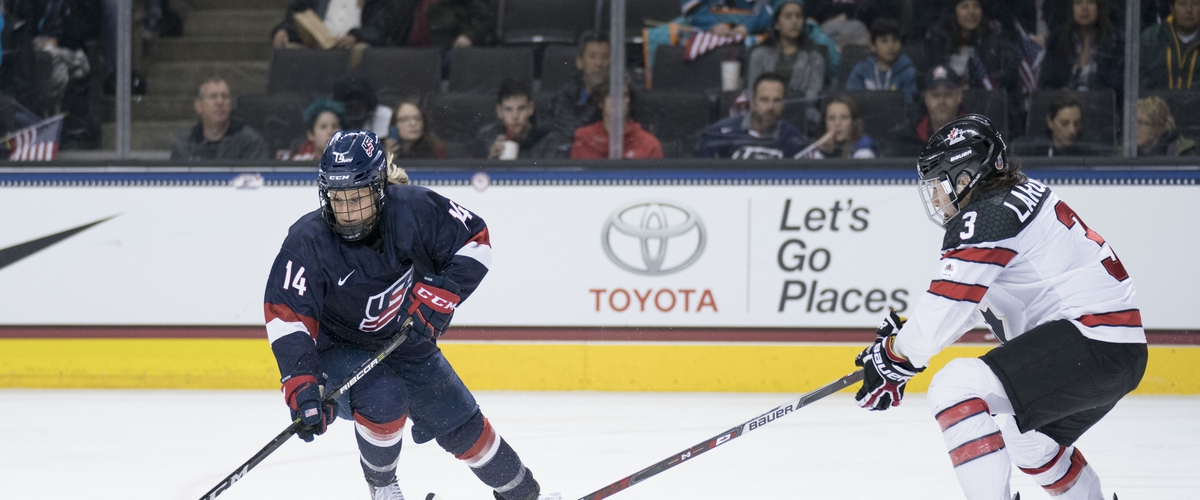 Being inducted to the Hockey Hall of Fame is one of the ultimate honors you can receive as a hockey player, referee, or builder. However, it is still the good old boys club meaning male and on an Original Six team in the NHL.
First, they have been inducting women since 2010 when it should have been done much sooner. Only two women can even get any consideration per year with years in between with no females being inducted. There are only six women in the Hockey Hall of Fame with the latest being Jayna Hefford of Canada in 2018. Here are a few names of women who should be there. How about Mannon Rehume of Canada. She was and still is the only woman in history to hold an NHL contract and she was part of team Canada for the 1998 Olympics as well as many firsts for a woman in hockey. How about Haley Wickenheiser who will go down in history as one of the greatests of women's hockey. She has contributed so much in her twenty three year career on the Canadian women's hockey team. Then there is someone else who was easily overlooked, Karen Koch. She played for the the Marquette Iron Rangers of the USHL. That was back in the 1969-1970 hockey season.
Then there are other professional leagues in Europe. There is more to hockey than the NHL. There is the growing KHL which is the second largest professional hockey league. That league may be young but it is growing with a possible expansion into China.
Due to the enormous contributions that are being made to hockey on both the women's level and globally. There needs to be further reform into the process of making sure that the contributions of female hockey players and those who did not not play in the NHL do not get overlooked.