USA vs Canada Women's Hockey Rivalry Series - Take Two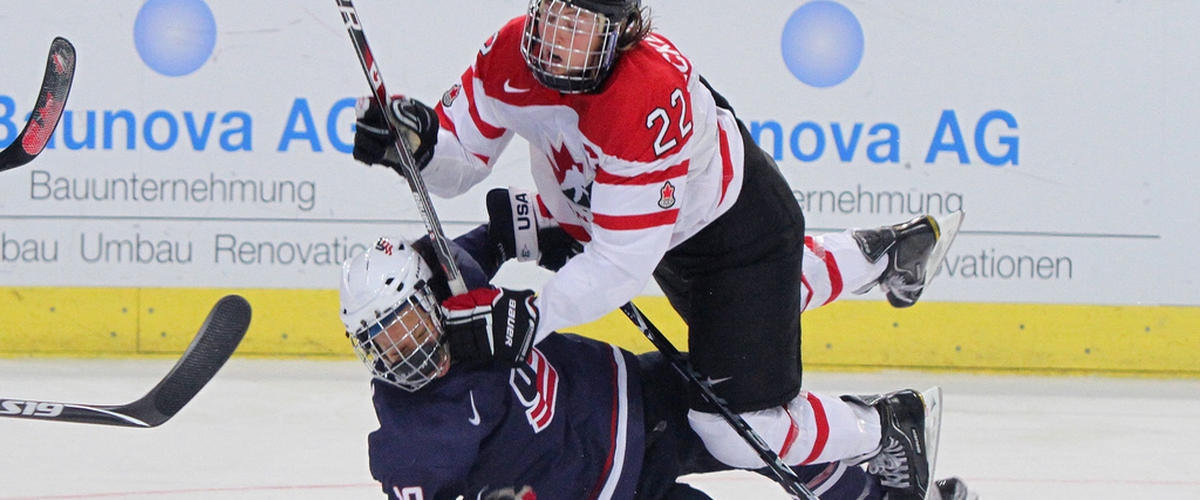 The second game of the Rivalry Series took place on Valentines Day in Toronto. Canada delivered in game two with a performance that did not disappoint. Canada increased their shots on goal which paid off with a 4-3 victory over the United States.
The US did let their guard down a little which is what allowed Canada to pull away with the game two victory. There was a heroic attempt with a comeback in the third period but the US were not able to get the two goals needed to force overtime and not the three points which would have give them the 5-4 lead over Canada.
Game three will take place on February 17 in Detroit. This game will be more intense with both Canada and USA wanting the game three victory. These women may play on the same teams together in the CWHL but when it comes to the USA vs Canada rivalry, it is all business. This rivalry will never thaw as long as we have women's hockey.