NBA Finals Aftermath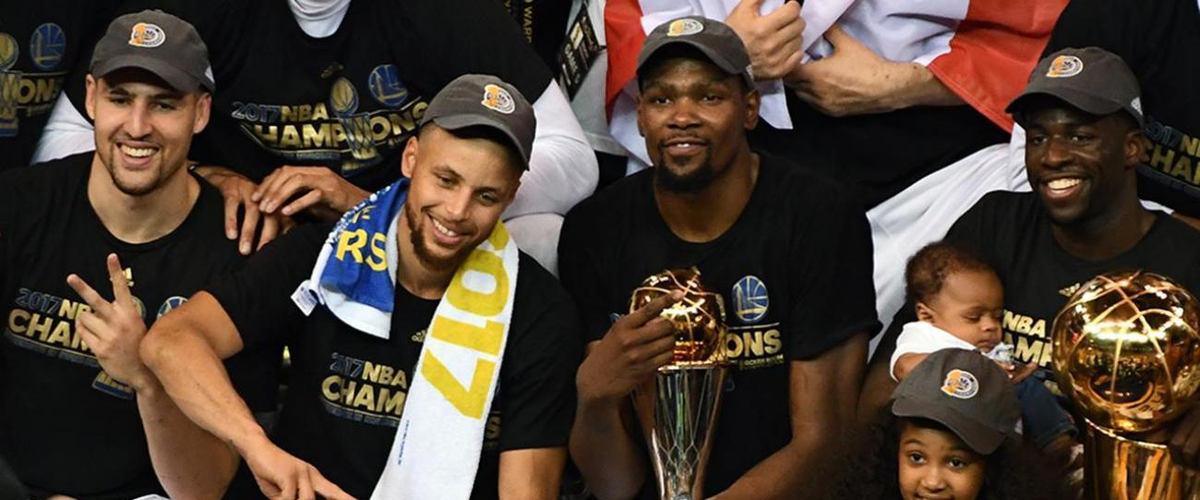 The 2018 NBA Finals ended with the slow dismantling of the Cleveland Cavaliers as they were swept by the Golden State Warriors. For the second year in a row, Kevin Durant was named the Finals MVP. With the Oakland dynasty official and the season ended, let's look at the fallout of this series.
The Consummation of Empire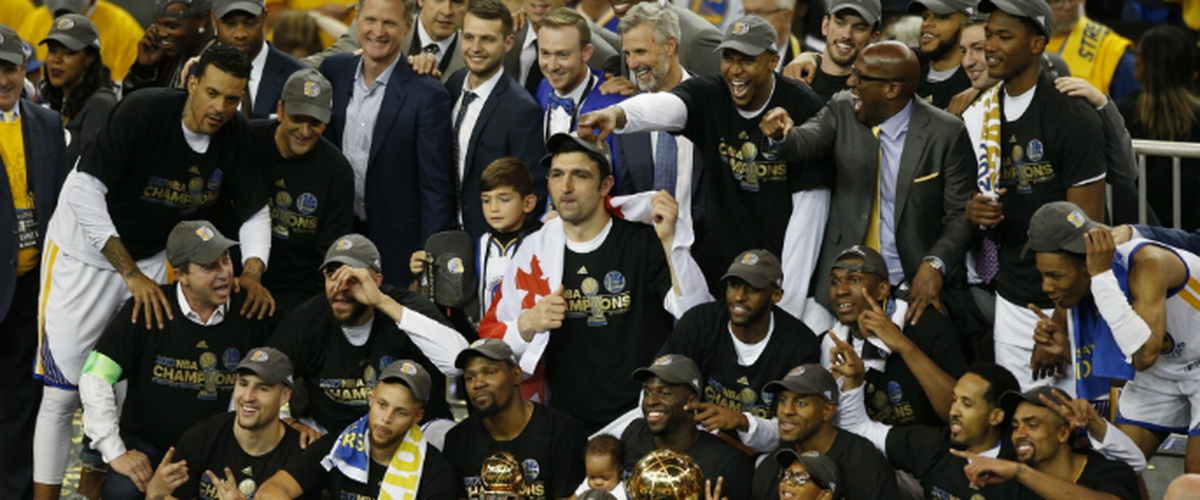 The Golden State Warriors are like The Course of Empire paintings created by Thomas Cole. They depict a land untouched, and the land being settled, an empire being formed, the empire being destroyed, and then nature retaking the abandoned land. Right now, the Warriors are at that third painting. With their third NBA Championship in four years, they now enter into a rare category with the 50s Lakers, 60s Celtics, Showtime Lakers, 90s Bulls, and Early 2000s Lakers. They're officially an NBA Dynasty. They have established their preeminence over this decade as well. And given the age of their core players and organizational culture, it looks like they're here to stay for a while. What's most striking about this team is their culture. In Bill Simmons' Book of Basketball, Simmons references the 'disease of more'. Eventually, successful teams will break apart because someone will always want more. More money, more fame, more shots, and so on. The Warriors for the moment seem to be bucking that trend. They seem genuinely close and happy with being a great team. They celebrate each other's achievements and never look bitter when someone else gets notoriety. Fans have and will continue to mock Steph Curry for his lack of an NBA Finals MVP award. But over the last two seasons, Curry never looked bitter or angry that he didn't win. He looked happy that his teammate Kevin Durant won. Klay Thompson seems content playing his role and winning championships. Draymond Green seems content with his role. And we know KD wouldn't want to be anywhere else. His plan has worked perfectly thus far. There's no ego on this team and their front office is never satisfied with the success of the team. They're always trying to get better. And no matter how fans try to create strife between the players, the players themselves seem fine. As long as that culture remains, the Warriors will be tough to beat for a while. They are truly a team for the ages because they do it the right way.
Kingdom Done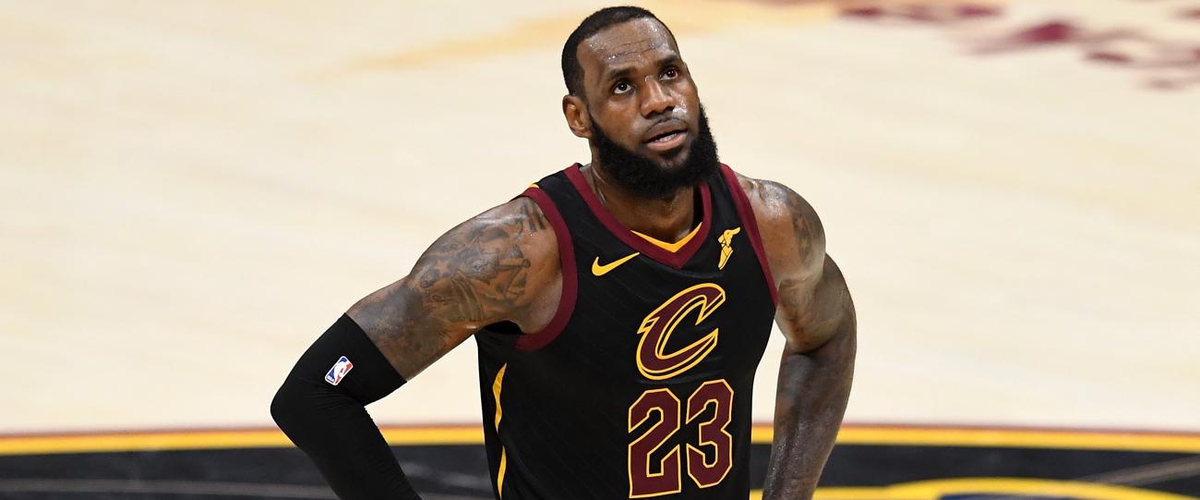 With this loss in the NBA Finals, LeBron James falls to 3-6 in the NBA Finals including being on the wrong side of two sweeps. LeBron's legacy is already set as it is. When he decides to walk away from the game, he'll do so as one of the five best players to ever play with a multitude of individual records and achievements. However, LeBron isn't done yet and isn't ready to go quietly. After Game 4, LeBron stated his intention to remain in 'championship mode'. That means his next decision will be bear that in mind along with the consideration of his family and friends. This next move will likely be the last that LeBron makes at the height of his powers. And with a dynasty sitting in his throne, he cannot afford to make the wrong choice if he intends to win more championships. In my opinion, LeBron needs to think in terms of organization first and then players. If the Warriors have taught us anything, it's that a quality organization breeds quality in all things it does. Also, he needs to have complete faith in that organization to get the job done. His lack of trust in Cavaliers Owner Dan Gilbert ultimately led to Kyrie Irving's mishandled departure and the demise of the Cavs roster. And finally, LeBron should seek out a proper system. Which means he may need to make an adjustment to his game that doesn't require him to be the end all be all of his team. Wherever LeBron has gone, he has become the system. That means he's the primary ball handler, scorer, and decision maker. That's why teams collapse when he leaves or goes on the bench. I'm not concerned too much about getting star players around him because LeBron won't sign anywhere without at least one star to play next too. Losing three of the last four Finals to the same team, his preeminent spot in this decade, and losing ground in the G.O.A.T discussion should lead to an interesting decision from LeBron.
---