Tennessee Titans: Beasley finally reports, only one player opts out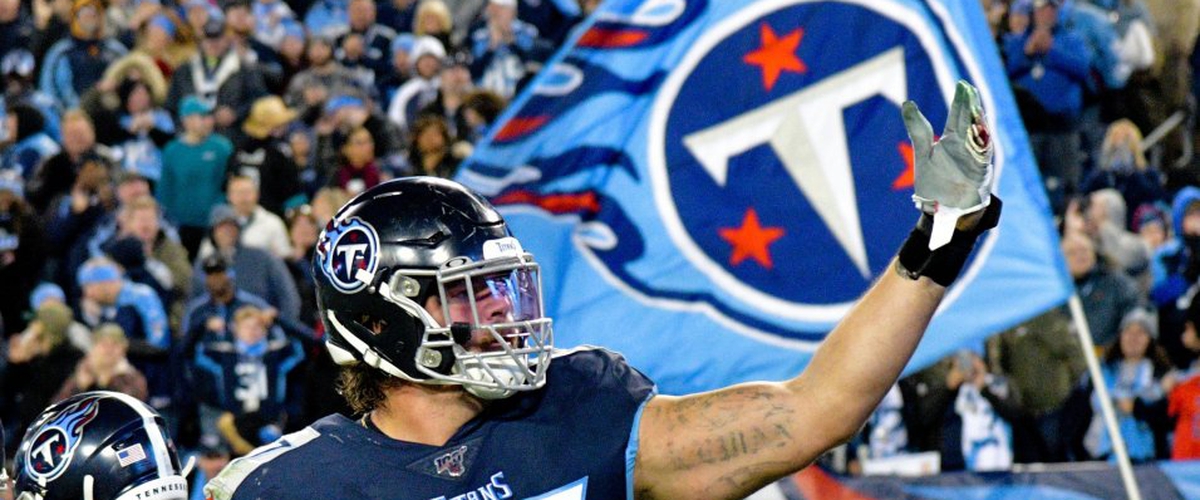 Yes, more good news from Tennessee Titans training camp!
Finally, after 10 days of waiting and a whole lot of speculation and doubt, edge-rusher Vic Beasley has reported to training camp. Amidst frustration and uncertainty, the free agent signing who left the Atlanta Falcons after four years showed up to St. Thomas Park on Friday to begin going through COVID-19 testing procedures.
There is good news and bad news that goes with Beasley's arrival.
The good news is that he has actually did not missed any practice time on the field. The team has not been formally drilling or practicing and are set to start on Monday.
The bad news is that Beasley must pass three coronavirus tests now before being given the go ahead to join his new teammates. He took the first test today and should be tested tomorrow and Sunday (if he shows up).
He will also be fined $500,000 at $50,000 a day for the 10 days of camp that he missed. His $9.5 million contract will not take that big of a hit, but it begs the question, was waiting two full weeks to show up really worth it?
It doesn't seem like Vic was doing much of anything while he was MIA and that will be question asked by every member of the media and the fanbase over the coming month.
Imagine Beasley gets injured or under performs in the first couple weeks of the regular season? Titans fans are going to be out for blood.
The other good news as the opt out deadline for COVID-19 came and went is that Tennessee only had one player - undrafted offensive tackle Anthony McKinney - opt out.
When the team hits the field on Monday, we will have any and all the news covered!