Tennessee Titans: It's time to show the league who we are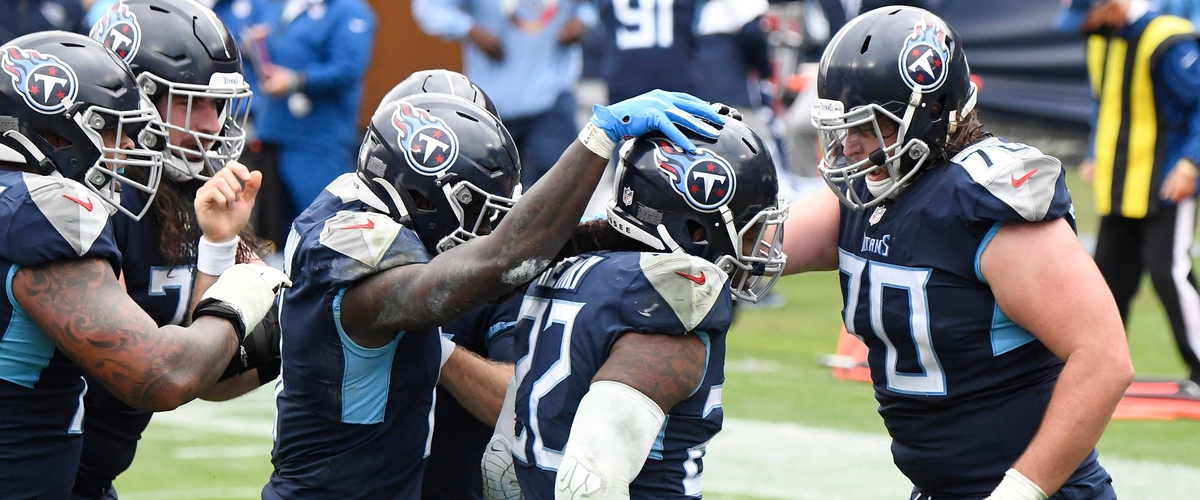 Since the days of Steve McNair, the Tennessee Titans have been nothing more than a speedbump on many teams' schedules. The narrative around the league has followed the results from the franchise. Mediocre. Middle of the pack. Nothing special.
"The Titans are average," many have said. "Who cares about the Titans? They are going to finish 9-7!"
That stops now. Yes, after 12 long years, the Titans are competitive. They are a legit playoff team. At 5-0, the Titans have the hottest quarterback and the most powerful running back in the league and they have the track record to back-up the hype.
Ryan Tannehill has beaten Patrick Mahomes, Lamar Jackson, and Tom Brady and has had the best 16 game stretch in NFL history according to several statistical categories. No longer do we as fans have to constantly worry about our QB's ability to run the offense let alone throw the ball downfield.
No, we expect high energy plays. We expect touchdowns. We expect wins. Period.
Tannehill and Henry have certainly taken the league by storm, but you cannot forget the other players in skill positions who have been phenomenal. A.J. Brown is nearly impossible to cover. Jonnu Smith is a tight end who can run like a running back and play like a wide receiver if needed, and you can't forget about the speed of Kalif Raymond, or the chemistry between Tannehill and his center Ben Jones.
Though the defense does not boast the same flair as the offense (how could they when offensive coordinator Arthur Smith has his players putting up over 30 points every week
The common denominator here is
---