Tennessee Titans make two huge roster moves on deadline day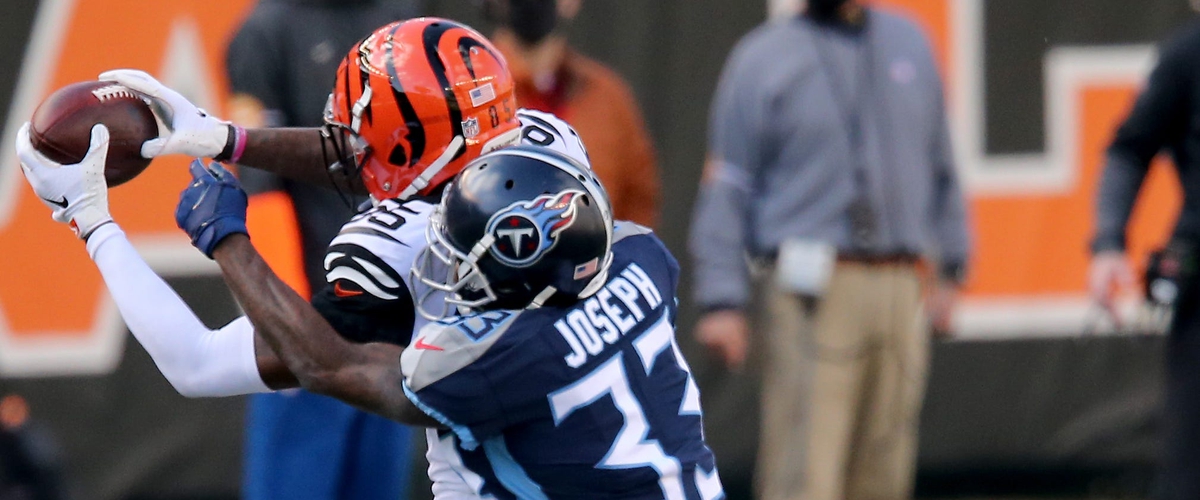 The Tennessee Titans did not make another trade before the 3 p.m. central deadline, but they did release two players from the 53-man roster today.
The announcement came just under an hour ago that the Titans were parting ways with veteran long-snapper Beau Brinkley and defensive back Jonathan Joseph.
Brinkley spent eight seasons with Tennessee and featured in 128 games after going undrafted out of Missouri in 2012. Since returning from the COVID-19/Reserve List shortly before facing the Buffalo Bills, Brinkley has looked extremely off.
There have been several poor snaps on both punts and field goal attempts, and it appears the poor snap on a PAT midway through the fourth quarter. Brinkley bounced the ball to punter Brett Kern, who was unable to get the ball down for the kick, and was injured while trying to improvise.
Joseph, on the other hand, was flat out awful in seven games. He was picked apart by the Steelers a week ago and the Bengals clearly did their homework and targeted the veteran in this game as well.
Joseph getting cut now likely means that Adoree Jackson will finally make his season debut this weekend against the Chicago Bears. Jackson has been missing with an undisclosed knee injury since training camp and has slowly been getting reacclimated to practices.
The Titans also quietly cut defensive tackle Isaiah Mack on Tuesday in order to clear space for new cornerback Desmond King II who arrives from the Los Angeles Chargers in exchange for a sixth-round pick in the 2021 NFL Draft.
Head coach Mike Vrabel and General Manager Jon Robinson are clearly as frustrated as every fan who has watched this defense this season. Change was needed desperately and they make it happen this week with a few crucial moves.
---