Titans: This is the perfect opponent to bounce back against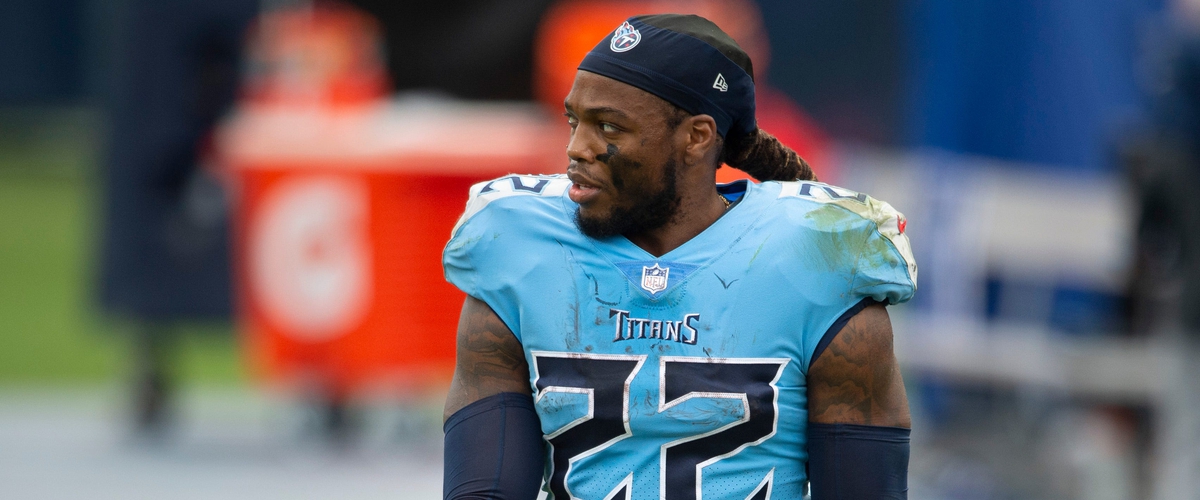 The Tennessee Titans played their worst game of the season against the undefeated Pittsburgh Steelers last week, and now, they have the luxury of bouncing back against a team that is wandering aimlessly.
Rookie QB Joe Burrow has done his best to keep the Cincinnati Bengals competitive this year, but the roster as a whole is not good enough to win this season. Limping into this game off of a crushing loss to the Browns, at 1-5-1 and with the fourth worst run defense in the league, the Titans should be heavily favored here.
I am not trying to say this is a guaranteed win for Tennessee, but based off of what is going on with the Bengals both on the field and off of it - wide receiver John Ross requested a trade a few weeks back and defensive end Carlos Dunlap was shipped to Seattle days after requesting a trade as well - thee Titans have a huge advantage.
Despite calling a poor game against the Steelers, Titans offensive coordinator Arthur Smith should have his full compliment of players and is working against a weak defense. The problem, of course, remains whether or not the Titans' secondary can stop anyone.
Derrick Henry was held rather quiet last weekend and he will want to help contribute like he did in that crazy win over the Texans.
This Titans' team said they needed a wake up call after the way they started in their first loss last week, and we know that this week in practice has been focused and intense.
Mike Vrabel will have his players ready to play and fired up in Cincy.
---