Who are the Tennessee Titans showing interest in at the NFL Combine?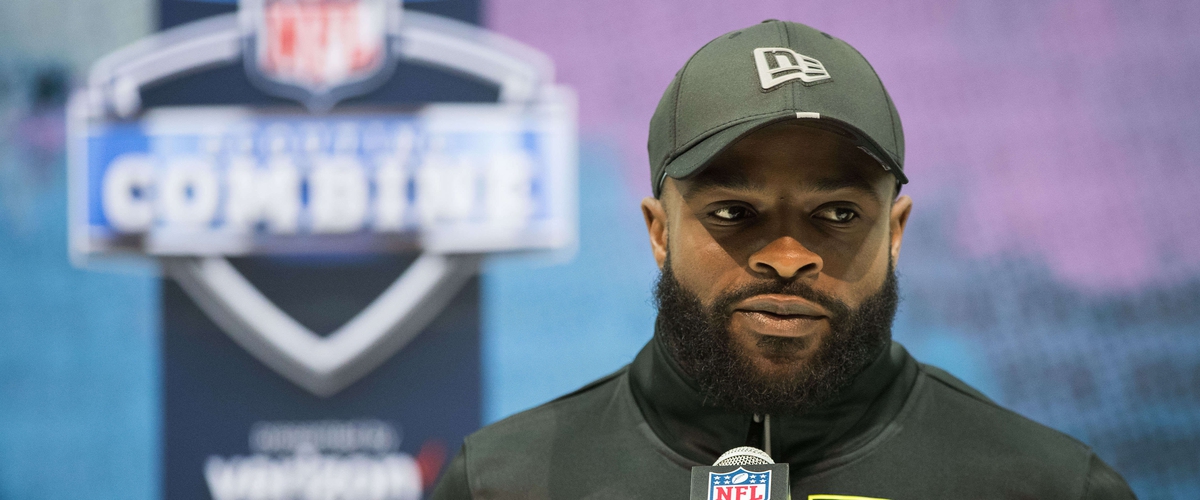 The Tennessee Titans will have to wait, and wait, and wait for their first-round pick in the 2020 NFL Draft to come around. The resurgent Titans will have the 29th pick in Las Vegas in a couple of months - the third-lowest first-round pick the team has had - and the debates rage on as to what the team will elect to do.
Will they draft an edge rusher? Or perhaps a cornerback if Logan Ryan ends up moving on? What about on offense? Will general manager John Robinson pursue a running back to replace Dion Lewis or, dare I say it, Derrick Henry if a deal can't be reached?
To put it simply, I have no freaking clue what Tennessee will do at the back end of the first round but, we have a better idea of the position groups they are looking at after day two of the Combine in Indianapolis.
Interestingly, the Titans met with three former SEC players and had a good balance of offense and defense. Teams are limited to meeting with 45 total players during the week of the combine, so there must be considerable interest in these four.
Of them, the standout has to be cornerback Kristian Fulton.
Fulton's stats could be misleading when you see he had just one tackle for loss, one interception, and 38 total tackles in his senior season, but looking deeper at his style and play-to-play performances, this guy should be considered a sleeper.
No, he's not a top-10 quality player who is going to slide down the board and fall into the Titans' lap at 29, but he could be worth using that coveted first-round pick.
Lance Zierlein of NFL.com was impressed with Fulton's size, agility, ability to play in man coverage, and the success rate he had against quality opponents. In 2018 and 2019, Fulton allowed a 40 percent completion rate when targeted.
"We're kind of in a different spot, (but) it's a good spot - that means we had a good season," Robinson told the media on Friday at Lucas Oil Stadium. "We're down to 29. There's a lot of good players in this draft. Would I like to be in the top 10 and have a shot at one of those guys up there? Sure, but that means we didn't win very many football games. So, this is a good problem to have."
It's fascinating that Vandy running back Ke'Shawn Vaughn was on the list of interviewees, but don't get your hopes up that the Titans take him Commodore fans! Since he is a Nashville native and played right down the street from Nissan Stadium, it's worth giving him a look.
Plus, former Vandy running back Khari Blasingame is on the team and was fantastic in half a season as the fullback.
Like I have said before, the Titans are most likely going to go after a defensive player in the early rounds and see if they can find some sleeper picks on the offensive side in the later rounds.