Zeke Elliott is Finally Serving His Suspension: Some Totally Biased Thoughts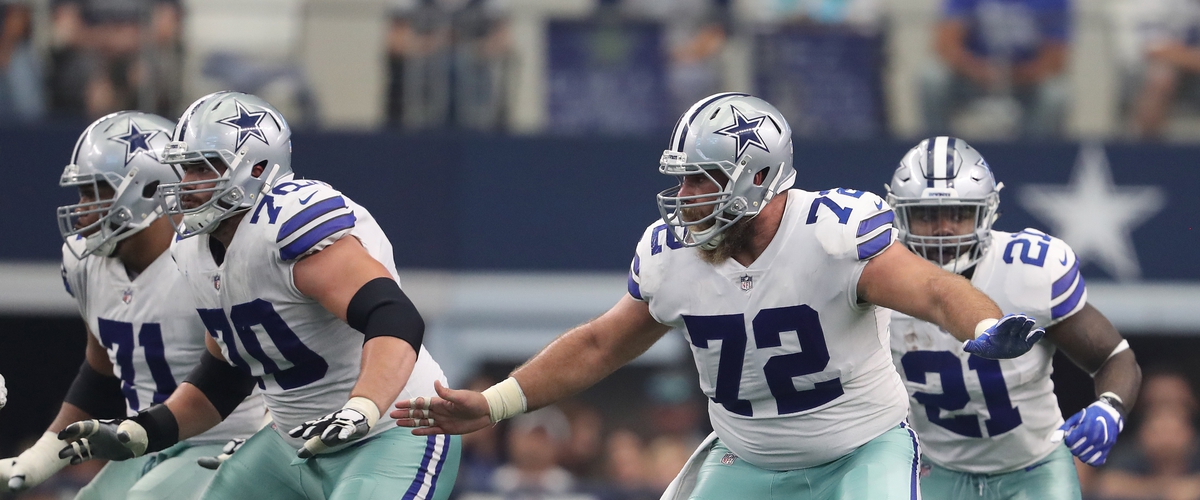 Ezekiel Elliott's lawyers today informed everyone that the RB will serve his remaining five game suspension now. He won't be back until Christmas Eve against the Seahawks. If he is suddenly willing to serve the suspension that means his lawyers convinced him there is no way he was going to win. This saga has been going on since the offseason, and some thought it may even go until next year, but NFL will finally get their way.
So here's the thing: this is incredibly stupid on the part of the Cowboys, Zeke, Jerry Jones, and everyone associated with "America's Team." Why? He should have served the suspension at the beginning of the damn season. I get it, to serve the suspension is to admit guilt, and admitting guilt when you think you're innocent is a tough pill to swallow (disclaimer: I don't know/care if he is innocent/guilty, I'm just here to talk about how it affects the league). But if we learned anything from Deflategate, it's that the NFL will always get their way no matter how dumb the charges are. You may be able to stave it off for a little while, but in the end, Goodell will reign supreme.
But this, oh dear reader, is so freaking stupid. The Cowboys are 5-4 and fighting for a wildcard spot (assuming something horrible does not befall Philly). This is the time when seasons are made or lost, and the Boys just lost their best player. I hear you saying, "They still have Dez, and Witten, and Dak, and blah blah." I don't care. They're done. If he would have served it from the get-go, he would have missed games against the Giants (W), Den (L), Arizona (W in real life, probably still), Rams (L), Green Bay (L), San Fran (W). At worst, the Cowboys would have been 4-5 and getting a fresh Zeke for a playoff push. Instead. he's missing Atlanta (Lost this week), Philly (probably an L), Chargers (50/50), Washington (50/50), NYG (should win), and Oakland (50/50). With him, I'd say they go either 5-1 or 4-2, and without 2-4 or 1-5. Those are drastic differences.
But hey, at least they'll have him for the last two games when it won't matter. (On a side note, how angry is Jerry Jones right now?)