Views from the Couch- The 49ers Roast Edition
A Flag to Bear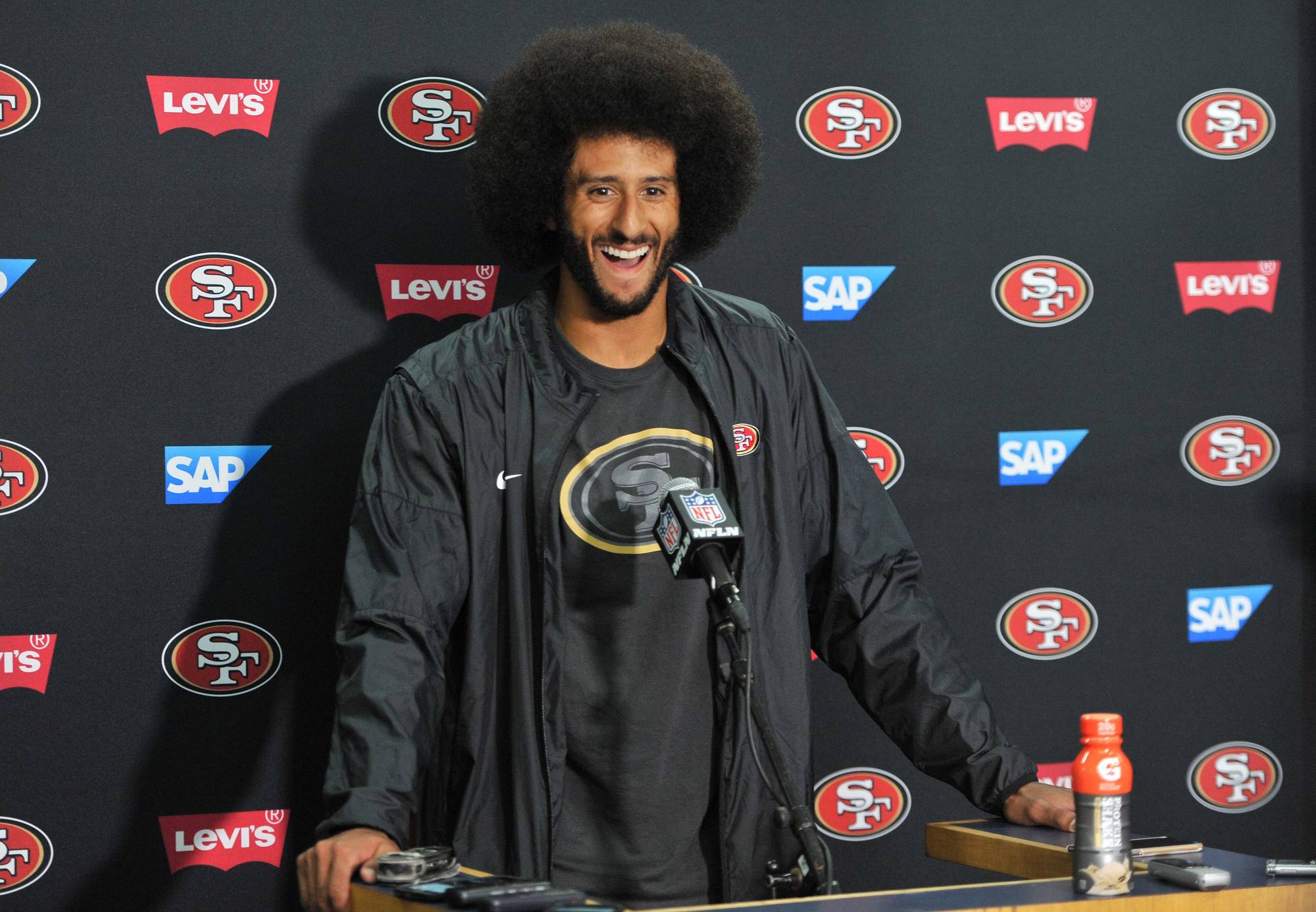 San Francisco 49er's QB, Colin Kaepernick
Orlando Ramirez-USA TODAY Sports
What is the first thing you think about when I say Colin Kaepernick?
Is it this?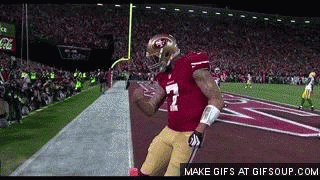 Take me back to a time when Colin Kaepernick was considered to be one of the best quarterbacks in the NFL.
     No? Well, then you are probably new to the NFL, but for those of us who follow the NFL might best remember Kaepernick for his weird but entertaining celebration. You probably remember Kaepernick for this...
     Hear that? That's the sound of 49ers fans crying into their Joe Montana pillows. Kaepernick was considered to be one of the best young quarterbacks in the NFL. He had led them to two straight NFC championships and a Super Bowl. I find it funny that everyone was hyping him up but forgets to mention that he had a GREAT team. The 49er's defense was considered to be one of the best in the league with stalwarts like Justin Smith, Navarro Bowman, and Patrick WIllis. On offense, they had Mr. Underrated himself in Frank Gore who...well...did Frank Gore things for the 49ers. Kaepernick also had prime Vernon Davis and "prime" Michael Crabtree (though to be fair he has been solid in Oakland). Being the 49ers, they were so happy that they stumbled onto their "best" QB since the golden days of Montana and Young that they then proceeded to gift him an amazing 6 years $114 million dollar contract in 2014, which at the time was the richest contract ever given to a QB.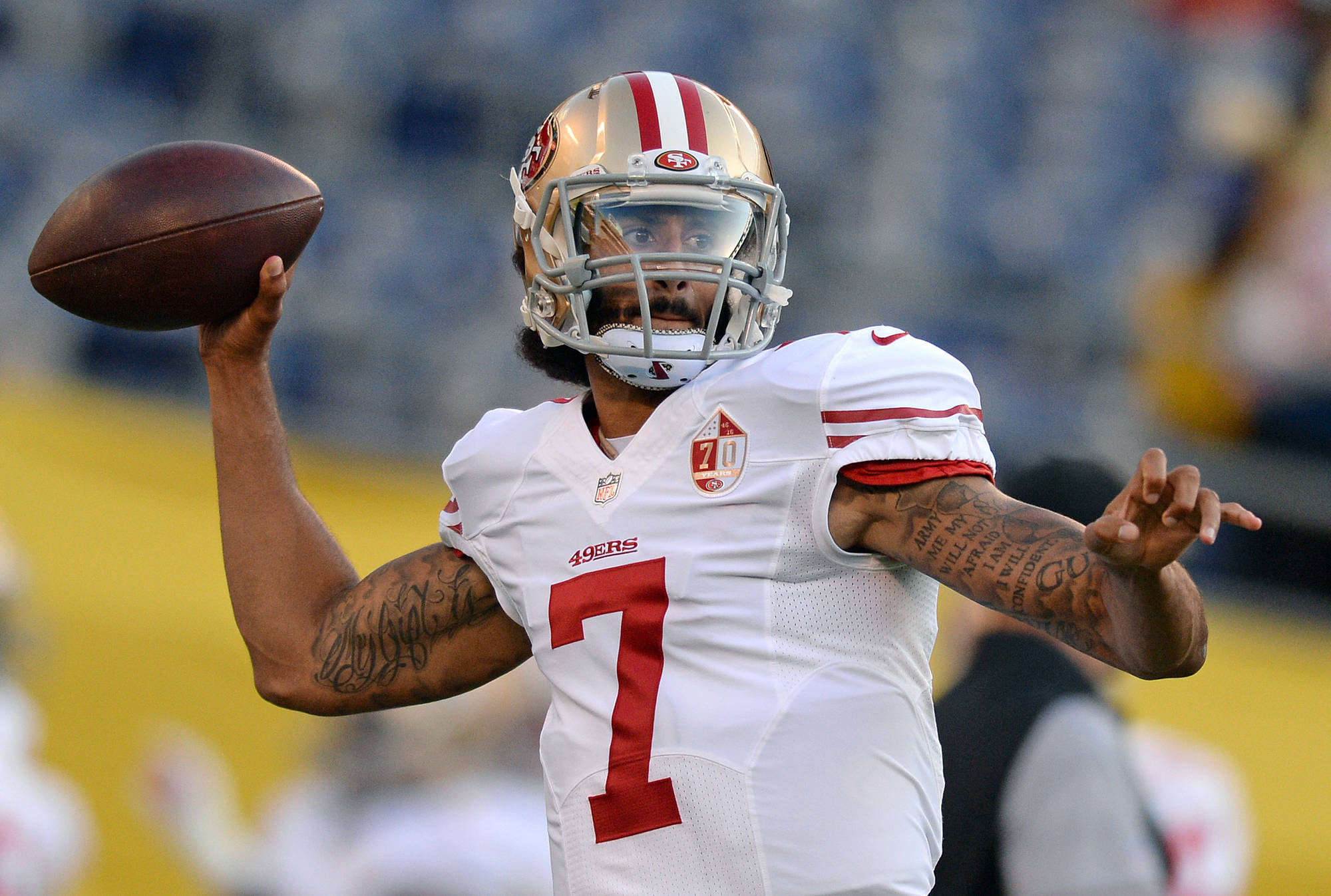 Jake Roth-USA TODAY Sports
     What has he done since then? Well, he led them to a Super Bowl win against the Patriots...just kidding. Kap (I will be referring to Colin Kaepernick as "Kap" for fear of misspelling his name) has been an all around dud for them, being plagued by injuries and a terrible team (Thanks Jed York and Trent Baalke). Think about it, how would you do if your best option on offense was Torrey Smith and an old past his prime Anquan Boldin. What happened to Frank Gore and Willis and the defensive stallwarts? They're gone and have been replaced by Carlos Hyde (sounds more like a cartoon character than an NFL RB) and..uh...I do not know. In fact, the 49ers have become so irrelevant in the last couple of years that I actually do not know who is their best player. Hold up one moment, let me go and research this...While I'm gone, you can look at these very pleasant GIF's of Kap...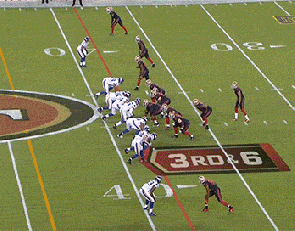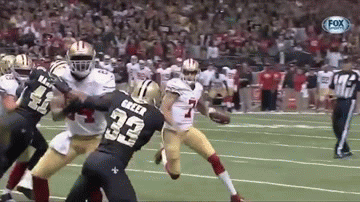 I'm back. I just checked, and apparently, Navarro Bowman and Joe Staley made the Pro Bowl last year. Hyde got injured and their starting RB was Shaun Draughn (sounds more like a rapper than an NFL RB), and apparently they signed Blaine Gabbert. HAHAHA! They signed Blaine Gabbert. Blaine "Hey I'm just going to throw interceptions all day" Gabbert signed with them. HAHAHA...wait a minute, Gabbert was starting for them? And they won?......Kap, YOU SUCK! Yes, that's right folks, the "best quarterback since Young" lost a quarterback battle to this guy...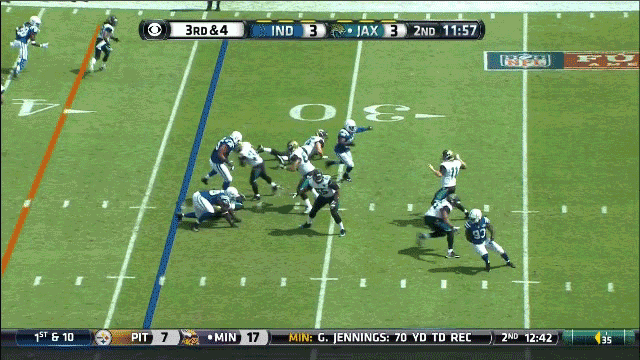 How is he still a starting QB?
     So, congratulations, 49ers! You shelled out $114 million dollars for a backup QB! Truly phenomenal. That sound you are hearing is of 49ers fans slamming their heads against the wall.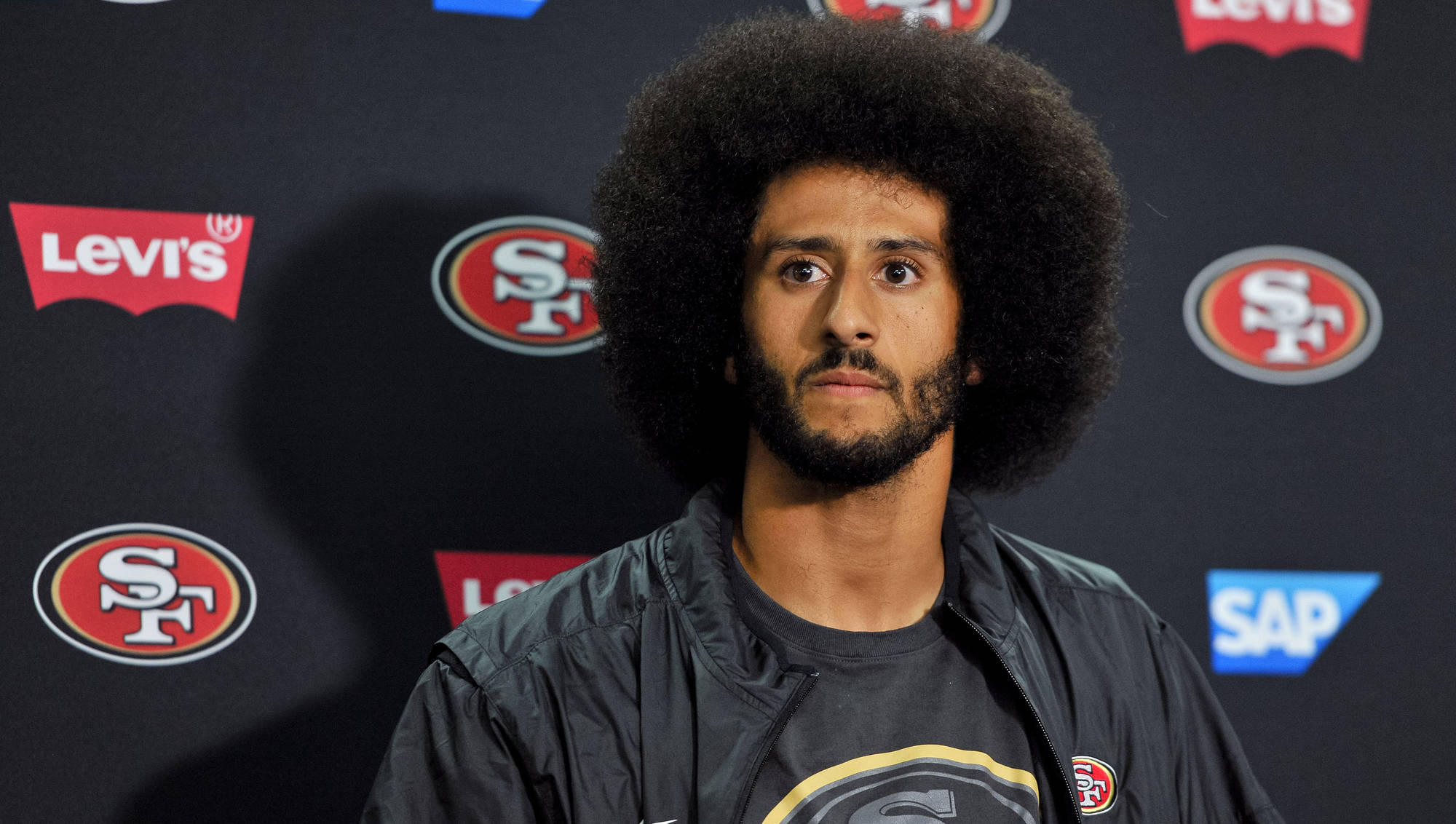 Orlando Ramirez-USA TODAY Sports
     This was the 49ers, a fun, irrelevant team that no one took seriously...until now. Colin Kaepernick decided to take a stand for racial injustice and sit for the anthem. Since this is a serious matter, I won't share my thoughts or opinions on his actions. I'll leave it up to you, the reader, to figure out if he is in the right or in the wrong. I will say that almost everybody has gotten into this debate ranging from fellow NFL players to veterans. Contrary to rumors, the 49ers have not released Kap during the preseason. It seems like this controversy and debate is just getting started. Most likely, people will probably start to ignore this since the regular season is starting this week.

CFB Week 1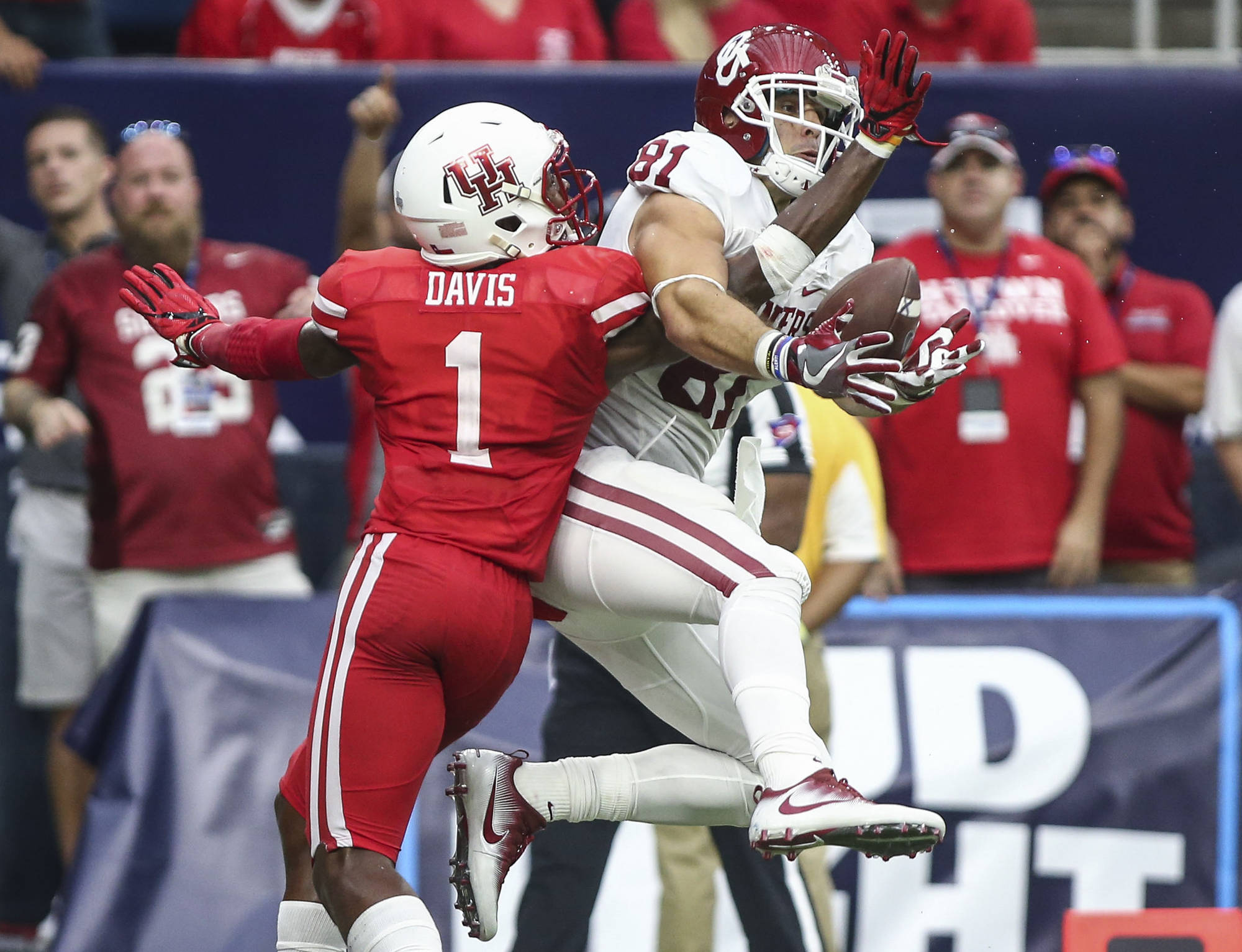 Houston pulled off one of the biggest upsets yesterday
Troy Taormina-USA TODAY Sports
     CFB is BACK! Week 1 came along with some (deserving) hype as one of the best opening slates in recent memory. Already, we have some major news in the form of upsets. Two teams in the top 5 (Oklahoma and LSU) lost yesterday to Houston and Wisconsin respectively. Alabama completely annihilated USC behind true freshman QB, Jalen Hurts, and Ardarious Stewart. And we're not even close to finishing Week 1, folks. Ole Miss and Florida State play today in a battle of top 25 teams and potential CFB playoff contenders followed by Notre Dame-Texas, a battle of blue bloods with tons of storylines for both programs. Can Charlie Strong put all his pieces together and help put Texas on the road to relevance? Can Notre Dame show that they are still a top program despite losing a lot of talent led by Jaylon Smith and Ronnie Stanley? Has Texas finally resolved its QB issue? Will Notre Dame find a clear number one between Malik Zaire and Deshone Kizer? I cannot wait, and as a big CFB and Texas fan, I have never been this excited for CFB in a while. 
In Other News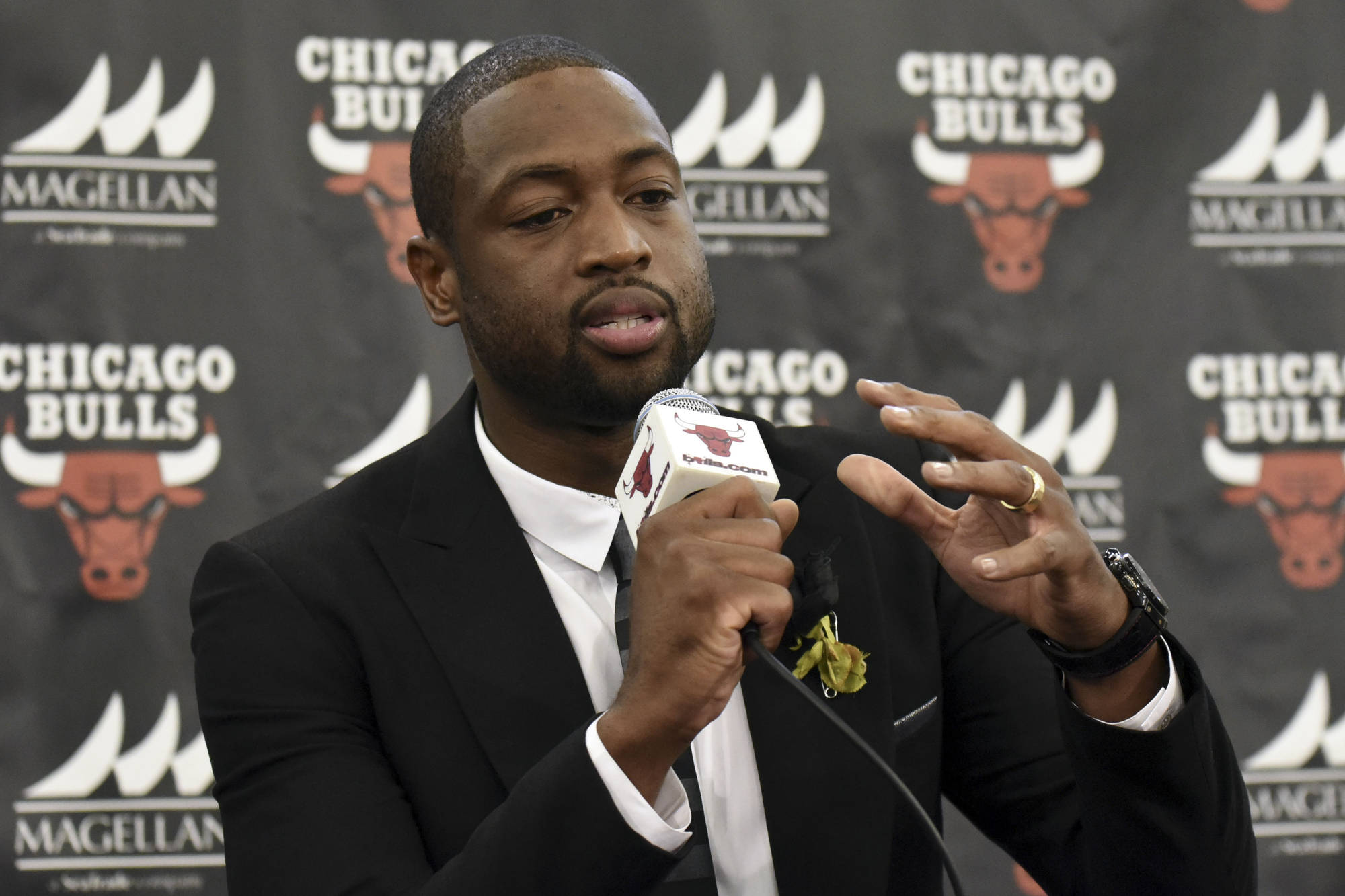 Come back to Miami, Wade...please
David Banks-USA TODAY Sports
     Dwyane Wade is one of the newest members of the Chicago Bulls (never thought that I'd write this sentence), but some sad news happened over the weekend as his cousin was a victim of gun violence in Chicago. In the aftermath, Wade gave an interview to ABC News regarding the tragedy and Trump's tweet in regard to the incident.
     It's a very moving and powerful speech, and I would like to call attention to one of his quotes in the interview, "I think my purpose at the end of the day is hopefully to come to Chicago and be a part and be the voice that can help bring people together," I found this to be quite moving. While in the beginning, his move to Chicago seemed to be a business move, now this seems like Wade's destiny. How amazing would this story be if the hometown phenom from Chicago comes back and brings actual political change to a story that is nowadays on the news for bad reasons. As a Miami fan, I hope Wade comes back, but as a person, I cheer him on. My deepest condolences to the Wade family for their tragic loss.
Looking Ahead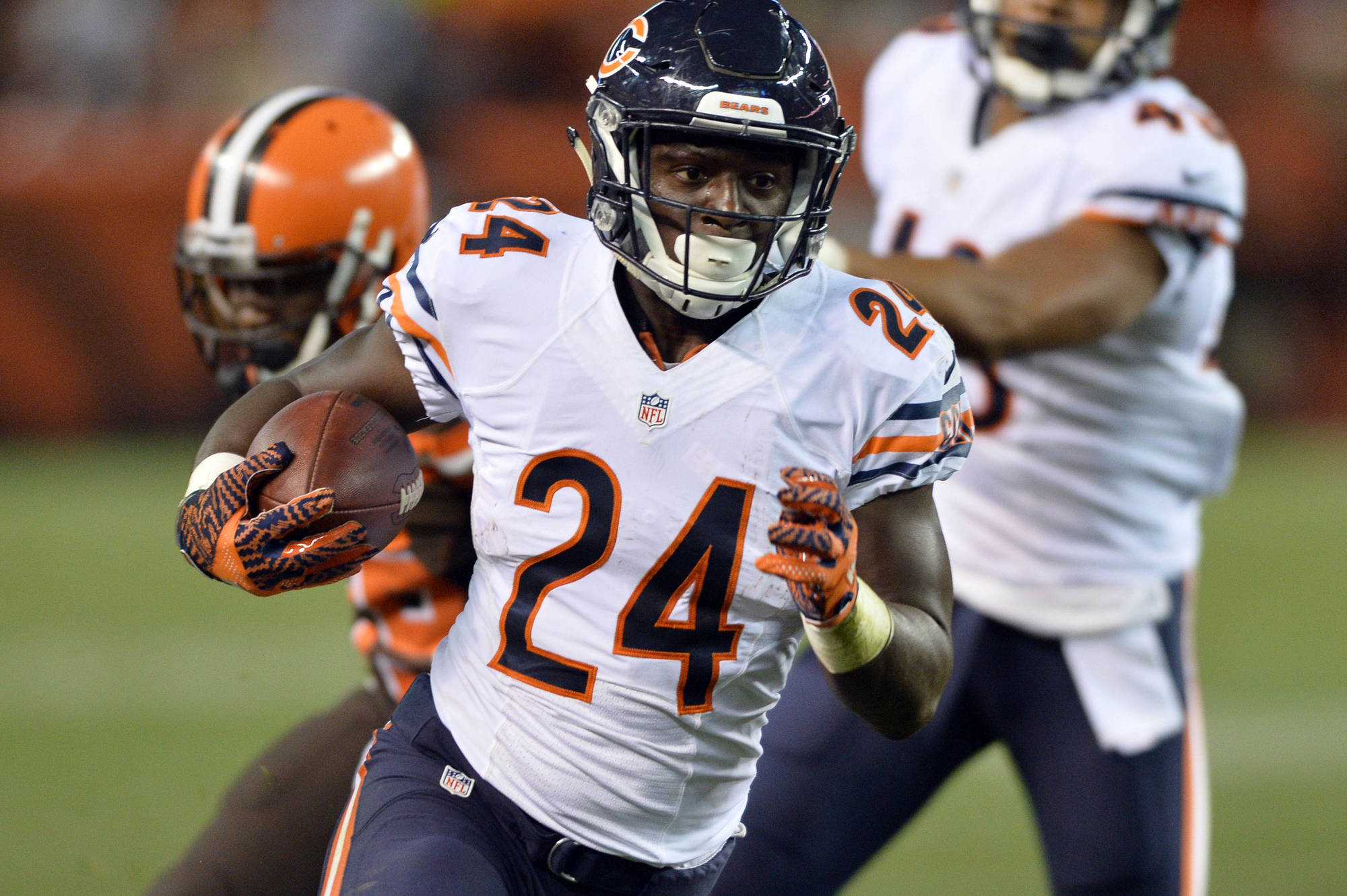 THE NFL IS FINALLY HERE! THANK GOD!
Ken Blaze-USA TODAY Sports
     Week 1 of the NFL Regular Season starts this week, and NFL fans all over the world rejoice. And on a side note, that means fantasy football will have their first games this week. I have two killer squads. One is led by Julio Jones and Allen Robinson, while the other is truly amazing with guys like Antonio Brown, Lamar Miller, and Allen Robinson headlining the squad. The first games will be on Thursday with the Denver Broncos and Carolina Panthers playing each other in a rematch of last year's Super Bowl.
Thanks for reading! If you liked this article, please hit the subscribe button, so you can always know whenever a new article drops. Have a way I can improve? Kindly leave a comment down below. Thanks!
---