When Sport and Fitness Collide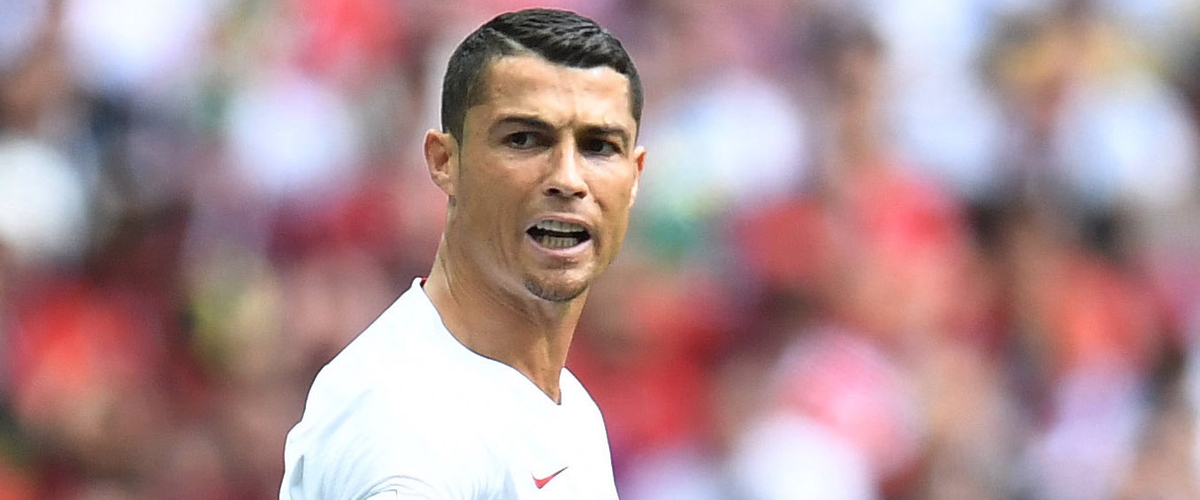 Cristiano Ronaldo's famous celebration during the 2014 Champions League Final the was a perfect example.
The Real Madrid star took off his shirt to show off his ripped physique in front of millions watching around the world as he helped his side claim victory over local rivals Atletico Madrid.
Sport is more popular than ever. Modern media has made it possible to reach far greater audiences than 30 years ago, and interest isn't showing any time of stopping.
Health and Fitness is also one of the fastest growing industries in the world. Supplements, nutrition and workout guides and training programs are all the rage.
What's interesting is that there hasn't been much of a crossover between sport and fitness in terms of a market, but has social media begun to change that?
With the launch of social platforms such as Instagram, footballers, basketball players and other athletes have been able to communicate directly with fans.
"Whereas before we. were relying on a third party to deliver the insight into sports stars' health and fitness regimes, we're now getting glimpses into how elite athletes live away from the pitch through channels such as Instagram and other social networks," explains Martin Caparrotta of Sporting Physiques.
There's no need to arrange an interview with a national newspaper or television station. If a sportsperson wants to say something, they simply have to write a few words on their smartphone.
That enough to get their message out there to millions of people with the tap of a button.
What's interesting is that platforms such as Instagram have also allowed sports stars to deliver a unique insight into their everyday lives, and that includes their gym sessions.
You don't need to scroll through much of Cristiano Ronaldo's Instagram feed to find a picture of him working out in his home gym.
Ronaldo himself has begun speaking regularly about the health and fitness regime he sticks to to keep himself under a body fat level of seven per cent.
Players are also starting to share snaps of their meals, so never before have we had such a raw and unedited insight into the training and nutrition regimes of the world's elite sports stars.
The question now is whether health and fitness brands will be able to capitalize on this clear link between the two industries.
Sponsorships in sport are nothing new, but it wouldn't be surprising to see more and more health and fitness related partnerships formed with the world's top sports stars.