Who Got the Better End of The Kings-Pels Trade?
If you live under a rock you may not have heard but there was a blockbuster deal announced after the All Star Game last night where DeMarcus Cousins and Omri Casspi have been sent to the New Orleans Pelicans in exchange for Buddy Hield, Tyreke Evans, Langston Galloway, and their first and second round picks in this year's draft to the Sacramento Kings. So considering the Pelicans gave up quite a lot for Cousins, who got the better end of this deal?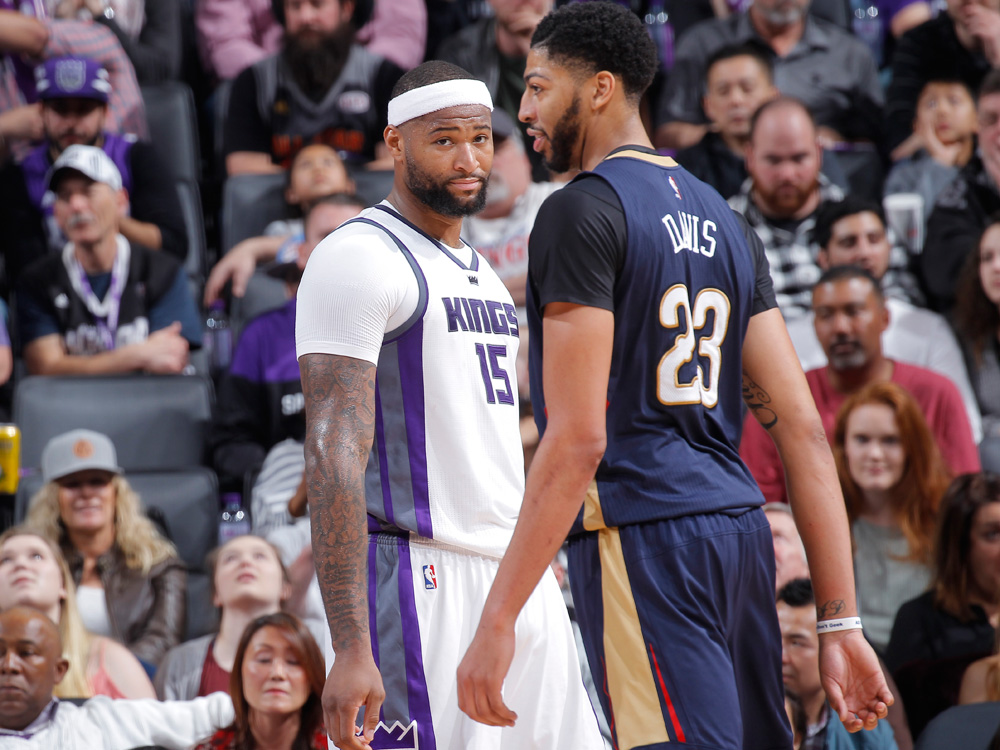 Let's look at what this trade does for Sacramento. This trade helps them get deeper at the guard spot to compensate for all the front court players they have (Koufos and Cauley-Stein) and they get to start with what is almost a clean salary cap. The highest salary on the team as of right now is Rudy Gay who makes $13,333,333 this season. This gives them flexibility to sign a free agent whether it be this offseason or in a few off-seasons because they now don't have any major contracts. They also made out good in the draft pick department. They have the Pelicans' first round 2016 pick (Hield), and a first and second round pick in the 2017 draft.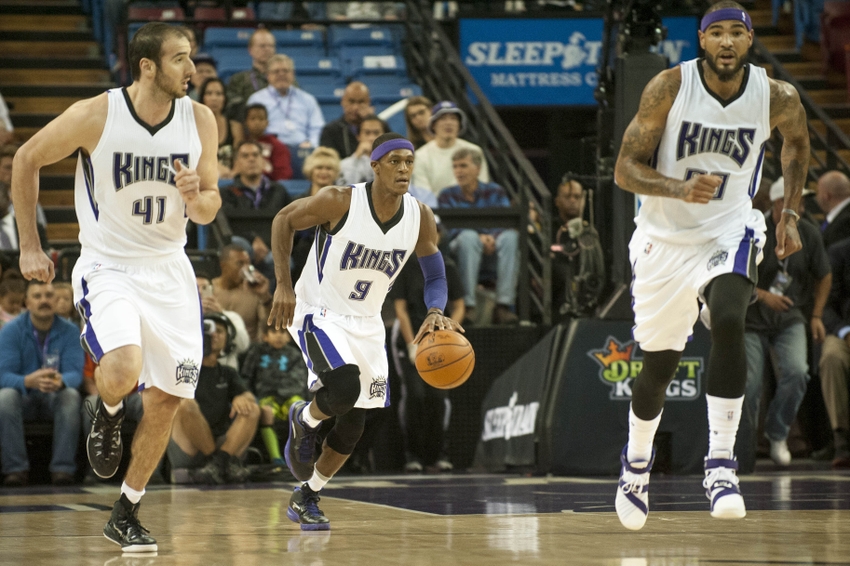 Now the other side of the coin, lets see what this trade does for New Orleans. New Orleans now has the best frontcourt in the NBA. They also now have the two best Kentucky players to ever play in their system in case Calipari ever wanted to coach in the NBA (I'm just joking here). A big part of this trade is Buddy Hield. Everyone fell for the hype over Hield because of his March Madness tournament performance and now he isn't even a one-dimensional player. His best skill (shooting 3's) has looked poor at times, shooting under 37% on the season. It may be too early to say he is a bust but he hasn't looked very good so far in his career when he was on a team that needed a guard to come in and contribute. On the down side of this deal, the Pelicans now have close to mediocrity at the guard spots. Their 4 guards are Jrue Holiday, Tim Frazier, Quincy Pondexter, and E'Twuan Moore and they have a total of 6 PF/C's which is way too many frontcourt players. If New Orleans can get rid of one or two frontcourt players for a guard they will be in much better shape.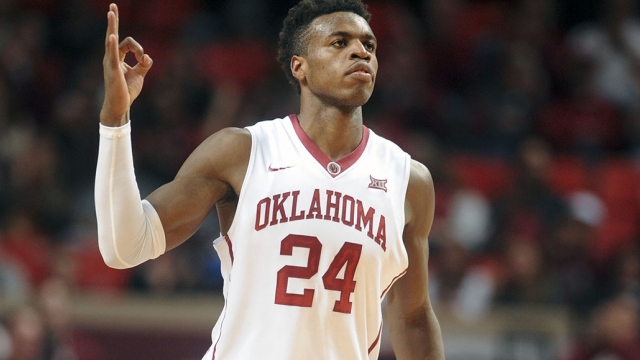 The Kings are now in hardcore tank mode and the Pelicans are still another big move away from being a contender in the NBA. This league now is point guard deep and unless they can create a way to beat the system by not having a talented point guard, they are that one guard away from being a real contender. Does this deal help both teams? I'd say so. I'd also say this helps both Davis and Cousins. Neither star had a player around them was also an all star. So by giving these Kentucky bigs each other as co-stars, it makes them a very interesting team. I believe that the plan New Orleans has is to build around Anthony Davis because he is that next guy up that when LeBron starts to decline (if he ever does) that Davis will end up being that best player in the league. This blockbuster gives both teams exactly what they want but if the Pelicans want to make this deal look well worth it its going to take a talented guard who can do a little scoring from the perimeter and can facilitate the ball. Expect the Pelicans to try to make an offer for Reggie Jackson come Wednesday when last minute trades come in.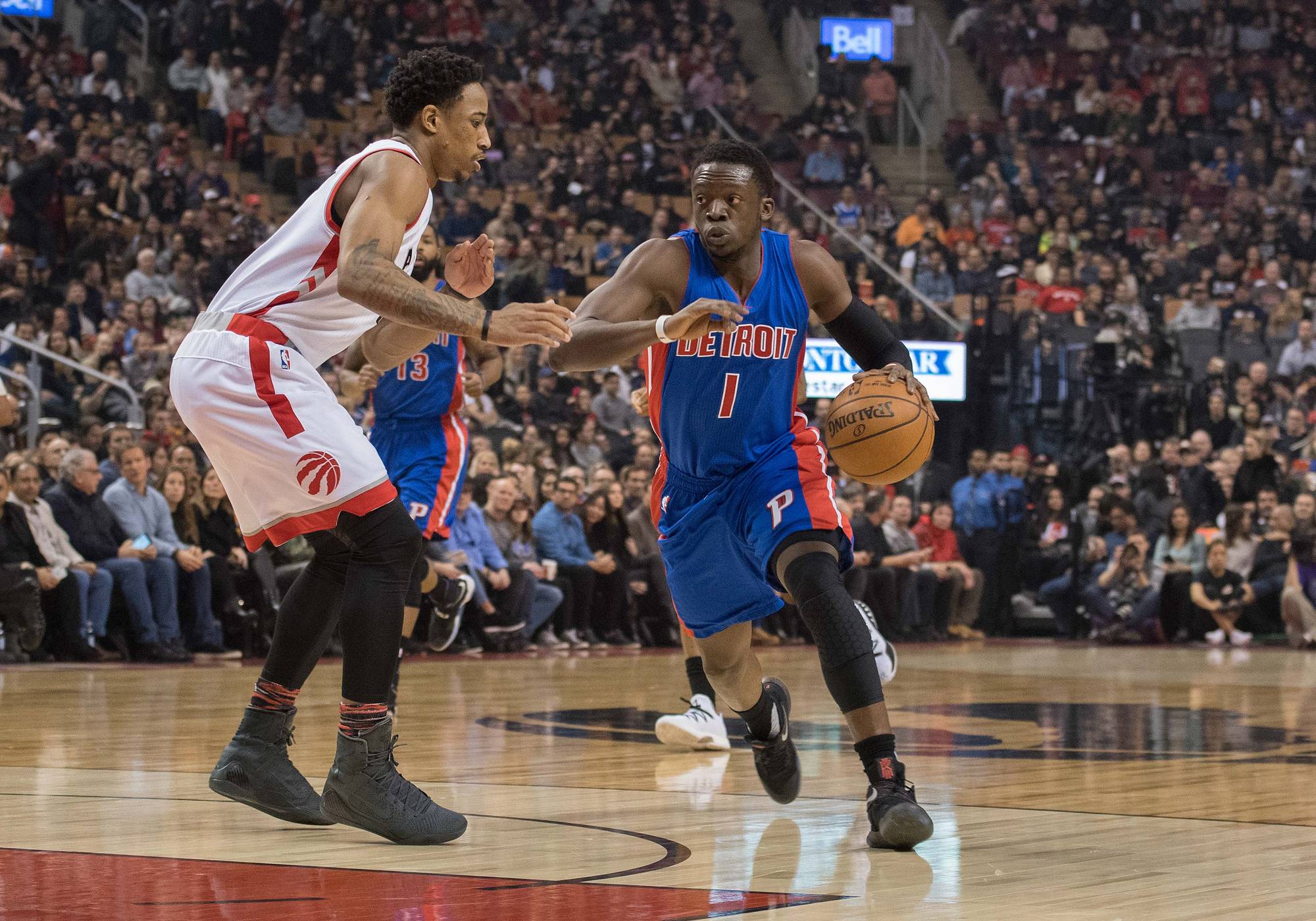 Nick Turchiaro-USA TODAY Sports
---