Live: Reds 0-Baltimore Orioles 2 Final April 19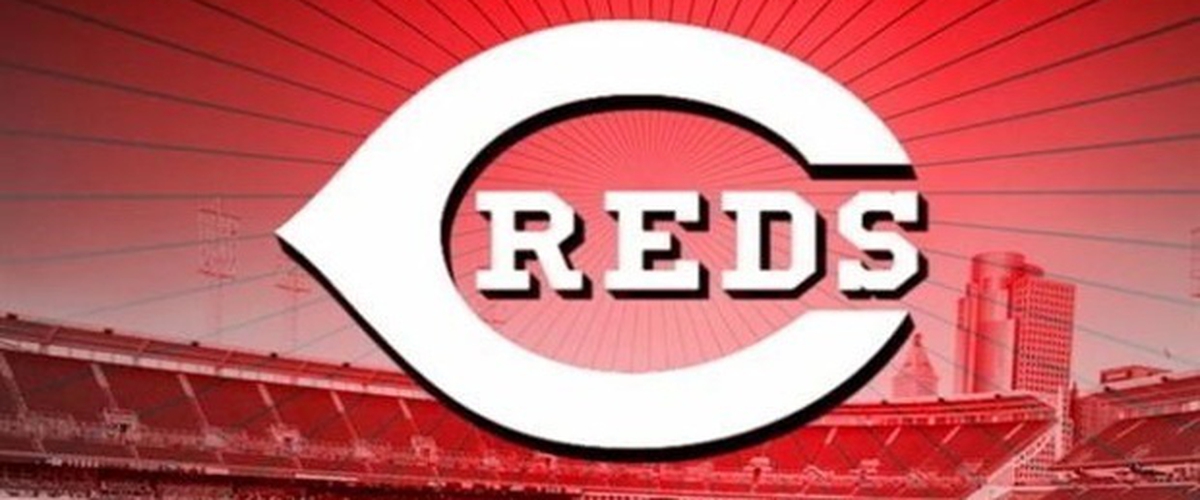 Reds lineup:
1. Billy Hamilton CF
2. Jose Peraza 2B
3. Joey Votto 1B
4. Adam Duvall LF
5. Eugenio Suarez 3B
6. Scott Schebler RF
7. Zack Cozart SS
8. Tucker Barnhart C
9. Amir Garrett P
Top First inning: Amir Garrett throws a very efficient first inning getting three outs in order on 10 pitches
Bottom First inning: Ubaldo Jimenez sets the Reds down 1-2-3
Top Second inning: The Orioles get their first lead of the series thanks in part to an RBI single from Jonathan Schoop
Bottom Second inning: Reds have a bases loaded opportunity, but they don't come up with any runs
Top Third inning: Garrett gives only a hit to Manny Machado, but he pitches a scoreless inning
Bottom Third inning: Reds go down 1-2-3
Top Fourth inning: Garrett throws a perfect fourth inning to send this game to the bottom half of the frame
Bottom Fourth inning: Jimenez is rolling as he throws another scoreless frame
Top Fifth inning: Orioles score another run as they get a sacrifice fly with the bases loaded from Manny Machado to make it 2-0
Bottom Fifth inning: Reds go down in order to go to the sixth inning
Top Sixth inning: Amir Garrett strikes out the side.
Bottom Sixth inning: Reds get a runner on base, but that is all they can do.
Top Seventh inning: Garrett gets a pitcher's best friend, the double play, to end the inning
Bottom Seventh inning: Reds go down 1-2-3
Top Eighth inning: Michael Lorenzen into the game to relieve Garrett. Lorenzen throws a scoreless eighth
Bottom Eighth inning: After getting two outs, Jimenez is relieved by Donnie Hart. The Reds get a runner to third base but they cannot score.
Top Ninth inning: Wandy Peralta comes into the game to relieve Lorenzen as Lorenzen was pinch hit for in the bottom of the eighth. Peralta strikes out the side to send this contest to the bottom of the half of the frame
Bottom Ninth inning: Brad Brach comes into the game to relieve Hart. Brach throws a perfect ninth to make this game a final