Former Diamondbacks Star Luis Gonzalez Pulls Woman Out Of Burning Car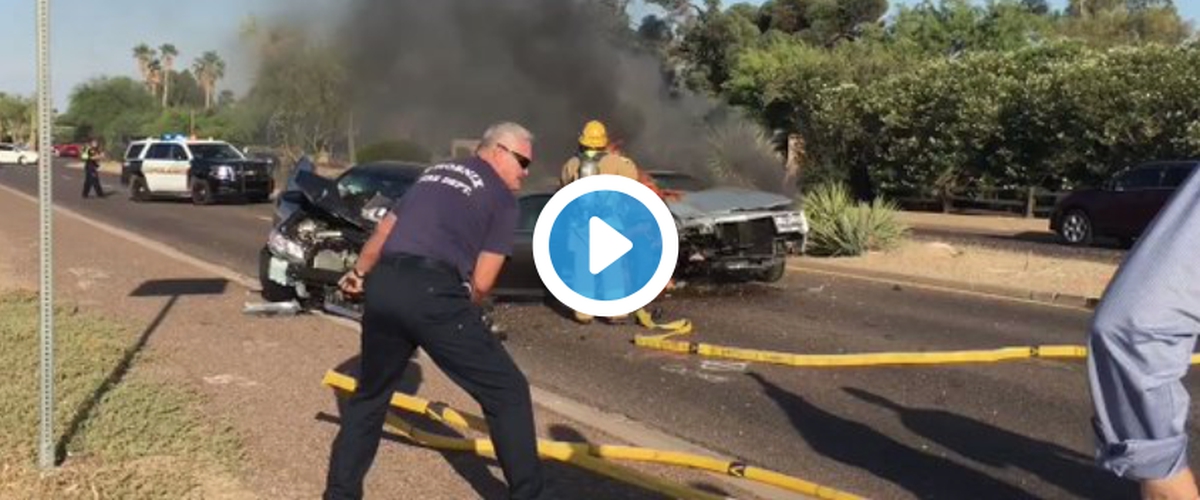 Talk about an all-star! Apparently there was a head on collision that occurred near Luis Gonzalez and the former MLB slugger "just reacted. I didn't think about it, to be honest with you,"
Here's some footage from the fiery scene after the woman was saved by Gonzalez.
According to
---