Vanderbilt basketball receives great news regarding center Clevon Brown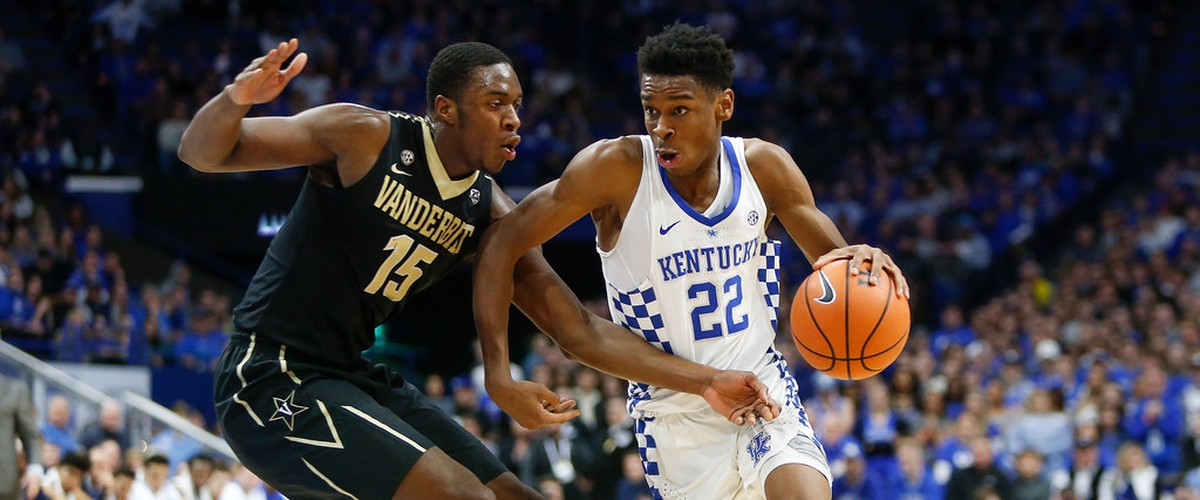 After another poor regular season from the Vanderbilt Commodores, head coach Jerry Stackhouse and the dedicated fans received some good news earlier this week regarding center Clevon Brown.
After suffering a serious knee injury midway through the season and only featuring in nine games this past season, the NCAA has granted the 21-year-old from San Antonio a medical redshirt which will allow him to return to the team for one more season.
Brown was a key part of Stackhouse's squad until he picked up that injury. He was averaging just shy of 28 minutes and racking up nine points, six rebounds, and three assists per game.
This was of course supposed to be Brown's final season with the Dores after appearing in every game since coming to school in Nashville back in 2016, however, as per NCAA rules, "[the NCAA] allow for a medical hardship if a player appears in fewer than 30 percent of his team's scheduled games and none past the midway point of the season."
With Saben Lee on his way to the NBA along with Aaron Nesmith, Clevon Brown and Scottie Pippen Jr. will be relied upon to carry the team.
If Brown has a solid final season with Vandy, he could be a second-round draft pick next summer. His size and athleticism make him a valuable asset and Stackhouse will likely start him in every game this coming season.