Vanderbilt loses again, the threes won't fall, and Jerry Stackhouse has work to do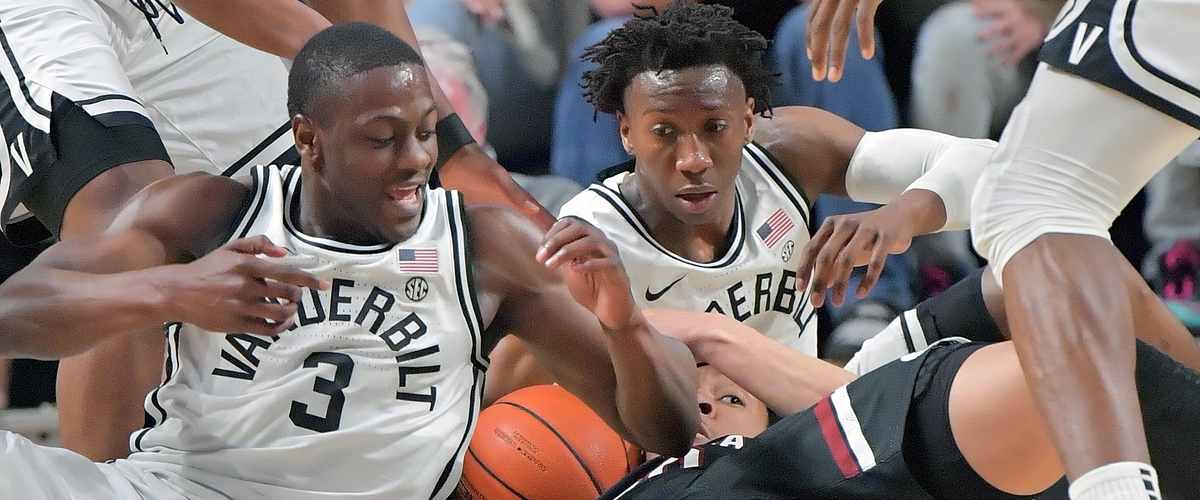 25 straight SEC losses. The Vanderbilt Commodores are on such a terrible run that it is hard to comprehend just how bad things are right now.
The transition away from Kevin Stallings has been much more difficult than anyone expected and Vandy - which in the past has been a top team in the Southeastern Conference - is just like the football team, nothing more than a walkover game for most teams.
On Wednesday night, the Dores fell to the red hot Alabama Crimson Tide by 15 which drops them 8-10 on the season and 0-5 in conference play. Sadly, Vanderbilt is just over a month away from going TWO YEARS without a conference victory.
And, former NBA shooting guard now Vandy head coach Jerry Stackhouse has a ton of work to do if he wants his team to be even somewhat competitive in the next season or two.
"It's not going to be easy," Stackhouse told The Tennessean. "Right now, not being whole (due to injuries), the perception is what it is. We've got to find a way to fight through that perception."
Over the weekend, Vanderbilt was run over by rivals Tennessee at home and for the first time since the NCAA added the three-point line, Vandy failed to hit a shot from behind the arch.
Stackhouse's men went 0 for 25 from deep on Saturday against the Vols and had missed 37 straight from deep until Scotty Pippen Jr. managed to sink one late in the first half.
Jerry Stackhouse knew when he accepted this job that his work would be cut out for him, but he probably didn't expect his squad to have so many injuries and struggle with the new three-point line so much.
Vanderbilt will return to being a power in the SEC and I think Stackhouse is the man who can help the program get there. His recruiting must be top-notch and he needs to retain both freshmen standouts Pippen Jr. and Dylan Disu.