Who Should The Bengals Draft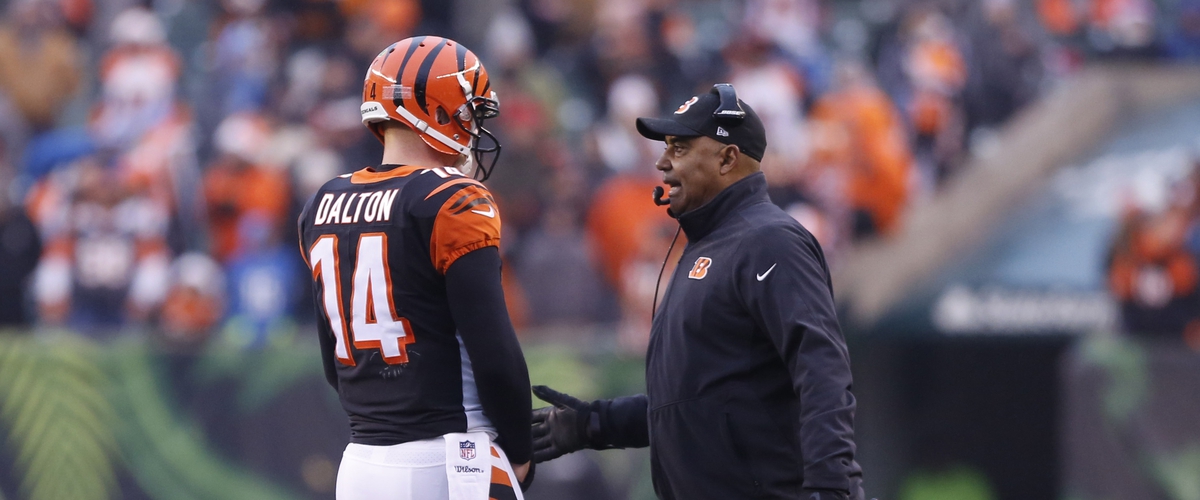 The Cincinnati Bengals are a very interesting team to watch out for in the draft. They have a very talented team but no success to show for it. The Bengals haven't won a playoff game since 1990. They had a promising stretch a few years ago to break that curse, but it didn't happen. Ever since then they have regressed over the past couple years and hopefully some good picks could help them get back on track.
The Cincinnati Bengals should draft Orlando Brown Offensive Linemen from Oklahoma. Orlando Brown is 6'8 and weighs in at 345lbs. he his a giant on the filed and a defensive linemen's worst nightmare. His size and length really make it tough for defenders to get to the Quarterback. He has the ability to be a franchise offensive lineman and hopefully help the Bengals in the future.
The Bengals need a good offensive linemen because they have struggled the past couple years protecting their QB. I think Orlando Brown will help a ton on the offensive line because of his length, strength and his ability to too keep and hold blocks. If the Bengals do draft him the line will improve greatly and so will the Bengals team.