(VIDEO): Bills Fan Throws Dildo On Field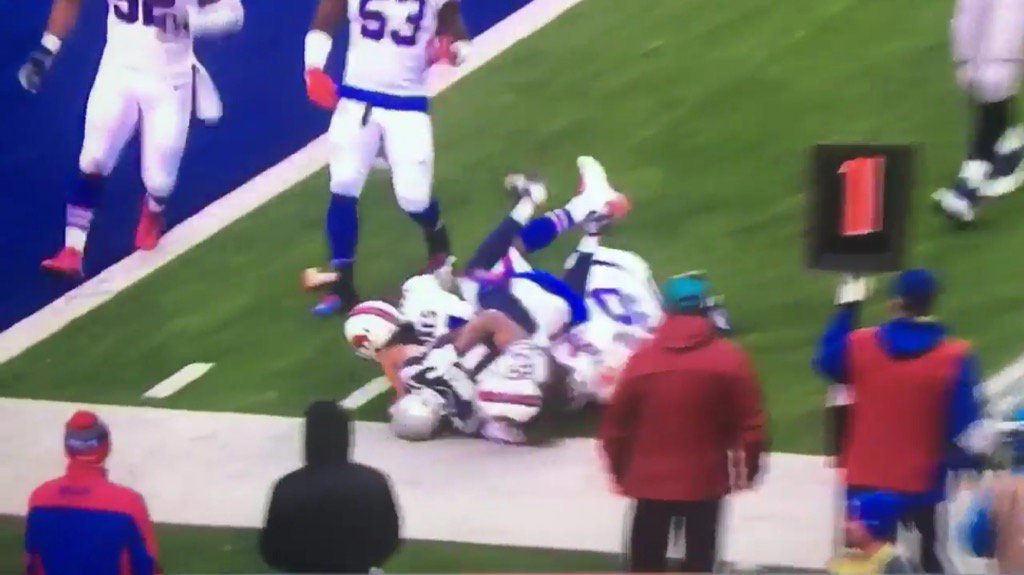 Not even a dildo could stop Tom Brady and the New England Patriots on Sunday. 
As you can see in the video below, a Buffalo Bills fan thought it would be a good idea to throw a dildo on the field while the Patriots were in the red zone. 
It's always an adventure on Sunday with Bills Mafia! 
On a side note, looks like Rex Ryan has a lot of confidence in his team. 
Rex concedes the AFC East to the Patriots and says Bills are playing for a Wild Card. "That team's 3 games up on us ... and No. 12 is back."

— Ben Volin (@BenVolin) October 30, 2016
Like us on Facebook: https://www.facebook.com/windycitytribune/
Follow us on Twitter: https://twitter.com/THEWC_Tribune
---