BREAKING: The White Sox Are Replacing Robin Ventura With Rick Renteria And I couldn't Be Happier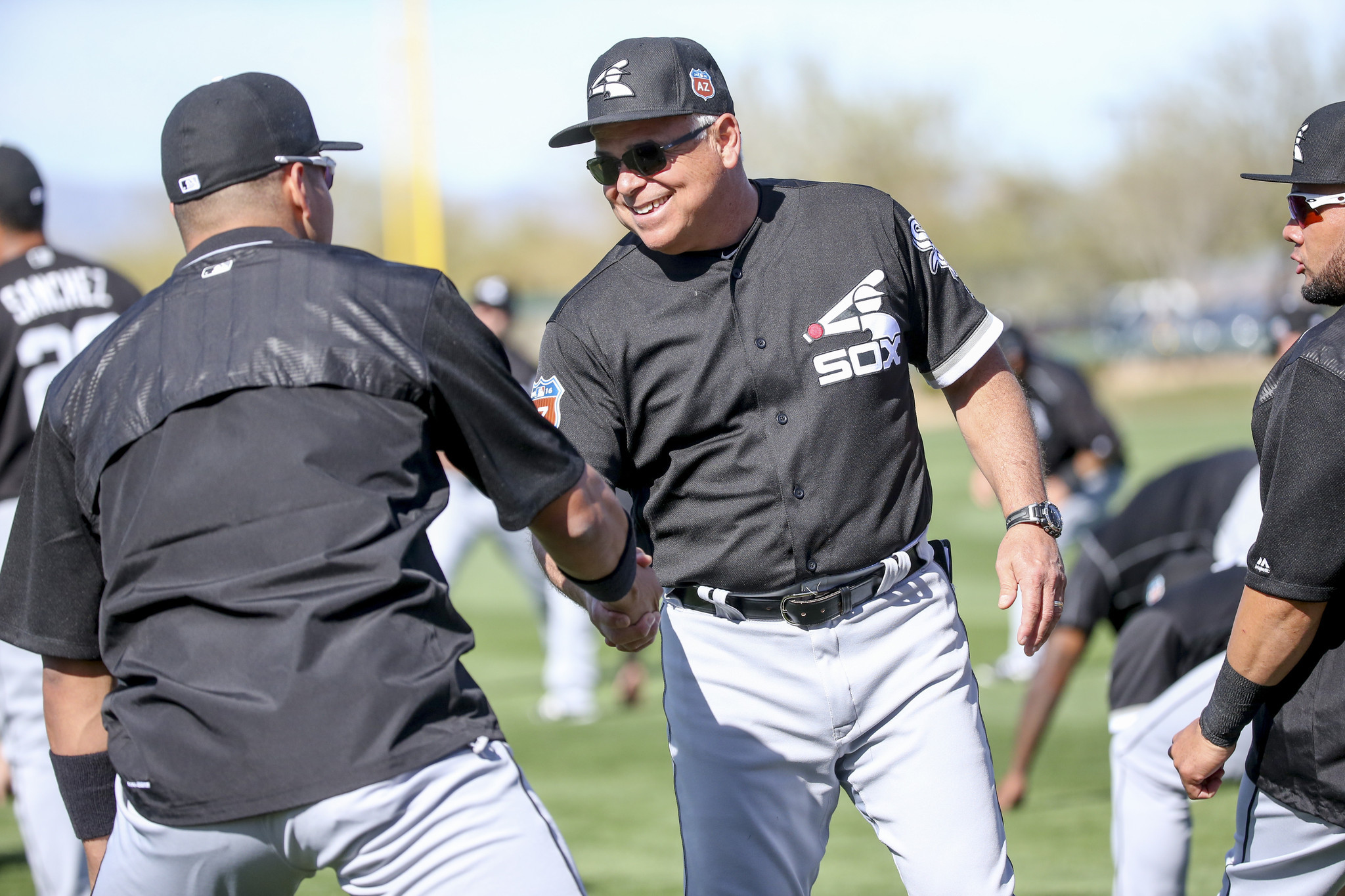 YEEEEEEEEEEEEEESSSS!!!!!!!!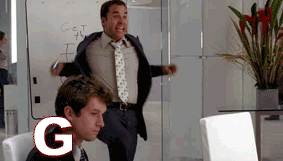 See yea Robin, hello Rick Renteria!
After yet another disappointing season, Ventura won't return to the White Sox, who are expected to promote bench coach Rick Renteria to manager, the Sun-Times reported Saturday night. The team has called an 11 a.m. press conference Monday in which general manager Rick Hahn will speak.
The fifth and final year of Ventura's contract is set to expire at season's end, which comes Sunday as the White Sox (78-82) wrap up their fourth consecutive losing season. Entering the finale, his White Sox teams are 375-433 (.464) in his five seasons as manager, failing to ever make the playoffs.
Renteria was a very good manager for the Chicago Cubs. With a mediocre roster, Renteria was able to manager the Cubs to a 73-89 record. Then he was fired for Joe Maddon. He's going to get another shot with the White Sox and there is a lot to be excited about.
Like us on Facebook: https://www.facebook.com/windycitytribune/
Follow us on Twitter: https://twitter.com/THEWC_Tribune
---