BREAKING: White Sox Have Decided To Keep Robin Ventura As Manager If He Wants To Return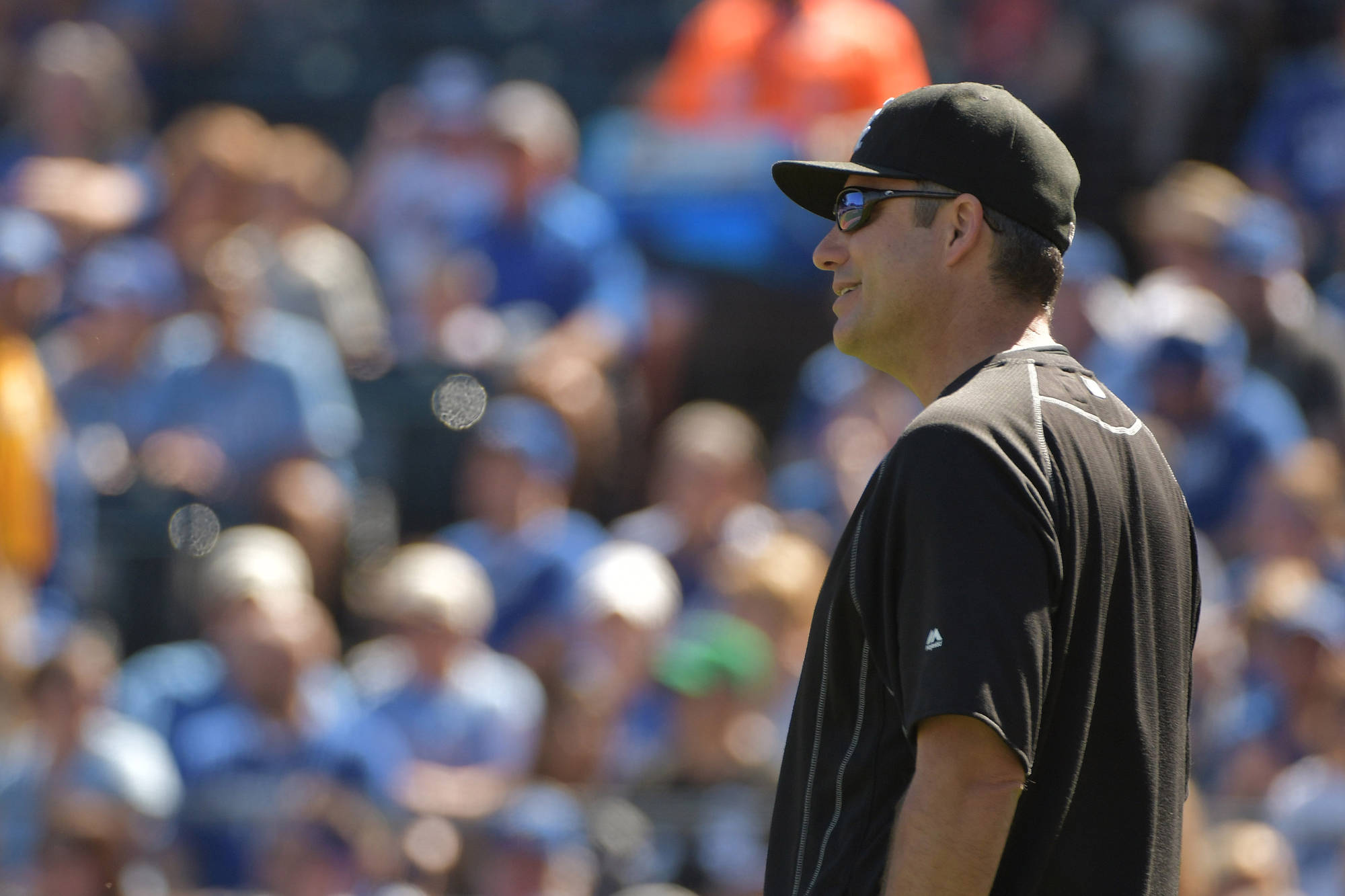 Denny Medley-USA TODAY Sports
The Chicago White Sox have decided to retain manager Robin Ventura and will sign him to new contract providing Ventura wants to return, a high-ranking White Sox official told USA TODAY Sports.
The official spoke on the condition of anonymity since there has been no public announcement, and contract negotiations have yet to commence.
The White Sox's decision to bring back Ventura comes as a bit of a surprise, given the club's disappointing 76-81 record in a season they expected to contend.
The Chicago White Sox are officially the dumbest organization in all of baseball. Why, why, why would you keep Robin Ventura? He consistently mismanages the bullpen and is 373-432 as the White Sox manager. Oh yeah, he can't beat the Al Central and has never been to the playoffs, but let's let him decide if he wants to comeback or not. 
Anyone who says managers in baseball aren't valuable are stupid. Look at what Joe Maddon has done for the Cubs. Hopefully, a miracle happens and Ventura choses to not come back in 2016, but until then.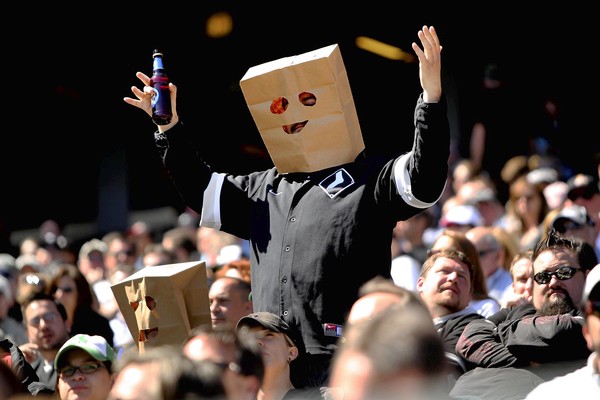 Like us on Facebook: https://www.facebook.com/windycitytribune/
Follow us on Twitter: https://twitter.com/THEWC_Tribune
---