BREAKING: White Sox Trade Adam Eaton To Nationals For Top Pitching Prospect In All Of Baseball And More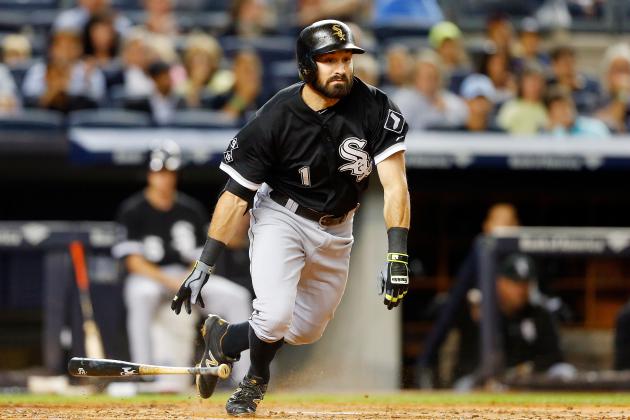 The Chicago White Sox fire sale continues.
The White Sox traded Adam Eaton to the Washington Nationals for three pitching prospects including Lucas Giolito, Dane Dunning and Reynaldo Lopez.
This was yet another great trade by Rick Hahn. Giolito is the number one prospect in the Nationals system. Reynaldo Lopez is the number three prospect. They're ranked 3 and 38 overall per the MLB.
The White Sox now have six top 100 prospects. They had just two a few days ago. A full breakdown of the deal will be posted later tonight.
White Sox fans should be very excited. After leaving the winter meetings, they will have added Moncada, Giolito, Reynaldo, Kopech, Dunning, Basabe and Diaz.
---