Charlie Weis Could Be Bears Offensive Coordinator Sometime In The Future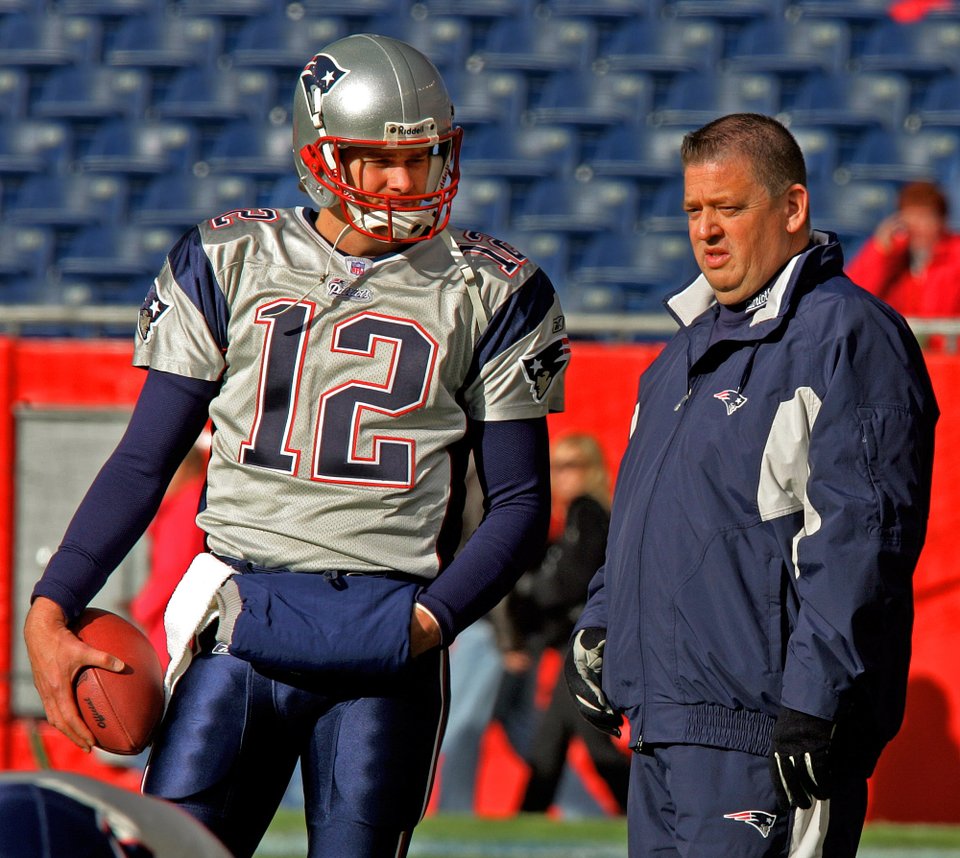 The Chicago Bears offense has been nothing short of a disaster in 2016.
Some of the blame can be placed on injuries, but most has been and should be placed on new Bears offensive coordinator Dowell Loggains. He had big shoes to fill when Adam Gase left to be the head coach of the Miami Dolphins.
After an 0-3 start, there is no doubt Loggains ability as a player caller is being questioned.
You also can't help, but look at Buffalo, who fired their offensive coordinator and won the first game after. History proves that a midseason coaching change isn't something John Fox is likely to do, but a change sometime in the future could be coming and one Chicago Tribune writer listed some options.
Nobody is predicting the same for Loggains, but at least his survival skills are impressive. The Bears are devoid of a reasonable replacement on staff. Wide receivers coach Mike Groh moved to the Rams as passing game coordinator when he was passed over as Gase's replacement. New quarterbacks coach Dave Ragone is five years older than Cooter was when promoted by the Lions but isn't considered ready to assume the job.
It's difficult to imagine Fox trying to bring in someone from the outside if Loggains is deemed the problem, although a couple of guys rumored to be in the running for the job that went to Gase are still available. Former 49ers offensive coordinator Geep Chryst is well-known to the McCaskeys after starting his career with the Bears.
And while Mike Mularkey is busy coaching the Titans and Cooter has a gig in Detroit, Charlie Weis is available and Notre Dame has finally stopped paying him.
Loggains really has nothing to worry about … at least not until the open date after Halloween

The obvious candidate listed above is former Notre Dame head coach Charlie Weis. Now, people are quick to point out his failure at ND, but they forget he had a very successful career as an offensive coordinator in the NFL.
Weis helped the Patriots win three Super Bowls from 2000-2004 as the offensive coordinator. He also helped develop Tom Brady, who now is considered to be one of the best quarterbacks to ever play the game.
Again, it's very unlikely that the Bears will make a midseason move to replace their offensive coordinator. However, if the offense continues to trend downward the Bears could be in the market for an offensive coordinator in the not so distance future and Weis is a very interesting candidate.
Like us on Facebook: https://www.facebook.com/windycitytribune/
Follow us on Twitter: https://twitter.com/THEWC_Tribune
---