Seven Years Ago Today The Blackhawks Won The Stanley Cup On A Patrick Kane OT Goal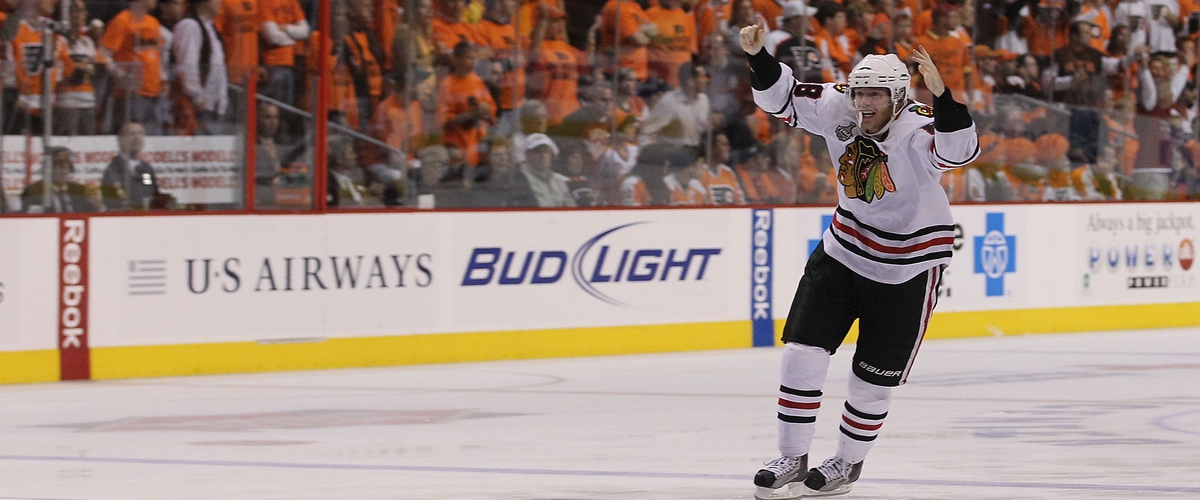 After two straight first round exits, the Chicago Blackhawks have some work todo to get back where they want to be: Stanley Cup Champions.
Seven years ago today, the Blackhawks won their first Stanley Cup of three against the Philadelphia Flyers. Most remember this game because of Patrick Kane's controversial overtime goal.
Since 2010, the Blackhawks have won two cups and have become one of the model franchises in all of sports. Hopefully, the future has a couple more Stanley Cups in it.
---