Should The Bears Consider Firing Offensive Coordinator Dowell Loggains?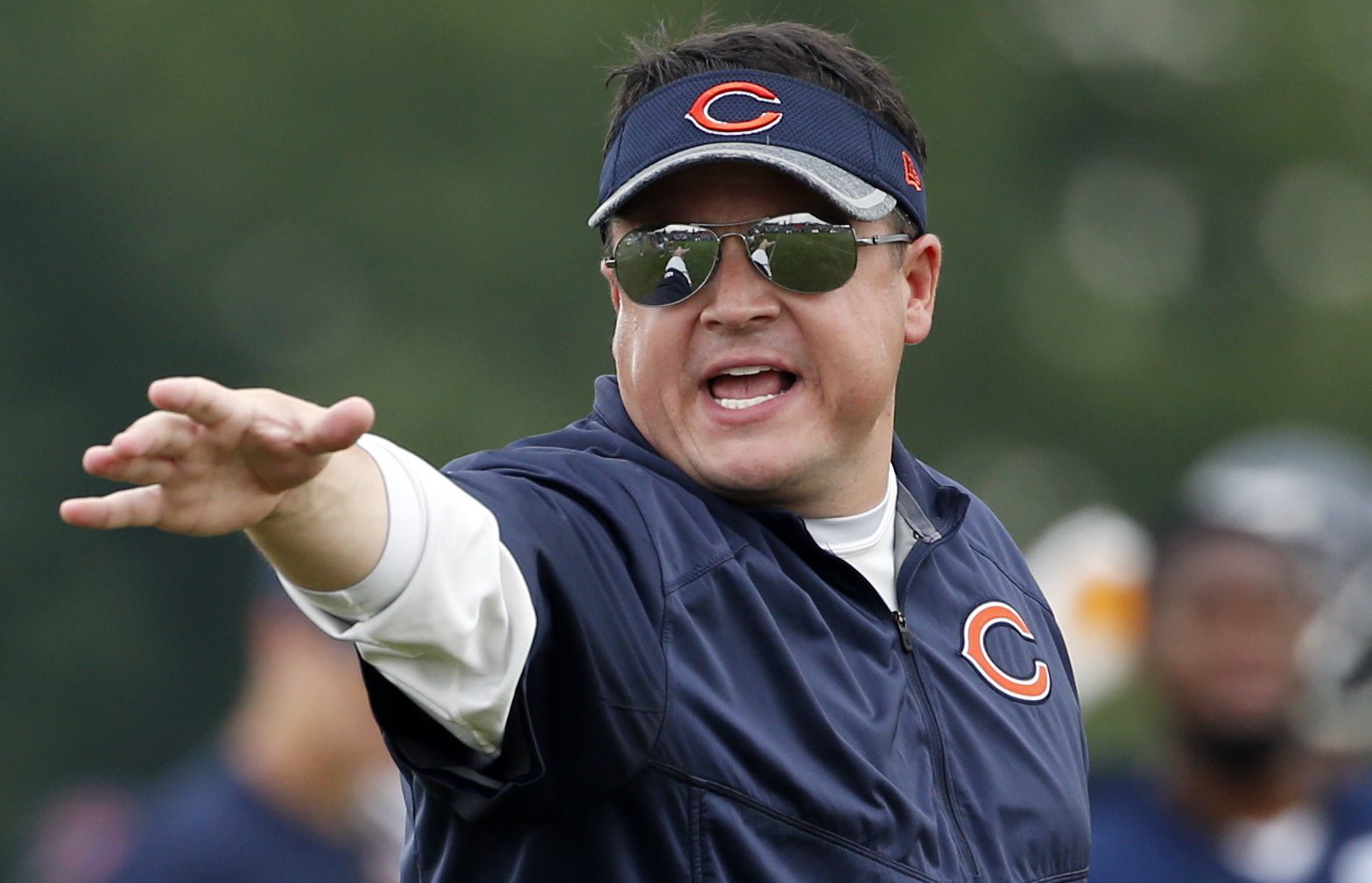 Through the first three weeks of the NFL season, the Chicago Bears have proven to be one of the worst teams. They are currently 0-3 and have shown no signs of turning things around.
When Adam Gase left in the offseaseson to become the head coach of the Miami Dolphins many fans, including myself, were worried. Fox decided to promote quarterbacks coach Dowell Loggains to offensive coordinator mostly because he had a solid relationship with quarterback Jay Cutler. It seems like that may have been a big mistake.
Let's go back to Sunday night's embarrassment. Before the season started, both Fox and Loggains claimed that the Bears would run the ball a lot more on offense. On Sunday, they ran the ball just 15 times. They decided to let back up QB Brian Hoyer throw 49 times. Hoyer actually had a decent second half, but the game was over by halftime because of the Bears inability to run the ball.
Loggains is the play caller and deserves most of the blame. The Bears rank 27th in total offense. That is inexcusable with players like Alshon Jeffery, Eddie Royal, Jordan Howard, and Jeremy Langford. Speaking of Langford, Loggains clearly let him get the majority of the carries for too long. Howard has clearly been the better back, yet his snaps have been limited. Thankfully, that will change on Sunday because Langford will be out with an ankle sprain.
Also, tight end Zach Miller was a ghost the first two games. I have to believe play calling had something to do with it. On Sunday night, he showed us that he could be a reliable tight end in the red zone, which is hard to find in the NFL.
The Bears are in the middle of a rebuild. Make no mistake about it. John Fox and Ryan Pace should be given another two-years, that's how bad the roster was when they took over. Having one draft pick from 2008-2012 will do that to an organization. At the same time, Loggains needs to prove that he can be a piece going forward. If he can't, then the Bears need to find someone that can lead the team on offense in 2016 and beyond.
Like us on Facebook: https://www.facebook.com/windycitytribune/
Follow us on Twitter: https://twitter.com/THEWC_Tribune
---