The 5 Best Hell in a Cell Matches in WWE history
#5 Triple H vs Batista - Vengeance, June 26, 2005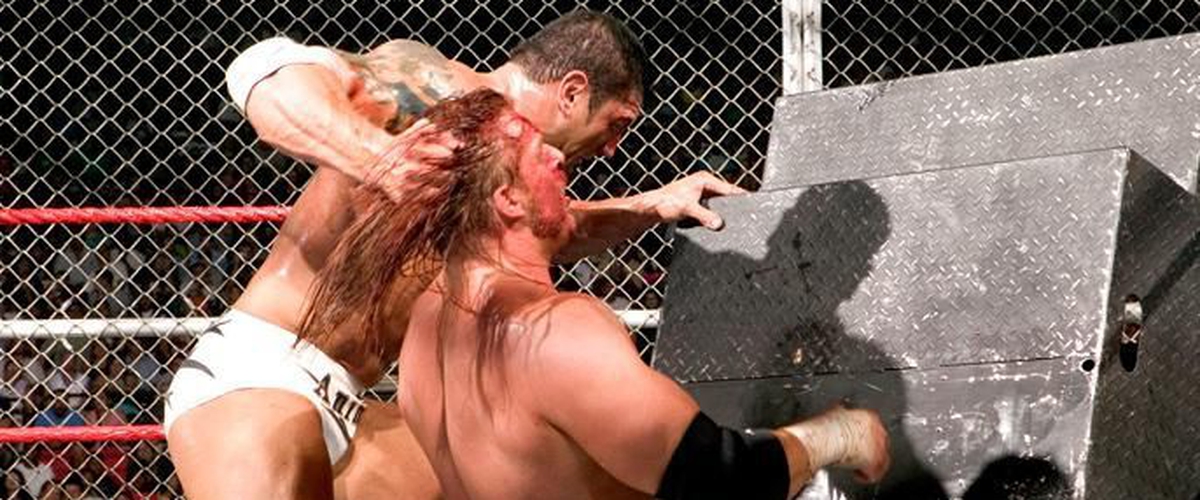 In June 2005, World Heavyweight Champion, Batista had already defeated his former mentor and nemesis, Triple H on two occasions; first to win the gold at Wrestlemania 21 and in a rematch at Backlash. In response, in a desperate bid to regain the gold, Triple H challenged his former charge to his speciality, Hell in a Cell.
However, in an incredibly violent match-up, the apprentice defeated the master at his own game.

4.Undertaker vs Shawn Michaels (Badd Blood 1997)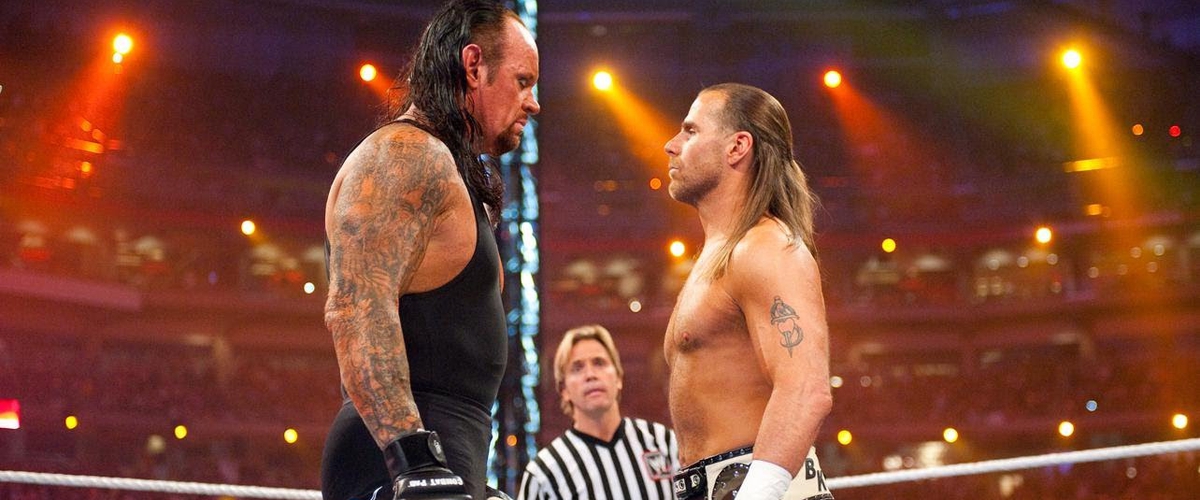 Two of the greatest wrestlers of all time, HBK Shawn Michaels & The Dead man Undertaker are the one who introduced WWE Universe to this unforgiving steel. Badd Blood 1997 event was notable for the first Hell in a Cell match in WWE history. Both the superstars took their first blood bath inside Hell in a Cell.

3.Randy Orton vs Daniel Bryan ( Hell in a Cell 2013)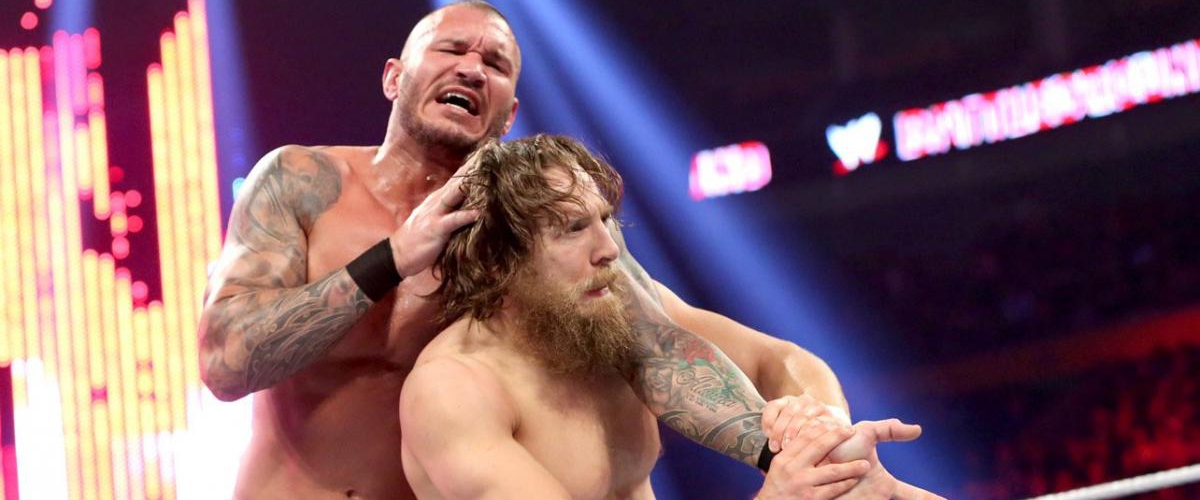 Known as the Apex Predator of WWE, Randy Orton can do anything that it takes him closer to the championship and that's what happened at another memorable Hell in a Cell match between Orton and Danil Bryan for the WWE Championship with Shawn Michaels as special guest referee.

2.Triple H vs The Undertaker (Wrestlemania 28)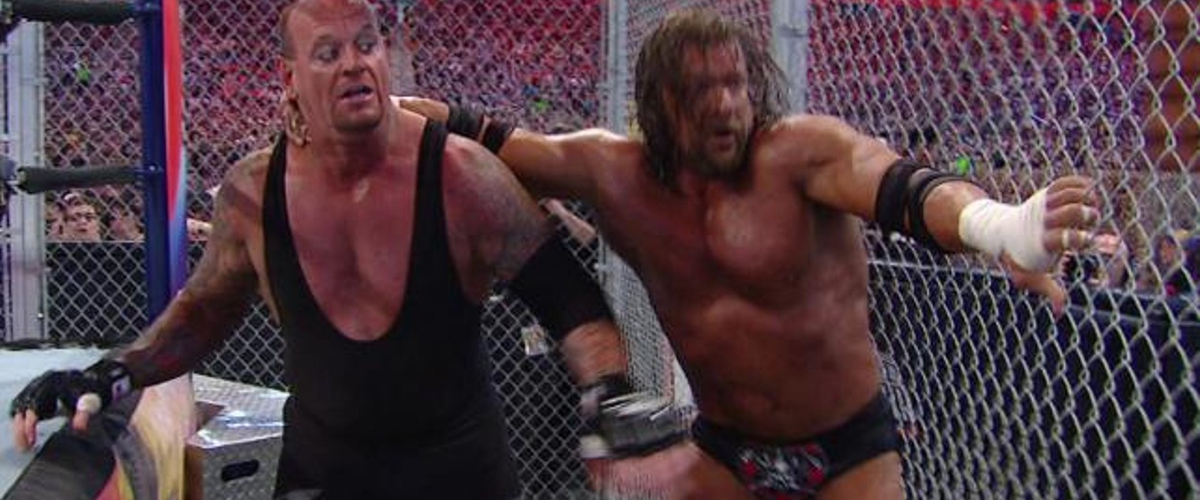 'End of an era' you remember what does it mean, if yes then this Hell in a Cell match between The Game Triple H and The Undertaker with Shawn Michaels is unforgettable and will be remained as one of the most iconic matches in WWE history, Two mega heavyweights collided in a 'No Holds Barred' match. The match was contained with emotions, actions, love, respect & most importantly The Streak, that moved ahead with the defeat of Triple H at Wrestlemania 28.

1.Undertaker vs Stone Cold vs Triple H vs Kurt Angle vs The Rock vs The Rikishi (Armageddon 2000)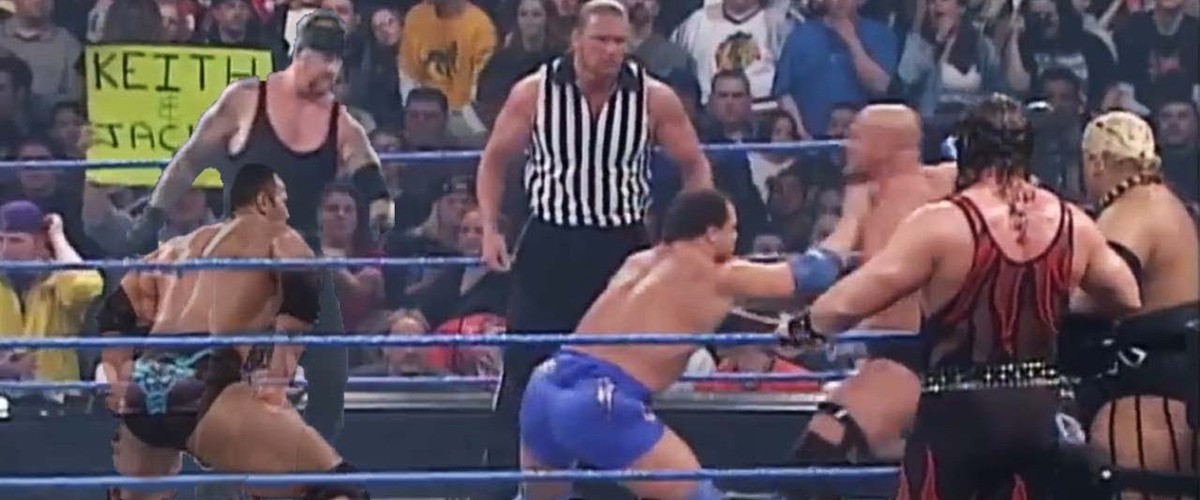 In the history of Hell in a Cell matches, one can never imagine the amount of star power steppe inside that demonic structure during Armageddon in the year 2000. Known as the most destructive Hell in a Cell matches of all time, WWF Champion Kurt Angle defended his title against the best in the business inside the bloody steel structure. One of the most memorable moments emerged out from this match only when The Undertaker chokeslammed Rikishi off the cell and into the pine chip filled bed of the truck. The crucial competition was later concluded by Kurt Angle retaining his WWF title.

---