What was Charlie Batch's Quarterback Index in his 99.9 QBR Game?
I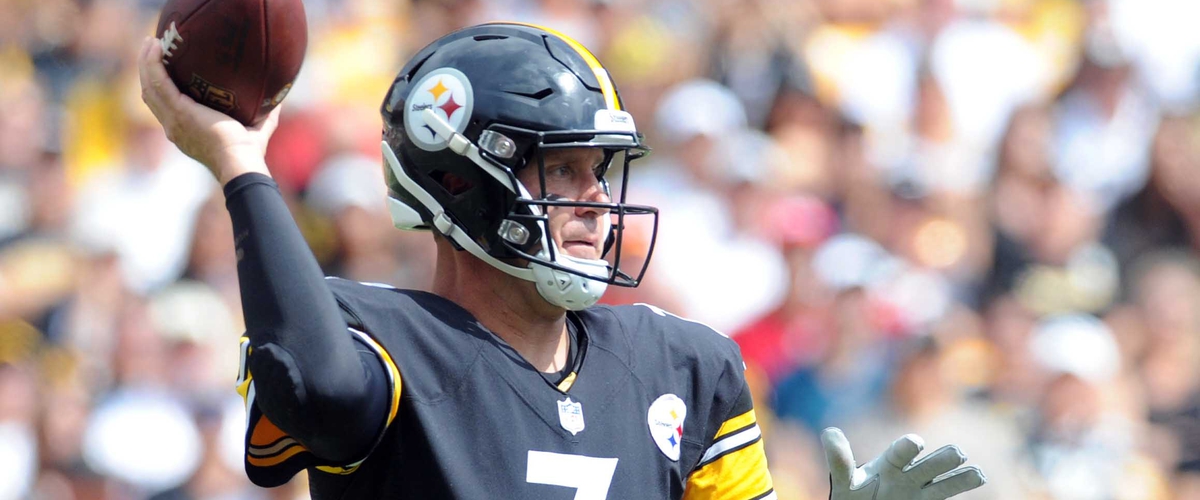 Who recorded the greatest game ever by ESPN's QBR? Not Ben Roethlisberger, but his 2010 backup, Charlie Batch. How does Quarterback Index (QBI) view the unremarkable game that garnered a 99.9 QBR for Batch? Not quite as well, that's for sure.
If you're a fan of the NFL and follow ESPN even a little, chances are that you've come across Total Quarterback Rating. Total QBR is ESPN's flagship statistic, one that keeps its formula hidden but claims to be based on the expected points of various quarterback plays, from passes to runs to sacks. It was developed as an alternative to the Passer Rating, a statistic that is functional but notorious for double-counting completion percentage, but QBR itself has seen its fair share of criticism. The biggest common criticism of QBR: according to its metrics, the greatest game in the history of the NFL from a quarterbacking perspective was a 2010 game by Steelers backup Charlie Batch, one that registered a 99.9 on QBR's 0-100 scale. The game was thoroughly unremarkable, featuring 3 touchdowns and 2 interceptions on 17 passes for just 186 yards. So, how could that game be the greatest in the history of football, and does Quarterback Index think similarly? Quarterback Index (QBI) is a different take on NFL quarterback performance than Passer Rating or ESPN's QBR. A player's score is read as +/-___%, based on the percentage variance from the mean performance by a starting NFL quarterback in the modern era. As the statistics utilized in QBI's calculation are efficiency-based, the metric can apply to games or seasons, or even careers with account for an era-based adjustment. So, what does QBI think of Charlie Batch's all-time great game?
Charlie Batch's QBI in a 38-13 2010 victory over the Tampa Bay Buccaneers, lauded by ESPN's QBR as a near-perfect game, registered a Quarterback Index of...
+14.01%.
Batch's game was by no means poor, as he led the Steelers to a smooth 25-point victory over the Buccaneers. But was it an all-time great game? No. Batch registered an Adjusted Net Yards Per Attempt score of 9.18 in the contest, a good score but nothing close to some games in NFL history, or even in Week 1 of the 2018 NFL season, which saw Ryan Fitzpatrick's ANY/A reach 17.75. Batch's 17.64 touchdown percentage is obviously far above the NFL average, but his two interceptions dragged his performance down. Ultimately, Batch's performance was a good one, even a Pro Bowl-level performance, but was it the greatest game ever played? No. Not even close, at least by my metric.
So there you have it. Batch registered a more-than-solid 106.5 Passer Rating in the affair, and QBI more or less agrees, giving Batch a score 14% over the average quarterback - nothing close to ESPN's call on the game. In fact, through two weeks of the NFL season, nine quarterbacks have recorded two-game QBI scores better than Batch's one-game score: Patrick Mahomes II, Ryan Fitzpatrick, Tom Brady, Drew Brees, Philip Rivers, Aaron Rodgers, Kirk Cousins, Jared Goff, and Andy Dalton.
For another great article on the subject, see Michael David Smith's work:
https://profootballtalk.nbcsports.com/2015/11/19/charlie-batchs-186-yard-two-pick-game-has-espns-best-qbr-ever/