Can Ramon Sessions be the starting point guard for the Knicks?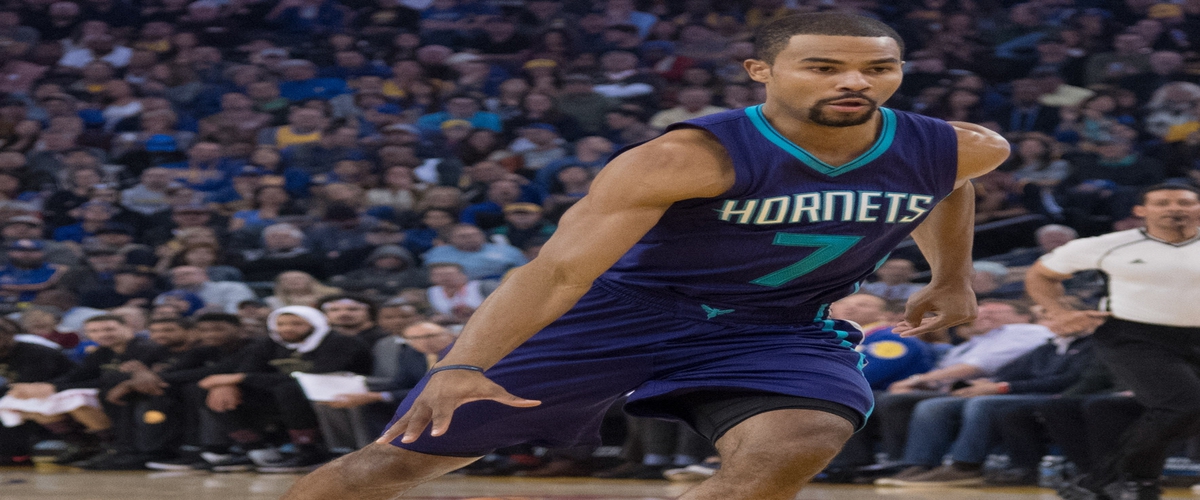 Drum role please, Ramon Sessions is the Knicks new starting point guard. Who would have guessed that? By now most of you know that the New York Knicks have signed Ramon Sessions to a 1 year deal for the veterans minimum. It was a expected move as the Knicks were very weak at point guard and they needed a veteran one. Downfall is that they waited way too long. It will be interesting to see if he was brought on to be a mentor for Frank Ntilikina or as a starter. So what does Sessions bring?
He has been a journey-men in the NBA, playing 10 seasons for 10 different teams. His best stretch of his career was between 2010-2014, averaging between 10-15PPG and dishing out 4-6APG. He is at the tail end of his career and has been a back-up for the last few seasons, never playing more than 20min the last 3 years.
His lack of playing time tells me that he is no more a starter but a good back-up. But with the Knicks being so poor at PG, he may end up starting. On the surface the Knicks are going to struggle with play-making once they ship out Melo but this move also gives them an insurance policy if Fran Ntilikina is not ready to handle a full-load. With Baker also having the ability to play some point, this gives them 3 ball-handlers and puts less pressure on Ntilikina right away.
Sessions is a solid veteran but is not someone that you can rely on as being a starter. In spurts of 10-15 min, he can be solid but this smells of desperation. It tells you how poorly the Knicks handled the off-season by not prioritizing PG. Of course with a Melo trade close to a done deal, just don't know to what team, they may get another PG, who could be a starter. The Sessions signing is a nice one, when you have a starter but the Knicks don't have one right now, which makes this a desperate move or a foreshadow for moves to come that may make it clearer for what role Sessions will play.