Report: Knicks have traded Carmelo Anthony to the Thunder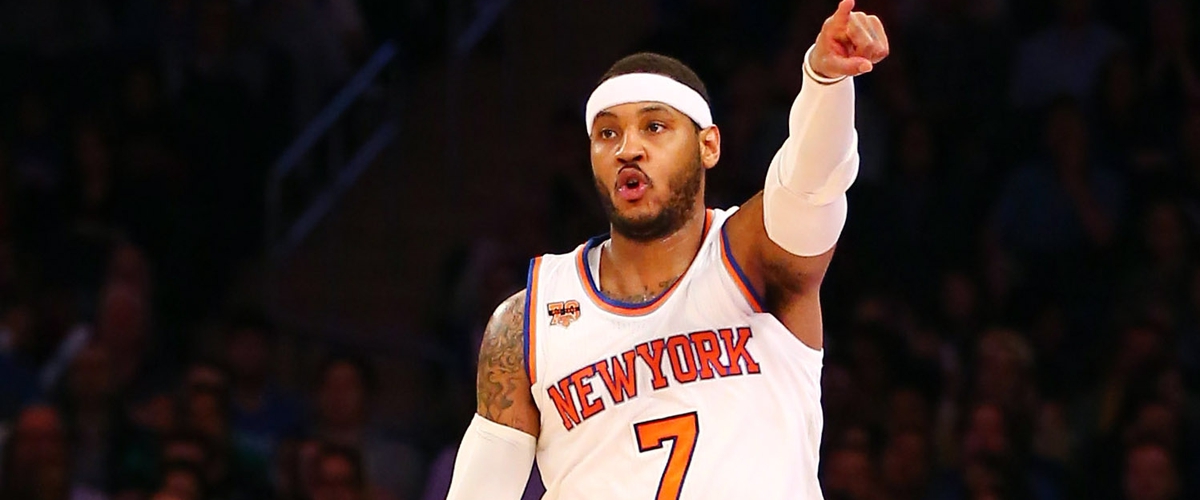 The New York Knicks and Carmelo Anthony have finally ended their marriage. It took the whole summer to get a deal done and in reality the awkwardness of training camp pushed this trade to get done over the weekend. The Knicks traded Melo to the OKC Thunder for Enes Kanter Doug McDermott and a 2nd round pick via the Bulls.
From reports it looks like the majority of the summer Melo was set on joining the Rockets but with a deal not getting done, he expanded his team choices to the Cavs, Blazers and the Thunder. This expansion helped the Knicks get a deal done. We still don't know what other teams offered or even if they were really interested in a deal.
In the end Melo's time with the Knicks was not terrible or great as the team had a few good seasons and a bunch of bad ones. It was a mix-bag. Most fans will be happy to see Melo as they were tired of his antics. I will say that Melo is one of the most misunderstood players in the league. He was expected to be this franchise player, when he came to NY but he was never that. He was always a dominant scorer that fit better next to better all-around player. He can be a excellent #2, when playing with better caliber players.