New York Knicks looking to trade Hernangomez?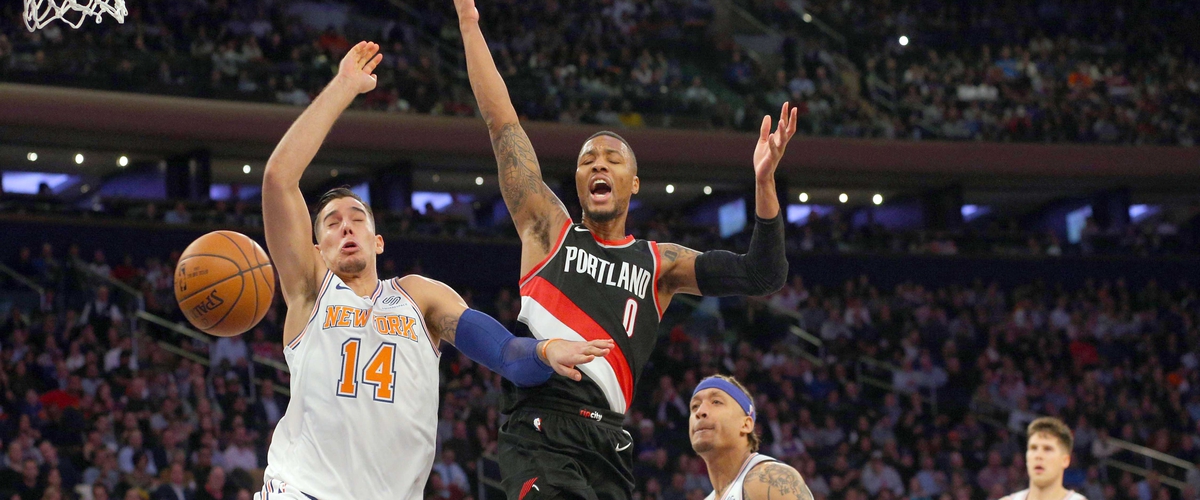 The New York Knicks have been free-falling in the standings. They have dropped to the 11th spot in the East. With the playoffs less likely with each passing day and loss after loss, the Knicks have set their eyes on the trade market. The Knicks have numerous players that contenders would be interested in. The biggest has been Willy Hernangomez.
For several weeks, Hernangomez's representatives have expressed frustration to the Knicks over Hernangomez's reduced role and his lack of development this season, sources said.
More recently, they've told the Knicks that they want them to explore a trade that puts Hernangomez in a situation where he can play more and continue to develop, league sources confirmed. More than a dozen teams have expressed interest in Hernangomez and several have made specific offers to the Knicks, according to league sources.
In a perfect world, the Knicks would love to move Enes Kanter and Kyle O'Quinn, which would create more playing time for Hernangomez. The issue is that the market is just not that big with more sellers than traders. This log-jam has reduced any interest from other teams. In most years it would be easy to get a playoff team interested in players like Kanter or O'Quinn as both can be very useful and are in the last year of their contract, so there would be no long-term financial issue. But with teams like OKC, Rockets, Bucks and T-Wolves, making moves either in the summer or early in the season, it has reduced the amount buyers on the market.
This issue won't go away as Hernangomez wants more playing time, so the choice is to take less back in return for Kanter or O'Quinn or trade Hernangomez and hope to get a nice package in return. That is the choice this new regime in the front office is facing. This will be the first big test and lets see what will happen. The deadline is this Thursday and my thinking is that they move Hernangomez, with the lack of interest for Kanter or O'Quinn.
---