What The AAC Bracket Currently Looks Like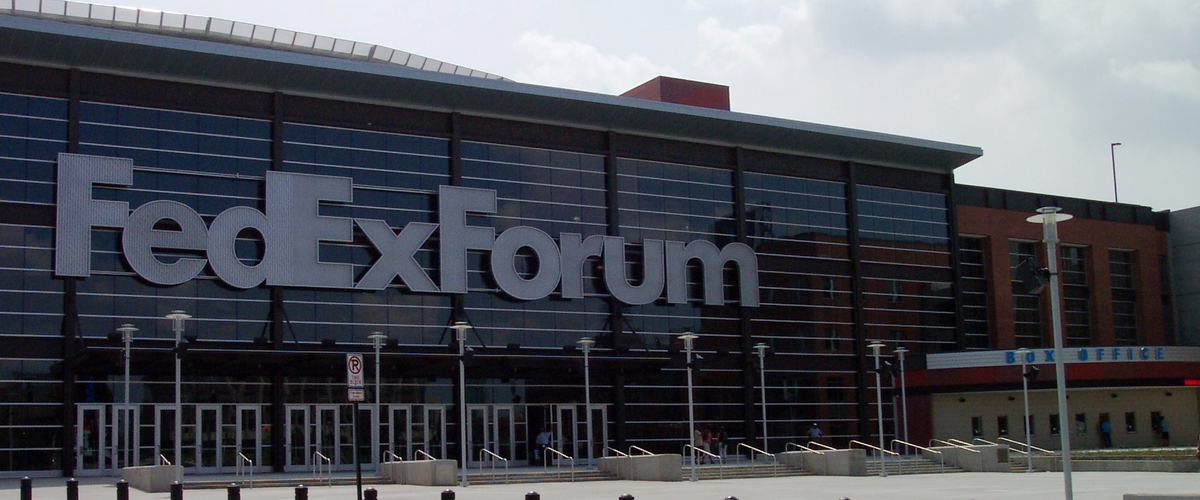 The AAC Tournament is set to kick off Thursday March 14th at the FedEx Forum in Memphis, Tennessee. A new sponsor has come aboard this year in the Air Force Reserve sponsoring the tournament. The conference standings are starting to take shape so I thought I would give an update on what the AAC bracket looks like as of right now.
The tournament will follow the same format as last year with the top four teams in the standings receiving bye's in the first round. The AAC will also be the last tournament as it has been the last couple years, leading right up to the Selection Show on CBS. Here is what the current bracket looks like if the season ended today.
FIRST ROUND THURSDAY MARCH 14th
First Round Bye's: Houston, Cincinnati, UCF, Temple
- Temple has head-to-head tiebreak over South Florida for #4 seed
GAME 1: 1:00 ESPNU #8 Tulsa vs. #9 UConn
GAME 2: 3:00 ESPNU #5 South Florida vs. #12 Tulane
GAME 3: 7:00 ESPNU #7 Wichita St. vs. #10 SMU
GAME 4: 9:00 ESPNU #6 Memphis vs. #11 East Carolina
- Tulsa beats out UConn & SMU on a three way tiebreak. The tiebreaker that would be used in that situation is the three teams record against each other; however, all three teams were 1-1 against each other. Then it goes to who has the best win via the conference standings. Tulsa had a win over 4th place Temple giving them the 8 seed, next was UConn with a win over Wichita St giving them the 9 seed.
SECOND ROUND FRIDAY MARCH 15th
GAME 5: 12:00 ESPN2 #1 Houston vs. Tulsa/UConn Winner
GAME 6: 2:00 ESPN2 #4 Temple vs. South Florida/Tulane Winner
GAME 7: 7:00 ESPNU #2 Cincinnati vs. Wichita St/SMU Winner
GAME 8: 9:00 ESPNU #3 UCF vs. Memphis/East Carolina Winner
SEMIFINAL SATURDAY MARCH 16th
GAME 9: 3:00 ESPN 2 GAME 5 WINNER vs. GAME 6 WINNER
GAME 10: 5:00 ESPN 2 GAME 7 WINNER vs. GAME 8 WINNER
CHAMPIONSHIP SUNDAY MARCH 17th
3:15 ESPN GAME 9 WINNER vs. GAME 10 WINNER.