NFL Week 12 Picks: Fabulous 5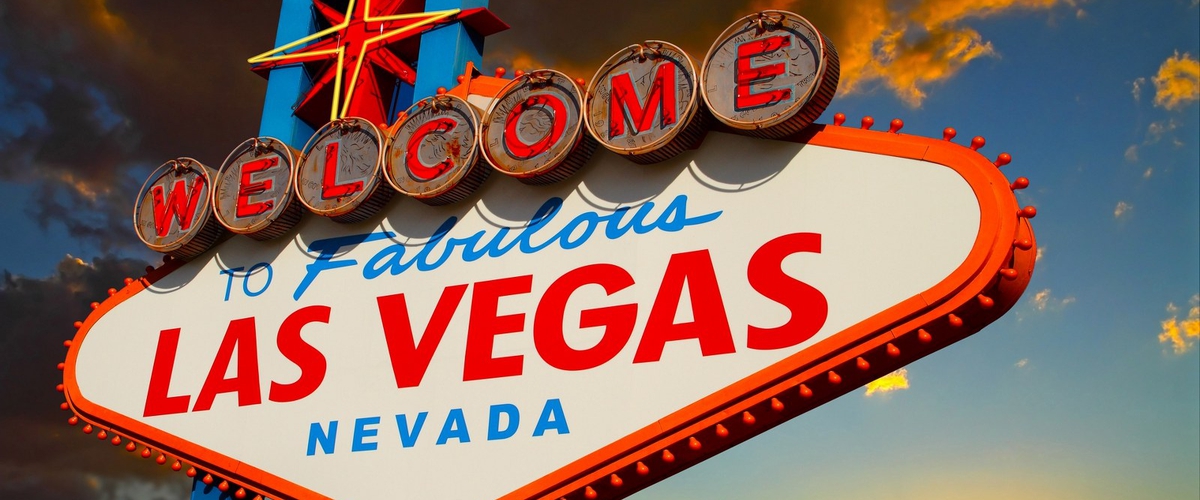 Welcome back for another week of The Fabulous 5 NFL picks against the Las Vegas Spread! Another frustrating week in Week 11 finishing 2-2-1 keeps this car stuck in neutral, but at least we're not losing money. Like I said last week, a push is a win in this business. The stinkin' Cleveland Browns hand us another unbelievable backdoor loss preventing what would have been a beautiful winning week. Scott Van Pelt would be so happy. Someone needs to be arrested for the amount of bad beats we've taking this year. I still believe we're right on the verge of a huge winning streak and have faith we're going to finish this thing strong!
Remember, the goal is to finish the season above 55% to be profitable. Here is a quick summary from last week along with my overall record on the season:
Week 11: (2-2-1)
Chicago Bears (+3) - PUSH
New York Giants (+10.5) - WIN
Cleveland Browns (+7.5) - BACKDOOR LOSS
Cincinnati Bengals (+2.5) - WIN
Oakland Raiders (+7) - LOSS
*** 2017 NFL Record: 30-22-3, 58% ***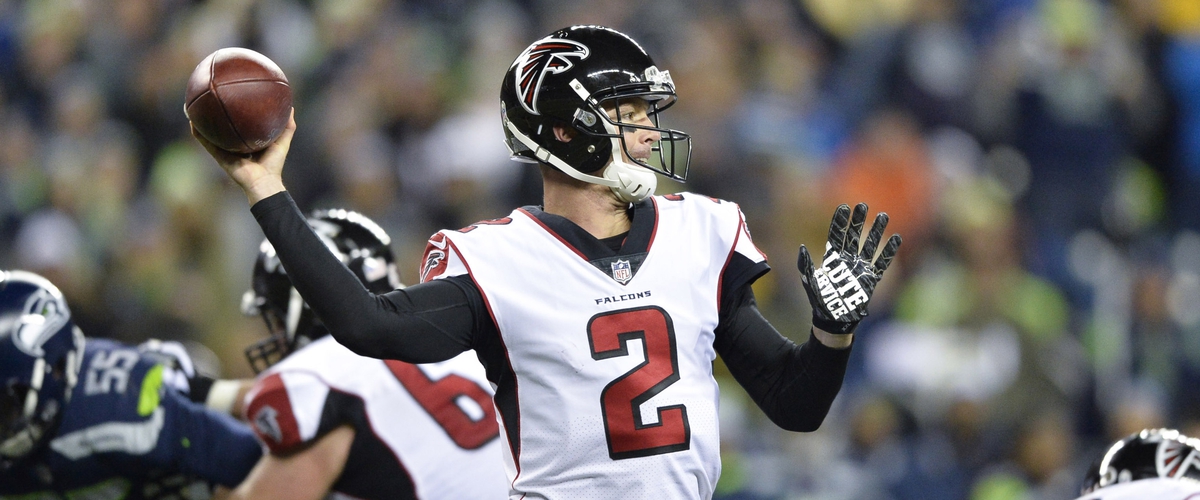 ATLANTA FALCONS (-10)
Atlanta is coming off a short week and has had two emotional wins over the Dallas Cowboys and Seattle Seahawks. Normally, I wouldn't like the Falcons in this spot as it's the perfect storm for a letdown game. The game changer here is, the Falcons are currently in third place in the NFC South and still have to play the Vikings, Panthers, and the Saints twice. So, Atlanta can't afford to have a letdown game if they want any chance at making the playoffs. The Falcons are a veteran team and should be able to rise up against a poor Tampa Bay Buccaneers team. I like the Falcons to keep rolling in this one, lay the heavy points!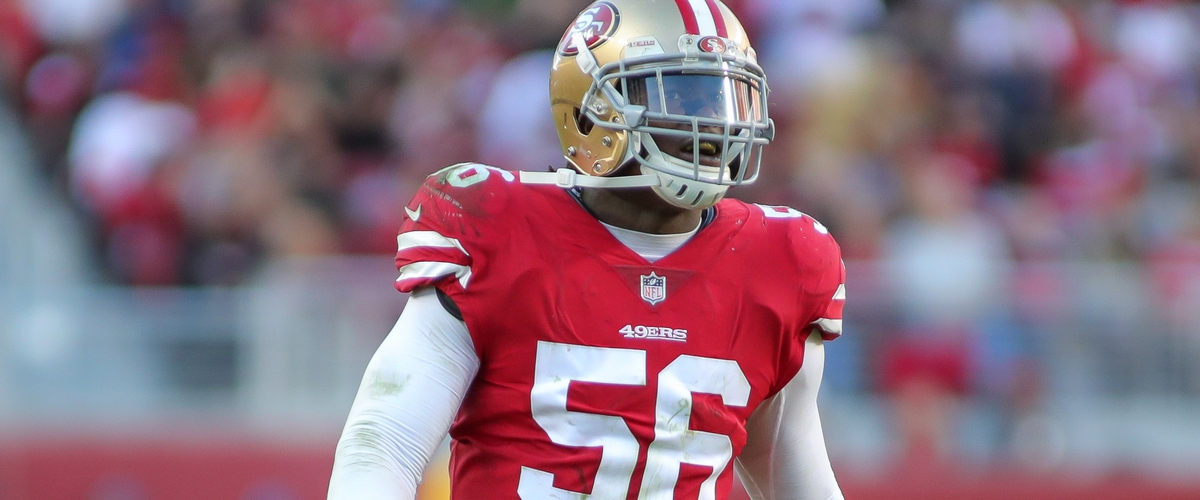 SAN FRANCISCO 49ERS (+7)
The 49ers are coming off their bye week, and should have had plenty of time to prepare for a severely wounded Seahawks' team that looks to be finished. Seattle is also coming off a short week after a tough loss at home to the Falcons. Look for the 49ers to keep this division rivalry close at home. Take the points!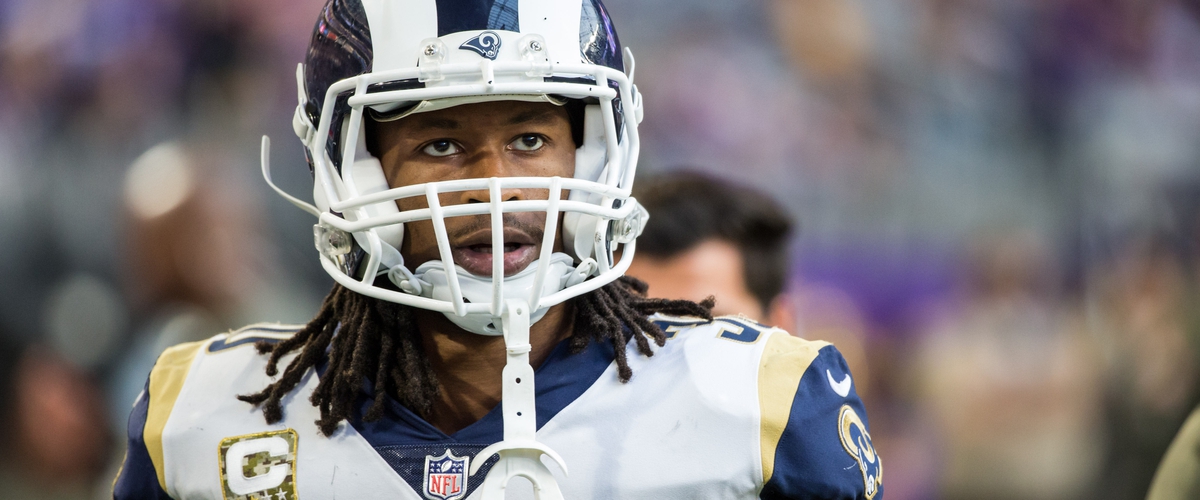 LOS ANGELES RAMS (-2)
After a poor performance on the road to the Vikings last week, the Rams are back home and welcome in the red hot New Orleans Saints. Although the Saints seem like a daunting task, they may not be as scary as you think. Of the 10 games the Saints have played this season, they've only faced four teams with winning records, and lost TWO of them. Those two wins have come against the Detroit Lions and the inconsistent Carolina Panthers. I like the Rams in a bounce-back spot to take theses Saints down, making the NFC home-field advantage race that much better. Lay the points, take the Rams!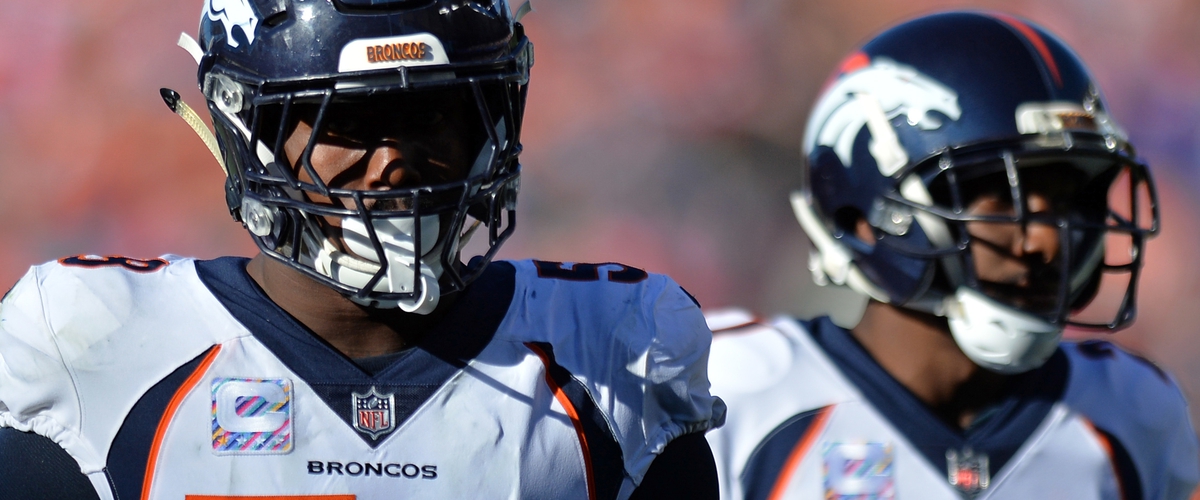 DENVER BRONCOS (+5)
This has nothing to do with the QB Paxotn Lynch getting the start and everything to do with general manager John Elway calling out his defense for being soft. Usually, a team with good veteran presence will respond to something like this and come out playing with their heads on fire. I fully expect this defense to play hard against the shaky Oakland Raiders. The Raiders greatest strength on offense is through the air to their wide receivers. Luckily for Denver, they happen to have two elite corners which should force Oakland to beat them another way. This game should come down to the wire, take the points and hold on!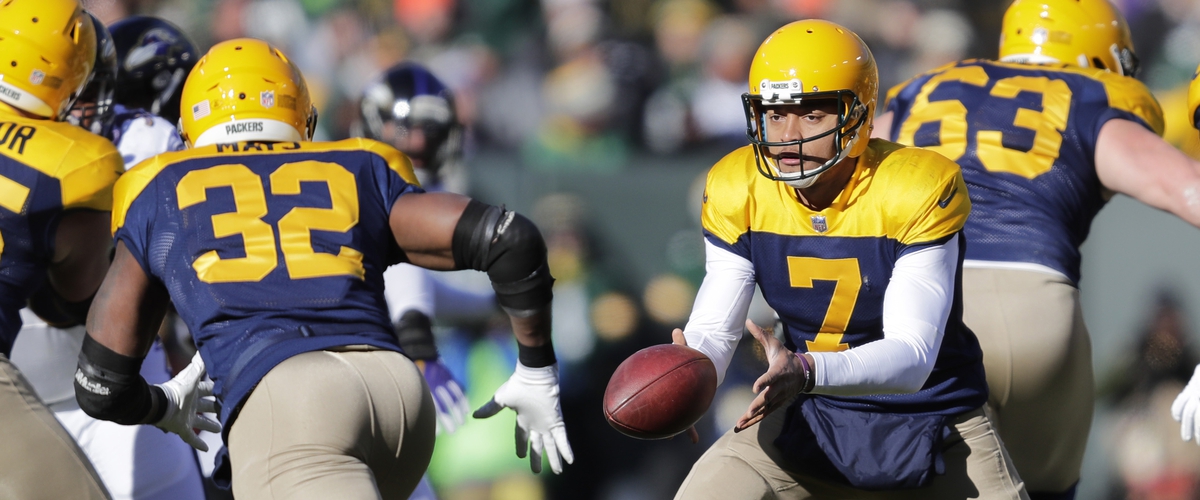 GREEN BAY PACKERS (+14)
This one seems like too many points as Brett Hundley (vomit) and the Green Bay Packers travel to Pittsburgh to take on the Steelers. This game reminds me of when the Steelers played the Colts two weeks ago as 11-point favorites. They won that game, but only by 3 points. The last time Pittsburgh was a double-digit favorite was against the Cleveland Browns in Week 1 and also did not cover. 14 points is simply too many, and the backdoor should be open for a late cover. Go Pack, GO!