NFL Week 6 Picks: Fabulous 5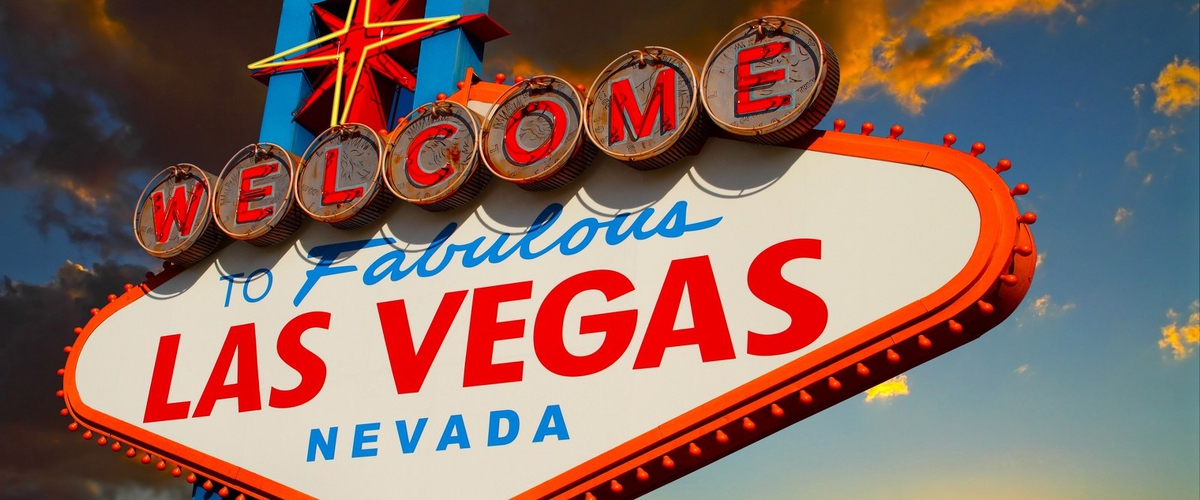 After a great start to Week 5 going 2-0, it all went down hill from there finishing 2-3 on the week. Made a couple adjustments and looking to get back at it this week. Didn't have much time this week so here's my raw and quick analysis. Before we get to the picks, here is a summary from last week with my year-to-date-record. Remember, the goal is to finish the season above 55%:
Week 5 (2-3)
Cincinnati Bengals -3 - WIN
Jacksonville Jaguars +8 - WIN
Los Angeles Rams -1 - LOSS
Dallas Cowboys -2 - LOSS
Houston Texans +1.5 - LOSS
*** Year-to-date Record 13-12, 52% ***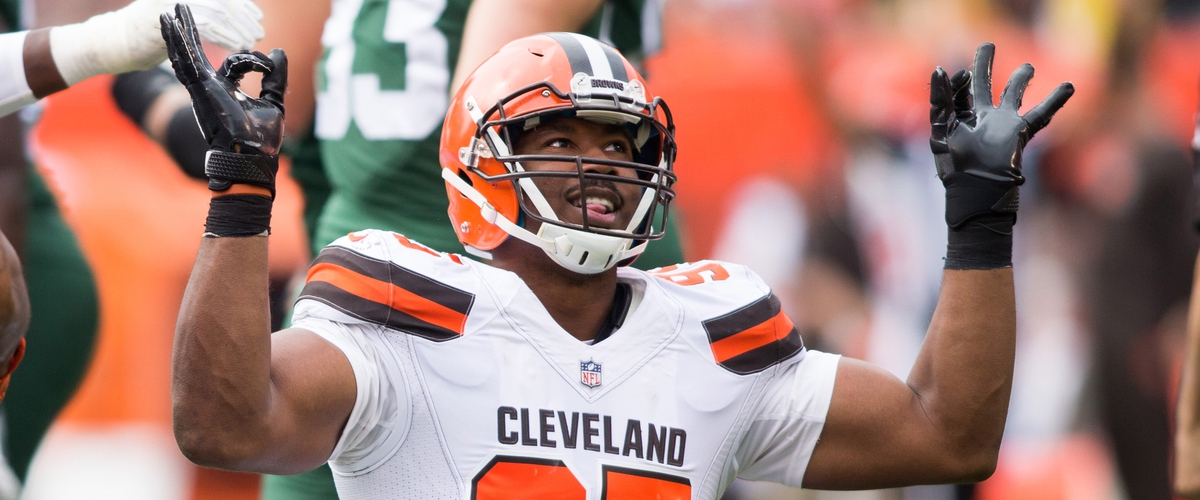 CLEVELAND BROWNS (+9)
The Browns are the Browns but we're good here!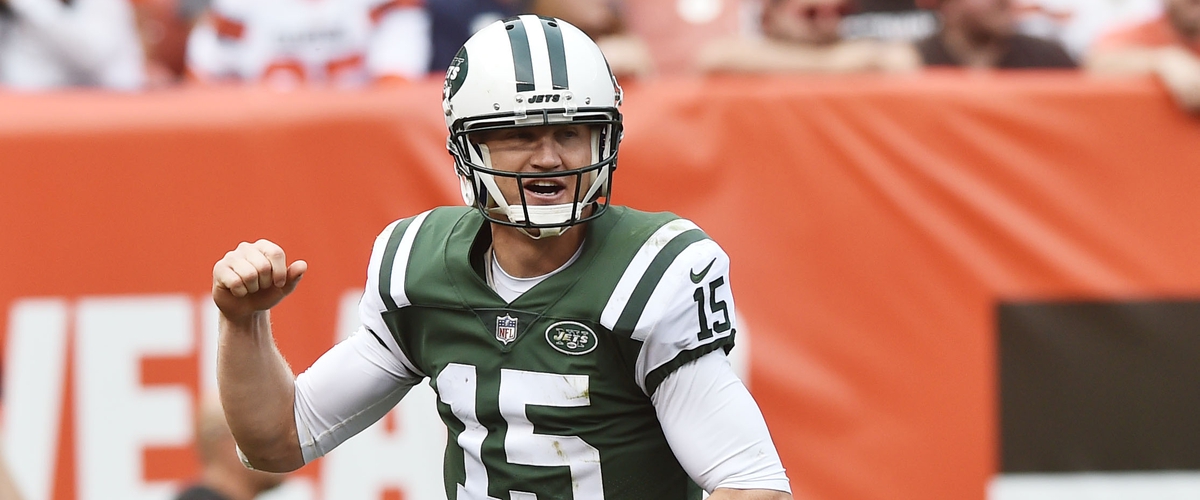 NEW YORK JETS (+9.5)
Billy B had 10 days to prepare for this game but the Patriots suck.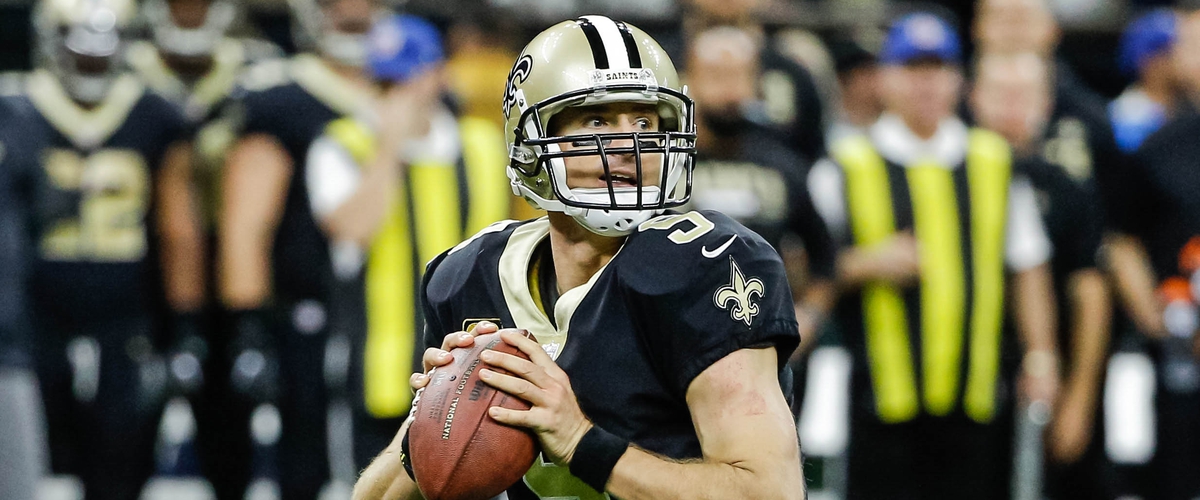 NEW ORLEANS SAINTS (-4)
AP and his drama is gone, Drew and the run game dominates an overrated-sloppy Lions team at home.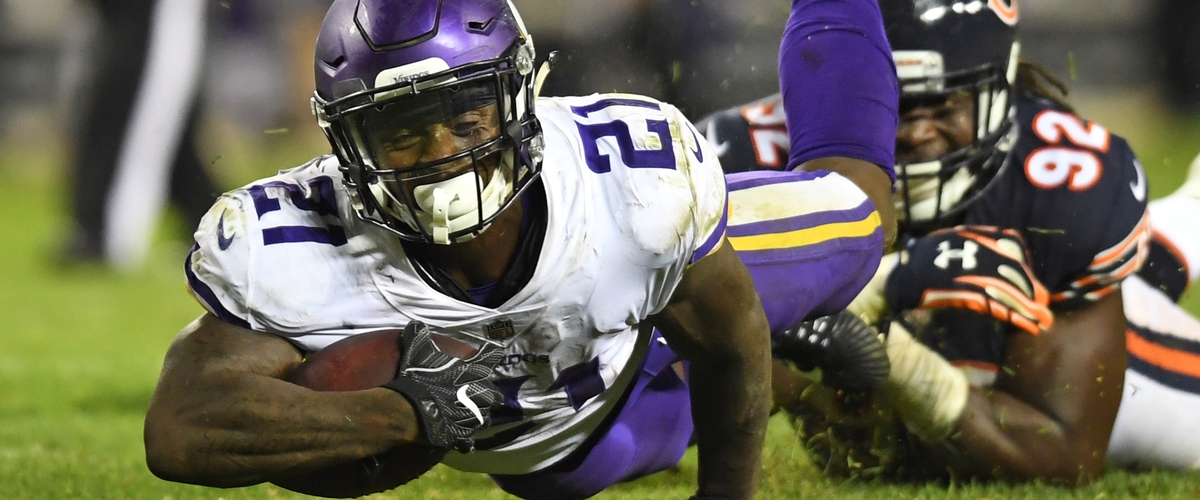 MINNESOTA VIKINGS (+3)
Lock of the week.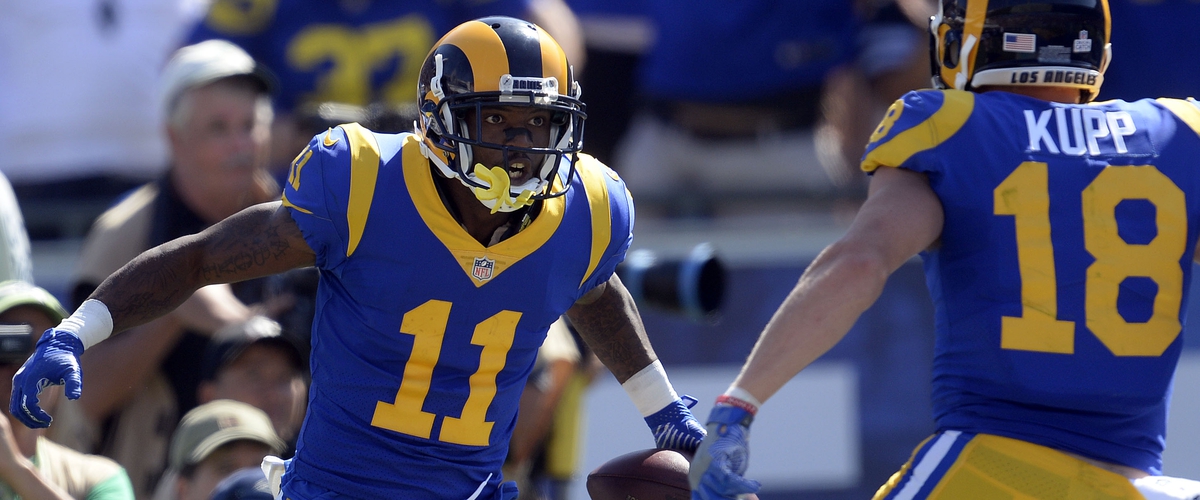 LOS ANGELES RAMS (+2.5)
Rams move the ball. McVay's the truth.
---