Five Takeaways from Last Night in the League - NBA March 4th Recap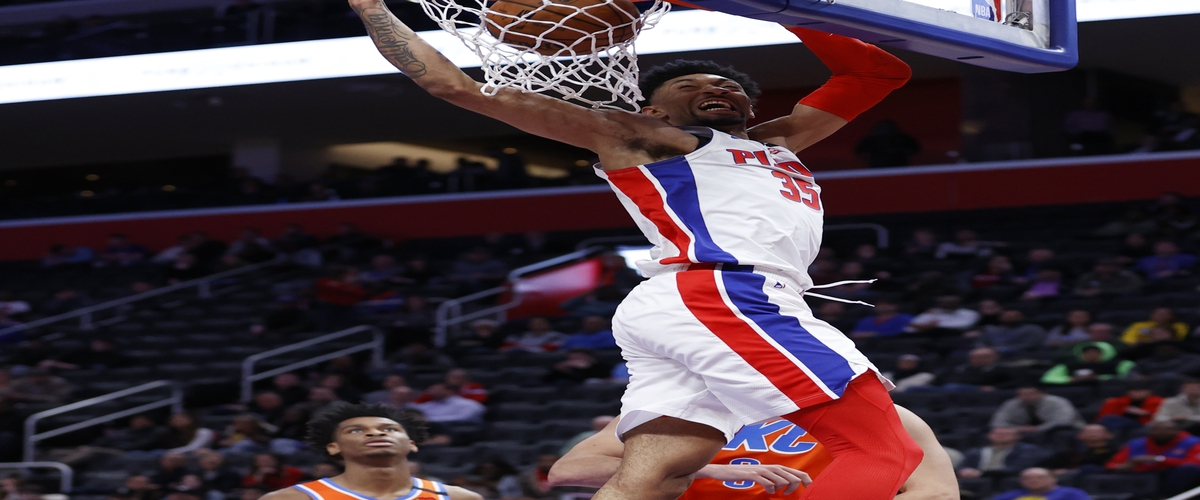 In today's edition of "Last Night in the League", the Grizzlies moved closer to locking up that 8th seed in the West, Luka and Zion put on a premiere showing and Dame made his return to the floor for the first time since the all-star break. Having said all of that, what were my five largest takeaways from last night in the NBA?
1.) Christian Wood is going to be a future all-star
The 6' 10" stretch-four from UNLV didn't average over 11.6 points per game over the first four months of the season, but after the Pistons shipped big-man, Andre Drummond to the Cavaliers, something has clicked. In February, Wood averaged almost 20 points and 9 boards. With just a small sample size for the month of March, Wood is averaging 23.5 points and 10 rebounds, good for a double-double. So, when talking about future studs in this league, let's keep an eye on the 24 year old, Christian Wood.
2.) Forget Steph, give me Seth!
With the return of the two-time league MVP tonight, it's only right to talk about his brother, Seth Curry. Similar to Wood, Seth started his first couple months off slow, but has since been on a tear. In the last two months, Curry has averaged 21 points per game while shooting around 57% from behind the arc. No more of Stephs brother, meet Seth.
3.) Dallas Mavericks are getting TERRIFYING (in a good way)
First, health is still a minor concern with the Mavericks, but after seeing Luka and Porzingis play off of each other the way that they did last night, my eyes opened. I don't know how I missed this, but Luka and Porzingis in the playoffs is a matchup no team out West will want to see round one.
4.) THE RETURN OF SHAI
Shai Gilgeous-Alexander has struggled over his last couple of games, but last night, he returned to form. The 21 year old sophomore has a lot of learning to do, but he is realms ahead of where Westbrook was at this point in his career. Good to see Oklahoma City get 27 out of their future MVP.
5.) Memphis Hungry for that 8th Seed!
Realistically, there are six teams out West fighting for the shot to play LeBron and Anthony Davis in round one. However, I see this a two team race between the Trailblazers and the Grizzlies. The Grizzlies win last night -in dominant fashion- proved that Memphis has something to prove.

---