The USC Football Program Needs Fixed, Badly.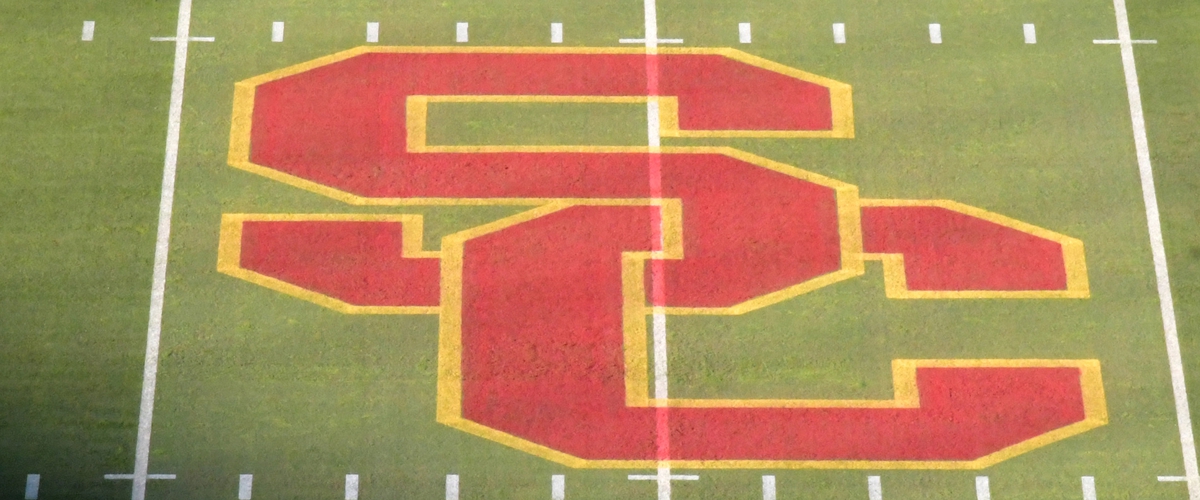 The USC Football Program And The Athletic Department Needs To Be Fixed Badly. I'm Not Just Talking About The 30-27 Embarrassment At The Hands Of BYU In Provo Last Saturday, I'm Talking About The Hiring Of The New Athletic Director.
I'll Get To That In a Minute..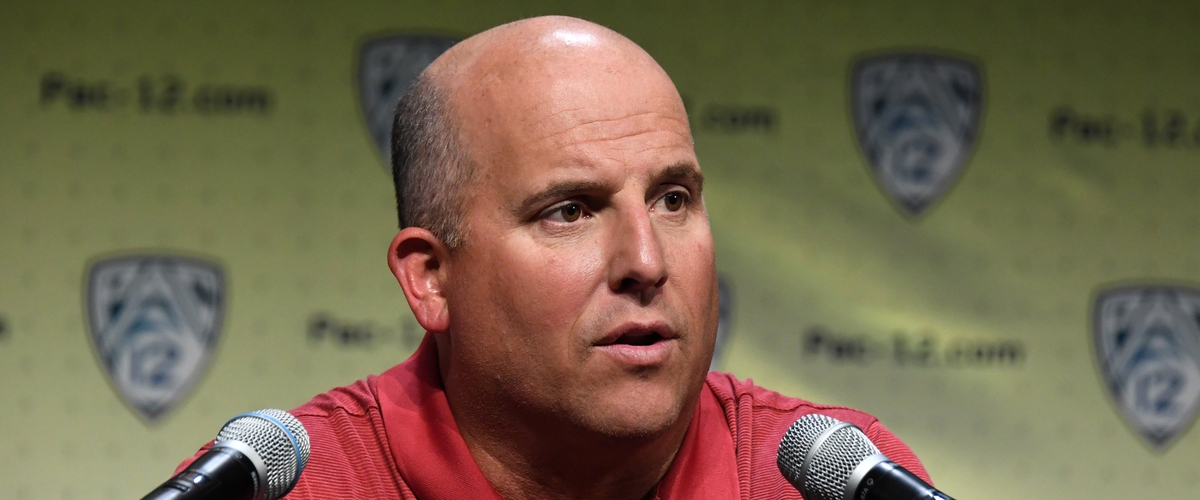 USC Head Coach Clay Helton Is On The Hot Seat After Just a Few Seasons With The Trojans And He Does Have a Rose Bowl Victory Over Penn State. But His Last Bowl Game Appearance Was Against The Ohio State Buckeyes When Ohio State Beat The Trojans For The First Time Since The 70's. 2018 Was a Total Disaster For USC, They Went 5-7 And Did Not Get a Bowl Game For The First Since I Don't Know When.
USC Got Off To a 2-0 Start, That Also Includes a Win Over Stanford In The Season Opener. Then USC Has To Go To Provo And Play BYU. I Don't Know If It Was The Soft Offense Or The Horrible Quarterback, Keep In Mind Their Regular Quarterback J.T Daniels, Suffered An Injury Against Stanford In The Opener And Is Out For The Season.
So What Does That Mean, USC Has To Put In The Backup Quarterback Kedon Slovis And He Was a Joke Last Saturday Against BYU. All Three Of USC's Turnovers Were Courtesy Of The Backup Joke.
I Know I Sound Harsh On Calling Him a Joke, Slovis Does Have 715 Passing Yards, 5 Touchdowns But He's Been Picked Off 4 Times This Season, And Yes That Includes The Three Interceptions Against BYU.
Is Their Cause For Concern For Clay Helton, I Say Yes. Helton Is On The Hot Seat, Not Just Because Of The Lost To BYU. USC Has a VERY TOUGH Schedule Going Forward.. 6-Of Their Next-9 Games Are Against Ranked Teams, And 4-Of Those-6 Games Are On The Road And Here's What I Mean
Vs No.10 Utah
@ No.22 Washington.
@ No.7 Notre Dame.
Vs No.16 Oregon
@ No.24 Arizona State.
@ No.23 Cal.
The USC Schedule Is Not Easy For The Trojans. USC Head Coach Clay Helton Did Say, " We Need To Prepare For Every Game, And We Were Not Prepared For BYU And That's What Happen. We Live In Los Angeles It's Noise We're Used To It."
Here's My Take..
The USC Football Program Is a Mess Along With The Athletic Department. What The University Needs To Do Is Stop Going Back To The Stone Age And Hire Somebody At The Athletic Director's Position Who Knows What They're Doing. Let's Face The Last Three AD's At USC Have Been Let's Just Say Not So Good.
Hey USC Stop Looking Through Some Of John McKay's Best Teams Because That's What USC Has Done Over The Last So Many Years. They Have Hired Only College Football Players From The Past. Mike Garrett, Former Heisman Trophy Winner In 1965, He Left After a Few Seasons. Pat Hayden, He Played For The LA Rams Back In The Old Days, He Also Did Notre Dame Football For Almost 10 Years. Lynn Swann, The Pittsburgh Steelers Great From The 70's He Was At USC For Three Seasons, He Stepped Down Just a Few Days Before The BYU Game.
Who Will Be The New Athletic Director At USC, Some People Are Saying Former Ohio State Coach Urban Meyer Should Be The New AD. Sorry To Disappoint You But I Do Not See That Happening. But The USC Football Program Is a Mess And Clay Helton Is On The Hot Seat If He Can't Produce This Season Don't Be Surprised If Hear The News Of Helton Being Fired From USC. And I Will Say It Again About The Athletic Department, They Need Somebody Who Knows What They're Doing And Not Somebody Who Played On An Old John McKay Team Back In The Day.
USC Needs To Wake Up Now And Pull Of Some Upsets Because Right Now They Look Pretty Bad After The Loss To BYU And They Have a Very Tough Schedule.
Bottom Line..