Here's a 2019-20 College Basketball season is over, Here's a Conference Tournament Preview
The 2019-20 College Basketball Regular Season is now over, and what a ride. We saw five No.1 teams go down in the month of December, that's a record or close to it. We saw Stephen F. Austin upset Duke at Cameron Indoor. We also the North Carolina Tar Heels have a dismal season, they're not going to even get a bid for the NIT.
We saw the Ohio State Buckeyes have an up and down season, they are now red hot and at the right time.
Now that the Regular season is over I have my predictions for the conference tournaments fort the ACC,BIG-10, BIG-EAST, BIG-12 And SEC.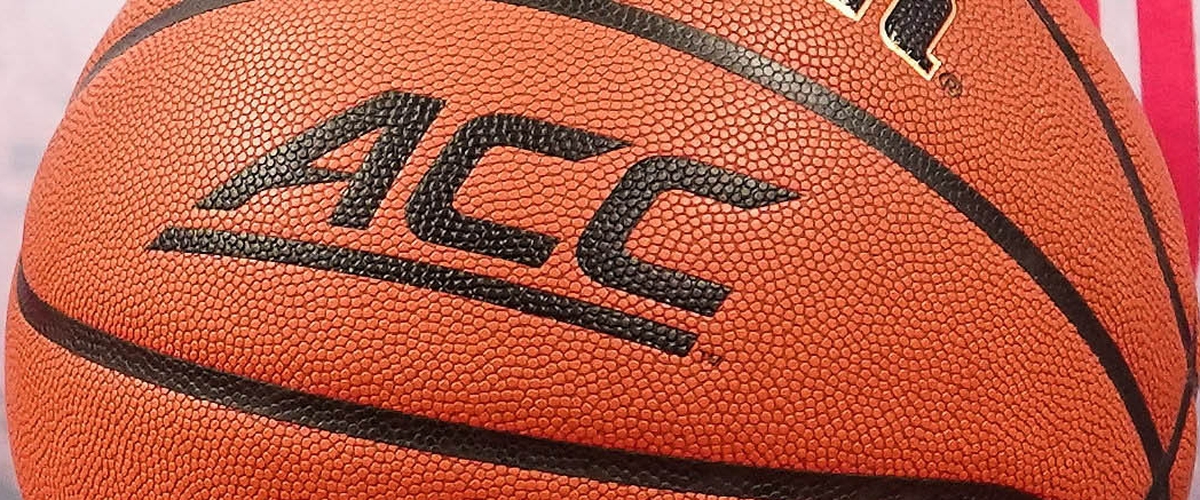 Let's start with the ACC. When the season started everybody was thinking about Duke, Virginia and UNC. UNC fade real fast and has never recovered. But Nobody was thinking about Florida State, they shocked the ACC community by taking their first outright ACC championship.
Leonard Hamilton was a very happy man and said "We did it boys." The Florida State Seminoles pulled off a shocker and to many they're the odds on favorite to win the conference tournament.
Hold everything, Duke has had a great season. However my concern with Duke is they have lost to some garbage teams in ACC play and in the first meeting against UNC on February they need overtime to win that contest. They did sweep the season series against UNC, But they have bad losses to NC State and Wake Forest so I have doubts about Duke this time around.
Virginia beat Louisville 57-54 on a buzzer beater on Saturday. The defending national champion Virginia Cavaliers were supposed to be in a rebuilding year. But they played better down the stretch thanks to the play of Kihel Clark. Louisville does have Jordan Nowra but he needs to play better in the Clutch. But as far as Duke goes they have one man, Tre Jones has been Duke's superstar all season. Florida State does have Devin Vassell, he can shoot the rock we he needs to.
At the end of the day my pick to win the ACC tournament is Louisville. Duke has lost to some garbage teams, that's why I'm shying away form coach K this time.
My Pick Louisville..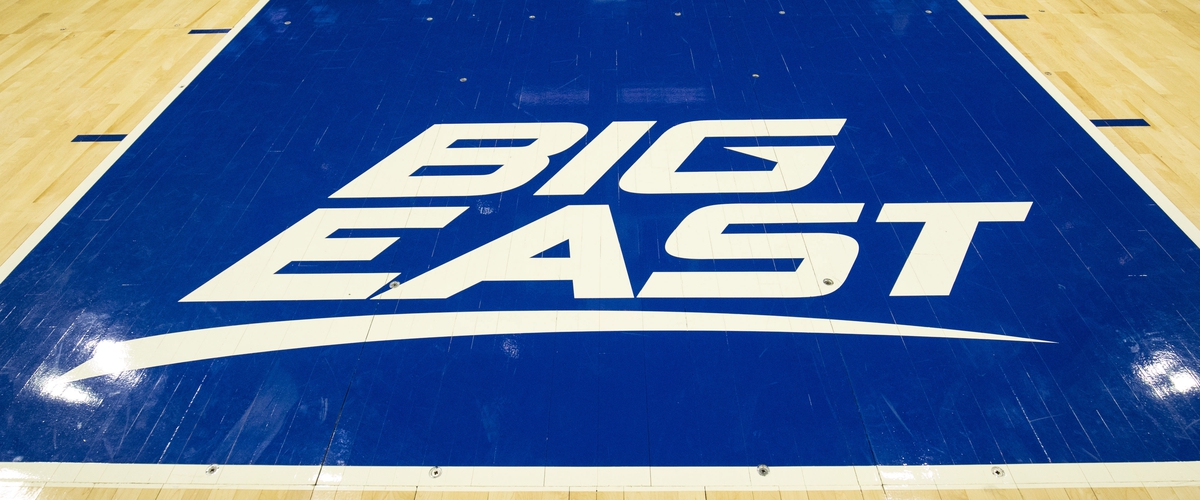 The BIG-EAST regular season ended with three teams sharing the conference regular season crown. Creighton, Villanova and Seton Hall ended up sharing the crown. If somebody would have told Creighton head coach Greg McDermott that Creighton would have a share of the BIG-EAST regular season he would have said, IN YOUR DREAMS.
Creighton got the share because they went 17-1 at home, they're 6-1 against the top-25 and they also won 11 of their last 13 games. Seton Hall had a chance to put it away earlier last week and they had a chance to clinch it outright on Saturday against Creighton, they lost both games. Seton Hall started the season 16-4 then in their final ten games they went 5-5. Seton Hall head coach Kevin Willard said we could have done more, now we look ahead to the BIG-EAST Tournament.
Villanova had their struggles along the way losing to teams like Providence and then they nearly threw it away against Georgetown. Villanova head coach Jay Wright said afterwards, "If we play like we did today, we are in deep trouble."
All Three teams finished 13-5 in conference play this season and with the BIG-EAST Tournament coming up anything can happen, and it usually does.
My pick for the BIG-EAST tournament is Creighton. Look at what they have done this season and you can see why.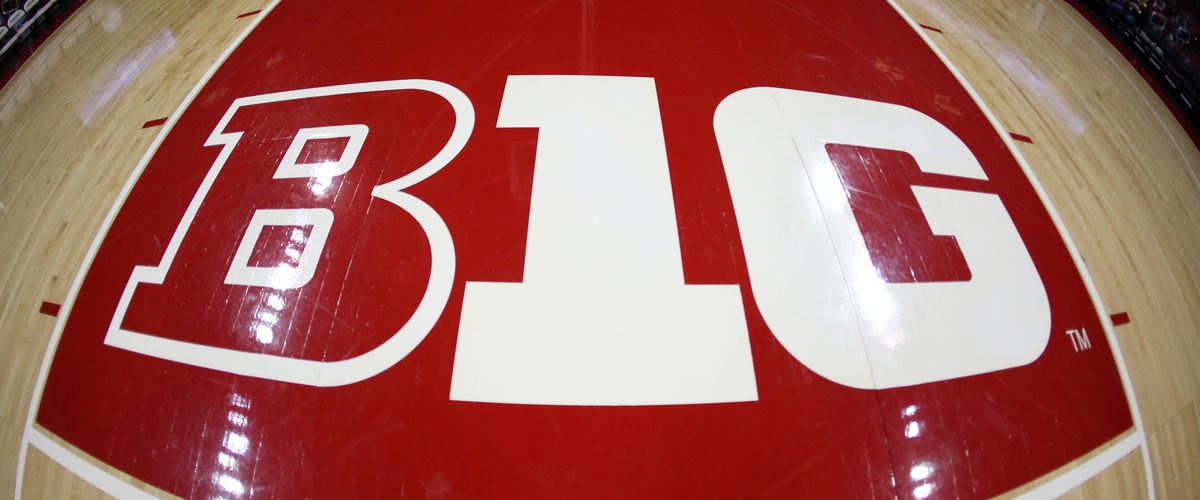 The BIG-10 this season was an up and down rollercoaster all season. We saw Ohio State come out of the gate really fast, then they lost seven straight. Everybody was thinking the Buckeyes were finished, they went on to win 9 of their last 12 games to close the season.
The top-4 for the BIG-10 Tournament are, Wisconsin, Michigan State, Maryland and Illinois. Wisconsin, Michigan State and Maryland clinched a share of the BIG-10 Title. Illinois clinched the four seed with a 78-76 win over Maryland at home.
Wisconsin clinched the 1 seed thanks to the play of Nate Reuvers this season and he could be the player that takes the Badgers to the BIG-10 title. What about Maryland they could have won the BIG-10 outright if it wasn't for a bad loss to Ohio State. Maryland's Anthony Cowan Jr is on everybody's watch list for the NBA if he decides to go, however that's not in the cards right now. Michigan State has a legit chance at the BIG-10 championship, they do have Cassius Winston and he knows how to score at will. Don't sleep on Illinois however, they have Ayo Dosumu and he score at will, just ask Iowa.
Ohio State could be a sleeper team to everybody. They did go 4-0 against the AP top-10 this season and despite the rough patch at midseason the Buckeyes did manage to win 9 of their last 12 games this season.
My pick for the BIG-10 Tournament, Michigan State because they have Cassius Winston.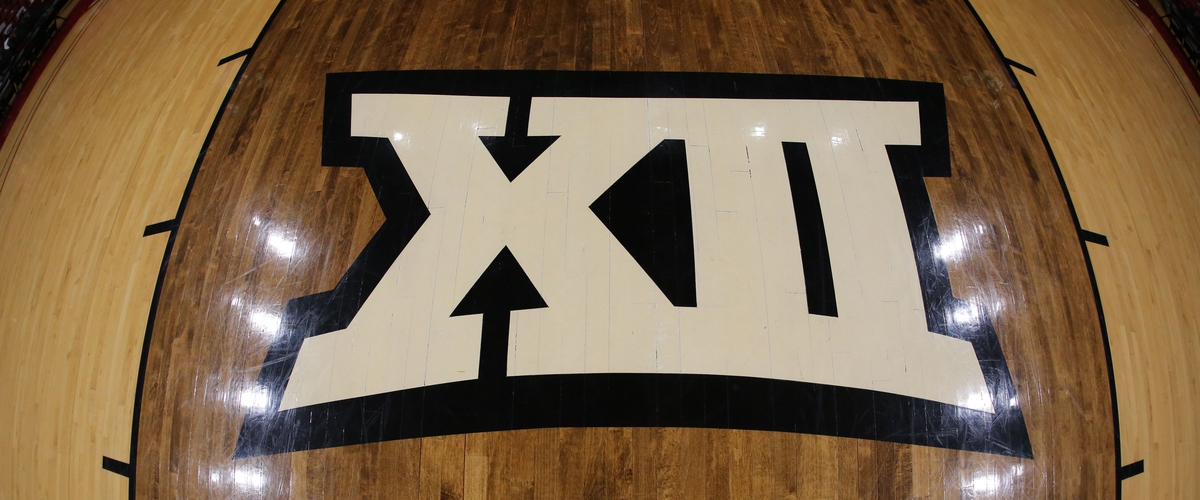 The BIG-12 saw the Kansas Jayhawks win the BIG-12 regular season crown for the 15th time in 16 season. It was in large part because of the play of Udoka Azubuike's play along with Devon Dotson they were the class of the field in the BIG-12. But their were some issues along the way. Silvio De Sousa was suspended by the NCAA for taking impermissible benefits, Kansas appealed and won, then the fight against Kansas State that got De Sousa suspended for 12 games. But the Jayhawks did manage to go 9-0 in road games this season.
Bill Self said to reporters, "I feel good about our team's chances to win the BIG-12, we have fought through adversity all season."
The Baylor Bears had a golden opportunity slip away when Kansas won against them on the road. Baylor loss to West Virginia gave Kansas the BIG-12 outright once again.
My pick for the BIG-12 tournament, who else Rock Chalk Jayhawk Baby.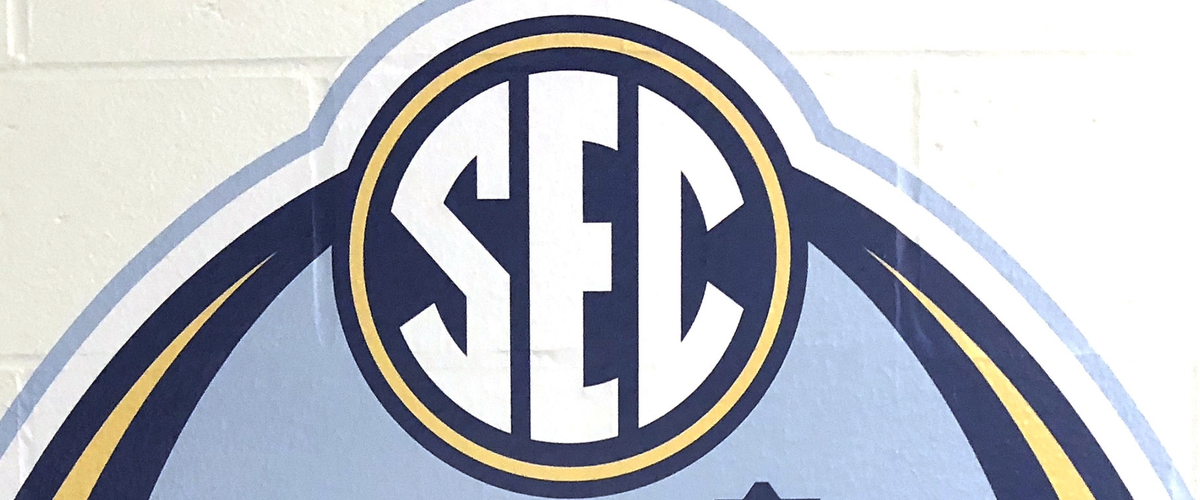 The SEC saw Kentucky win the regular season title. Head coach John Calipari said afterwards, " I am not concerned about that." The Wildcats did finish 15-3 in conference play, however it did not look like a good team on Saturday against Florida. Kentucky squeaked by 71-70 on missed shot by Florida at the end.
The Wildcats were without Ashton Hagans who is their best player. Hagans needs to comeback for the SEC tournament because if he doesn't bye-bye Kentucky because if thy play like they did against Florida they are in trouble. The only good news is that that Kentucky has a double by for the SEC tournament and they won't play until Friday.
Auburn is a team that can jump out and bite you. Auburn head coach Bruce Pearl has said he's ready to take his team to the promise land. Peral also said that he could beat Kentucky with or without Ashton Hagans on the Kentucky squad or not., we shall see.
My pick for the SEC tournament is Kentucky for now, but if they don't have Ashton Hagans available they are in trouble.
Bottom Line..
---