Juwan Howard Is The Men's Basketball Coach At Michigan.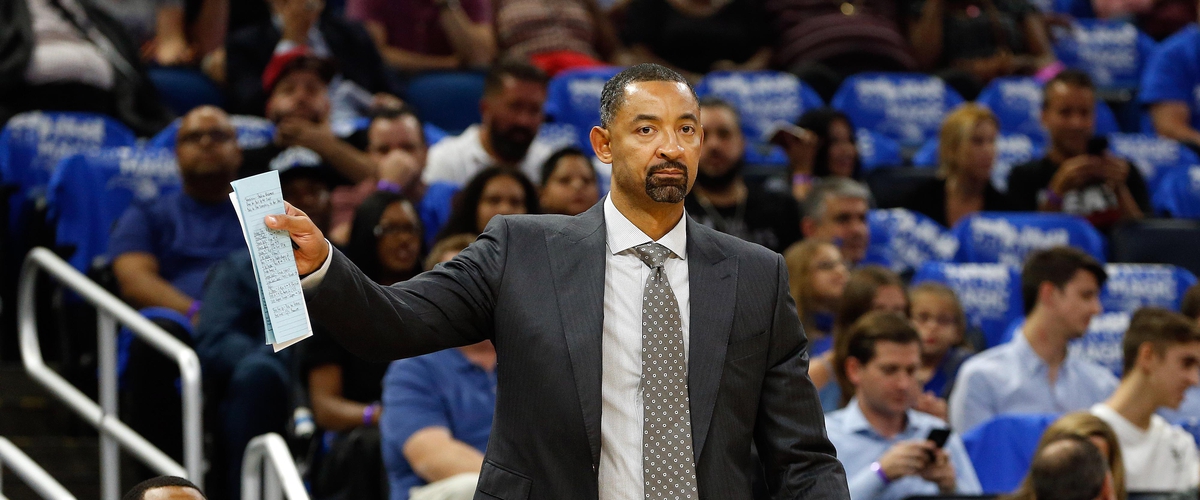 Well Everybody, An Old Member of the Michigan Fab-Five Is Coming Home to His Alma-Mater To Coach The Men's Basketball Program He Once Played For.
Juwan Howard Has Been Named the New Head Coach At Michigan Taking Over After Former Coach John Beilein Left to take the Head Coaching Job with the Cleveland Cavaliers In the NBA.
Juwan Howard's Contract is a Five-Year Deal Worth $2 Million Dollars Annually. And with a Member Of the Fab Five Coaching the Team It could Mean Anything, Just Kidding Everybody.
Juwan Howard Made this Statement.
" I'm Very Excited to Return to my Alma-matter to Coach a team that I once Played For Because I Know I can Do A lot for the School and I'm Very Positive about Coaching at Michigan."
Michigan Athletic Director Warde Mauel Made this Statement.
" I am Very Happy to Have Juwan Howard As Coach and The School Hired a Person With Integrity and Who was Proud to Play At Michigan, so we are Very Excited to Have a Member of Michigan's Fab Five As Coach of the Men's Basketball Program."
But In All Seriousness Juwan Howard Is The Right Man For the Job. He Played At Michigan During the Fab-Five ERA. Do the Names Juwan Howard, Chris Webber, Jalen Rose, Jimmy King and Ray Jackson Ring Any Bells. They Should If you Remember the Fun times.
The Fab-Five Reached the Final Four But the Banners At the Crisler Arena Came Down After the Largest Financial Scandal In NCAA History. Some Boosters Gave Out a Combined $660.000 To Players at the School. Juwan Howard Was Not Implicated In the Wrong Doing.
But What Can you Say About Howard the Michigan Star Player, He Averaged 15.3 Points Per Game and 7.5 Rebounds Per Game During His Playing Days In Ann Arbor. He Was Player Who Knew the Game Of Basketball Very Well.
Juwan Howard Who Is 46 Years Old Now Spent 19 Season's In the NBA Winning two NBA World Championships With the Miami Heat In 2012 and 2013 and in 1996 He was An NBA All-Star.
Some People Are Critical Of Juwan Howard's Hiring At Michigan.
Here's My Take On Juwan Howard Coming Back To Michigan.
The Hiring Of Juwan Howard Is What I think Michigan Needed Because With a Member Of the Fab-Five as Head Coach It Means A lot to The Program and to Michigan at Large As well, Let Me Explain, Juwan Howard was Man Of Respect, He Knew The Game Of Basketball and Took It Seriously. He could Be the Coach that Could Guide Michigan to Great Success Story and The Bottom Line is this, There's A lot Of Michigan Alumni That Wanted Juwan Howard At Michigan. He Was Tired of Being an Assistant In the NBA. He Interviewed For the Cleveland Cavaliers When The Head Coaching Job Became Vacant and He Did Interview For the Minnesota Timberwolves With No Success.
Then The Job at Michigan Came Open and He Jumped On it and Got. So For those Of you Who Say that Juwan Howard is a Bad Fit at Michigan Think Again He Could Lead the Team to The National Championship.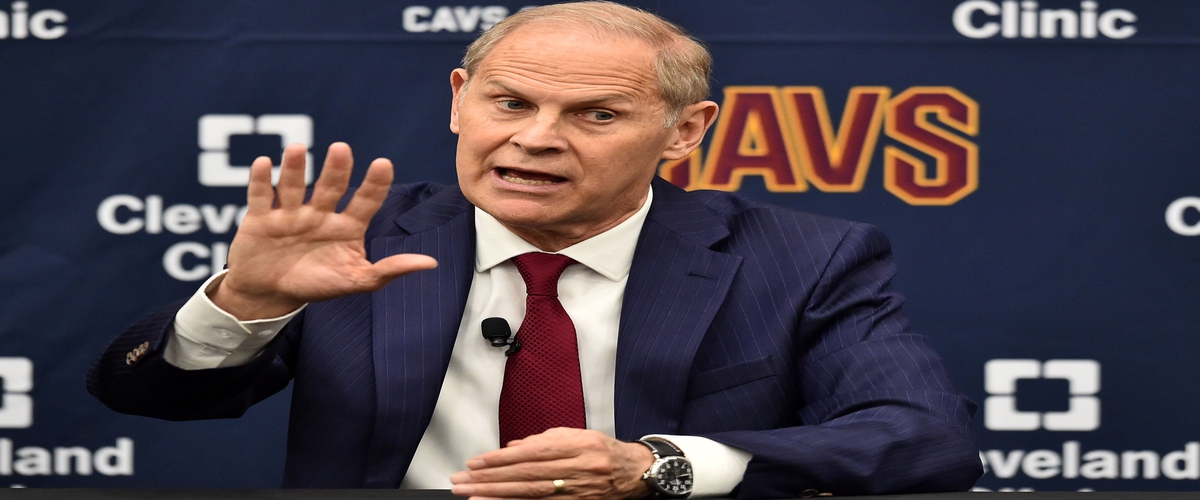 With John Beilein Going to the Cleveland Cavaliers Will He Have the Same Success Like He Did at Michigan.
Here's My Take On John Beilein Going to Coach the Cleveland Cavaliers.
What John Beilein Did At Michigan Was Something Special, He Led Michigan to Two National Championship Game Appearances in 12 Seasons With the School and Few BIG-10 Championships to Go with that along the Way.
This Is His First NBA Stint as Coach So I'm Happy and Concerned. I'm Happy Because He Was a Fantastic Coach At Michigan And What He did For the Men's Basketball Program Was Something to talk about.
I am Concerned Because this Is His First NBA Coaching Job And with the Upcoming NBA Draft Beilein Has his Hands Full Already. He's Coaching a Team That Couldn't Win a Game This Past Season, the First Post LeBron Season.
And Will Coach Beilein Get the Same Support From The Cavaliers Like What He Got When He Was In Ann Arbor When He Coached Michigan, Only Time Will Tell. But I Personally Think The Cavaliers Hiring John Beilein Was a Good Move and I think Beilein Will Take the Cavaliers Somewhere. I know it's His First Head Coaching Stint in the NBA, However I feel Good About a Michigan Man Leaving to come to the NBA.
Bottom Line.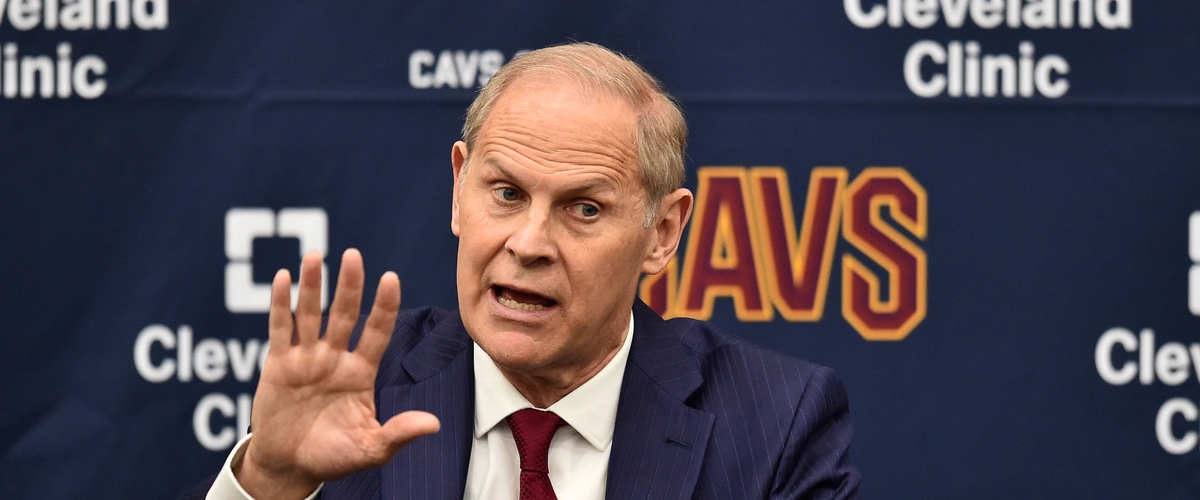 ---