We Had a Strange Weekend In College Football.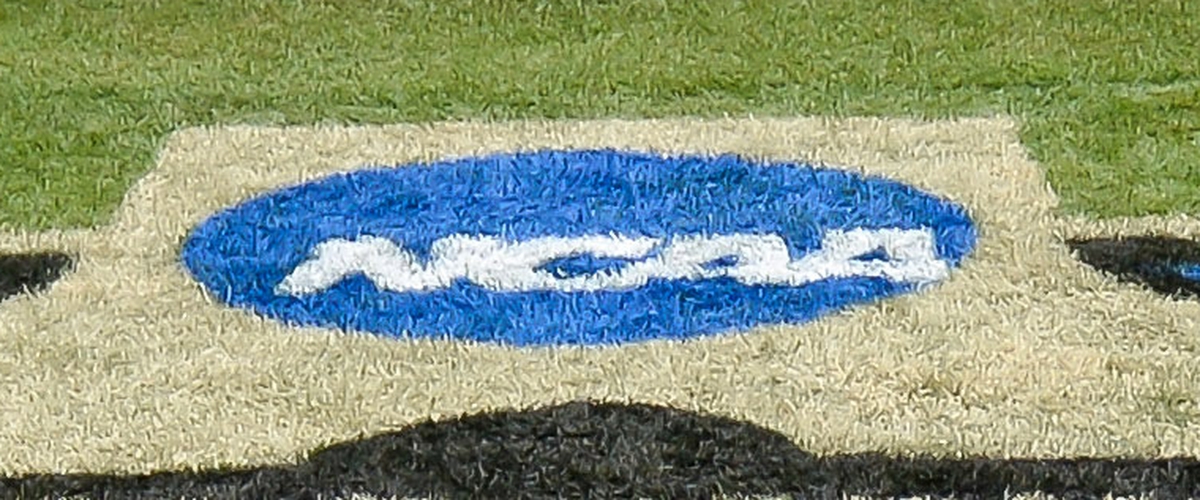 Well Everybody, We Had a Strange, But Wild Weekend In College Football. This Was The Weekend That Everybody Thought, And Myself Included That This Was Going To Be a Boring Weekend In College Football, However Everybody Was So Far Off And I Have Four Games To Prove Everything To You.
PITT VS No.13 Penn State.
Believe It Or Not Pitt Had a Chance In This Game. Down 17-10 Late In The Game The Panthers Were Knocking On The Door At The Penn State One Yard Line, Pitt Had Three Plays For No Gain. Everybody's Logic Was Go For It. But The Panthers Did Not Go For It, Instead They Elected To Go For a 19-Yard Chip Shot And Missed. Pitt Would Not Get The Ball Back And Penn State Wins It 17-10
Pitt Coach Pat Narduzzi Was Asked After The Game, Why Go For The Field Goal, Narduzzi Said " We Needed Two Scores To Win"
Arizona State Vs No.18 Michigan State.
This Game Was a Low Scoring Drag Out Defensive Battle From The Start. Arizona State Was Down 7-3 With About a Minute To Go In The Game. And They Had The Best Drive Of The Game. ASU Took The Lead Then It Was Michigan State's Turn. Down 10-7 Late In The Contest, Michigan State Drove Down Into Field Goal Range With The Aid Of a Questionable Pass Interference Call.
Matt Coghlin Had a Chance To Be The Hero, He Missed Two Field Goals Early In The Game. But Coghlin Nailed a 42-Yard Field Goal, But Hold Everything, Michigan State Had 12 Men On The Field, Back It Up Five Yards, Coghlin Had To Kick It Again And He Missed It And Arizona State Goes On The Road To Upset Michigan State 10-7.
No.24 USC Vs BYU.
Brigham Young University Has Had Some Good Wins This Season. They Did Beat Tennessee Early In The Season. But With The Game At Home Could They Beat No.24 USC. The Cougars And Trojans Were Tied 17-17 At The Half And Then BYU And USC Went Stale On Offense. There Were Only Two Field Goals In The Final 10:44 Of The Game. Chase McGrath Of USC Nailed a 52-Yard Field Goal With 1:43 Left In Regulation.
Then The Game Went To Overtime And BYU's Jake Oldroyd Nailed a 43-Yarder In Overtime. Then USC Had The Ball In Overtime And On a Third-And-Six Play BYU's Dayan Ghanuowoloku Intercepted a Pass To Secure The Upset Over USC 30-27.
USC Head Coach Clay Helton Is In Deep Trouble. With USC Heading Into The Toughest Part Of The Schedule, And With a New Athletic Director Coming In, Helton's Future Is Really In Serious Doubt.
No.18 Iowa Vs Iowa State.
This Was a Game Of I'm Singing In The Rain And Thunder, Literally. This Game Had Over Three Hours Of Weather Delays. And When Iowa State Sophomore Datrone Young Took To The Field Late In The Gam, He Was So Excited To Take The Ball Down The Field. But Here's The Gaffe, He Ran Into His Own Player, Namely Deshaunte Jones Who Was Fielding The Ball And As The Ball Rolled Into The End Zone Iowa Took An 18-17 Victory Over Their In State Rivals.
Iowa Coach Kirk Ferentz Was Asked After The Game, What Did You Think Of Today's Game, Ferentz Said " I'm So Glad It's Finally Over, I Just Couldn't Take It Anymore."
Here's My Take..
I Will Be Apologizing To Some People For Saying We Were In For a Boring Weekend In College Football. I Did Not Think We Would See All The Craziness That We Did. And I Almost Forgot About Kentucky Nearly Pulling Off The Upset Of No.9 Florida. Felipe Franks Is Out For The Season, And I Wish Him The Best, Get Well Soon Felipe. But All In All This Was Supposed To Be The Boring Weekend. I Thought The ASU-MSU Game Would Never End. Florida State And Virginia Must Have Set a Record For The Most Personal Fouls In The Fourth Quarter Of Their Game. And Clay Helton's Job At USC Might Be Ending Before We Know It.
So What Does Next Week Bring, How About No.3 Georgia Facing No.7 Notre Dame In Athens. No.10 Michigan Travels To Camp Randall To Face No.14 Wisconsin. So We Have Two Marquee Matchups This Coming Saturday.
So We're All Set, However Watch out Because Anything Can Happen.
Bottom Line..
---