NBA Playoff Predictions: Conference Finals Edition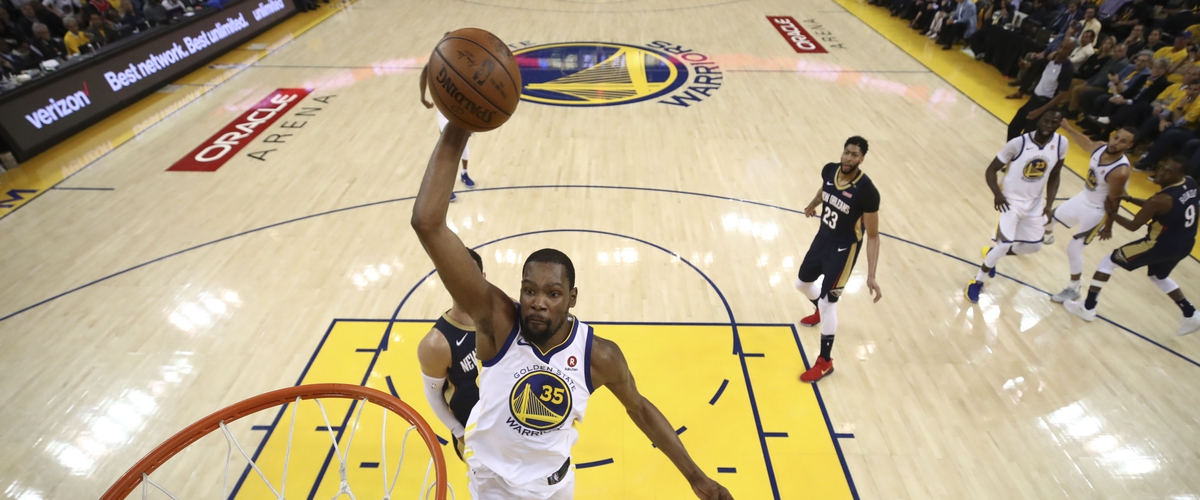 With the Warriors and Rockets closing out their second round opponents in the Western Conference, as well as the Cavs sweep of the Raptors, we seem to have our Conference Finals matchups set barring a improbable comeback by the 76ers. With that said lets take a look at both matchups.
Western Conference Finals
Houston Rockets
V.S
Golden State Warriors
Prediction: Rockets DEF Warriors 4-3
Analysis: That's right, I'm predicting an upset. It's tiring for any team to go to four straight finals, and the injuries have more or less piled up on the Warriors at the back end of the Season. The Rockets on the other hand are relatively fresh compared to last season at this point due to CP3 taking stress off of Harden as the primary ball handler. A fresh Harden, Paul and Capela have lost a total of 3 games when all three play together all year long. I predict that the home team will win every game this series leading to a Game 7 in Houston that also inevitably also goes to the home team.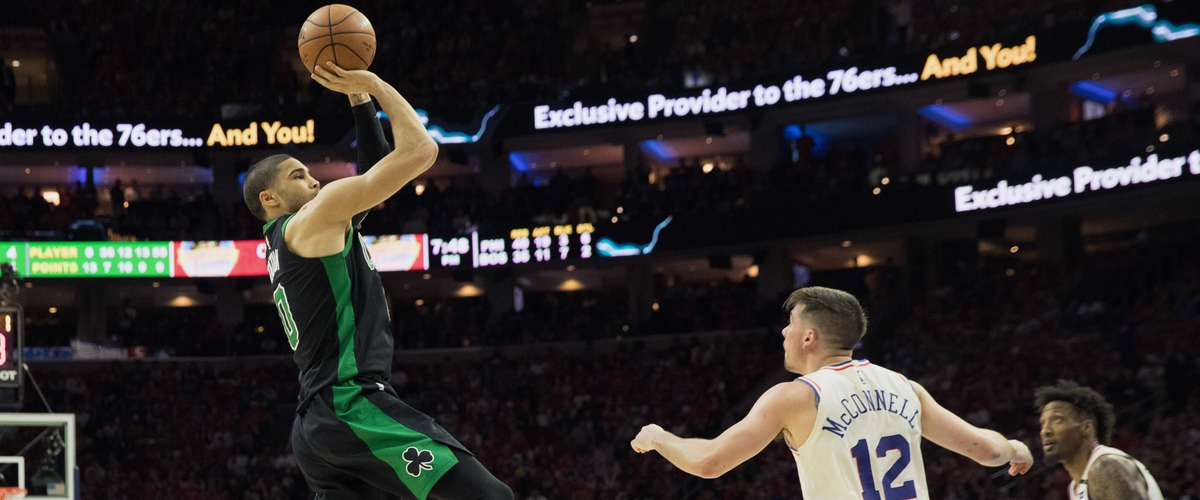 Eastern Conference Finals
Cleveland Cavaliers
V.S
Boston Celtics
Prediction: Cavaliers DEF Celtics 4-2
Analysis: This one will be fairly short, I still have no faith in the Cavs bench, and I believe that Lebron will come out a bit sluggish due to carrying the team this far leading to a 2-2 start. But afterward Lebron will be too much to handle leading to two more victories. Leading to a Showdown V.S Houston