Ranking QB's 2017 season using the C-Score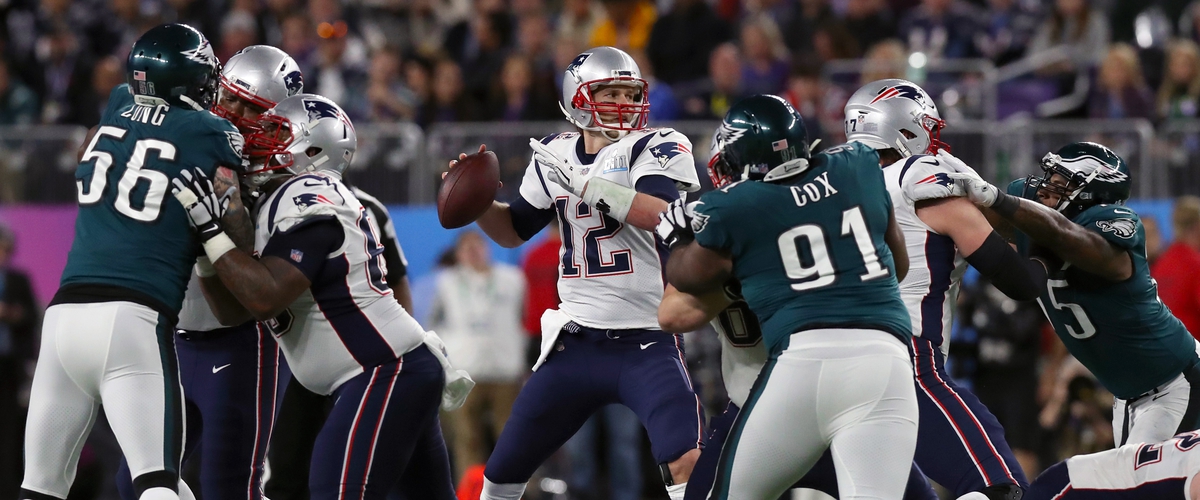 With the draft still not here yet, the agonizing dull portion of the NFL's Off-Season is in force. Thankfully the we at Ball is life sports still have plenty of content to provide, and with that out of the way its time to introduce the C-Score. The C-Score is the result of a multi-year study in identifying the most productive, consistent, and efficient players in the league at each position on a per play basis. With each position there are a number of different metrics taken into account.
This article will focus on ranking how Quarterbacks performed last season using predominately the C-Score. Note: For QB's the metrics considered were Yards per attempt, Touchdown to Interception Ratio, and ESPN's Total QBR. Now lets get this countdown started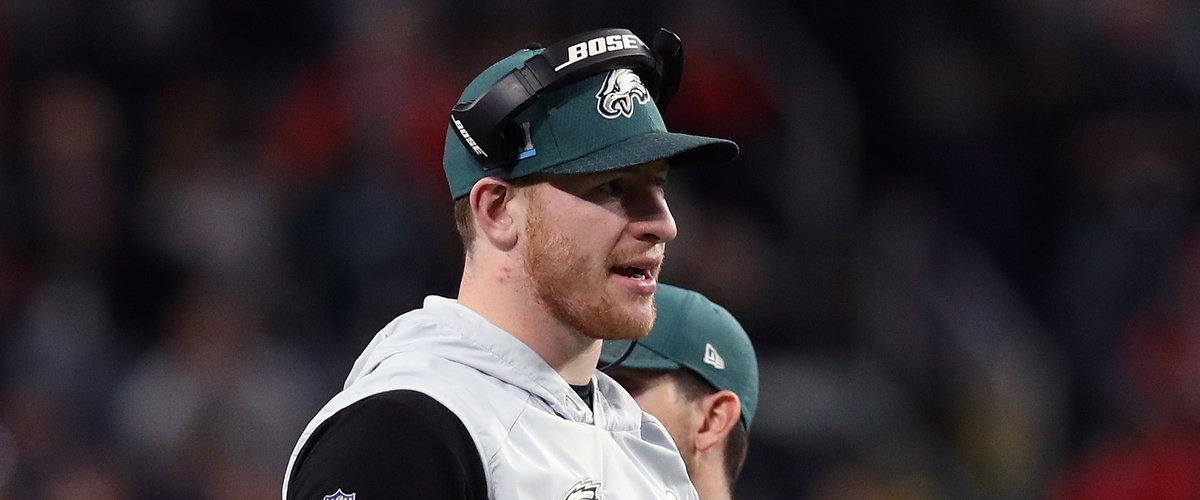 Transcendent "MVP Caliber" seasons
1) Carson Wentz: C-Score 109.7
2) Alex Smith: C-Score 105.2
3) Tom Brady: C-Score 102.2
No one who watched football last year would be surprised this tier. Carson Wentz was cruising to an MVP before his injury. Alex Smith was the hottest QB in football the first half of the season before returning to normal the last 8 games, and the actual MVP Tom Brady was truly the best we have ever seen anyone play at age 40.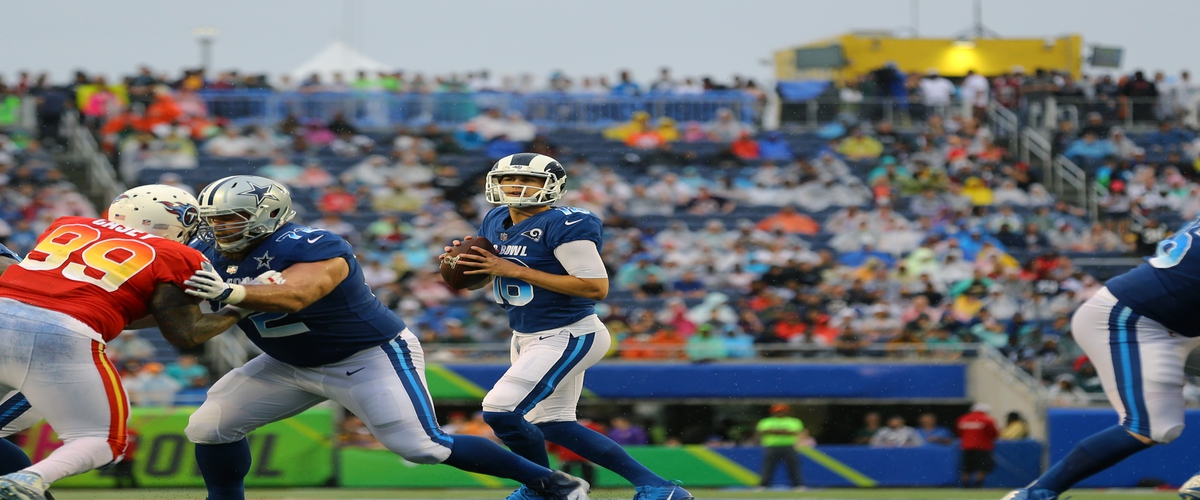 Elite Seasons by (mostly) Elite Players
4) Case Keenum: C-Score 94.2
5) Matthew Stafford: C-Score 84.7
6) Drew Brees: C-Score 84.4
7) Phillip Rivers: C-Score 82.3
8) Jared Goff: C-Score 80.4
8) Russel Wilson: C-Score 80.4
I struggled figuring out which bracket to place Case Keenum, but he was clearly having a career year last season, time will tell weather or not he can keep it up in Denver. Stafford may look out place at number 5, but it's time to give him his due, he was an MVP candidate in 2016 and although he dropped off a bit last season, he was quietly very productive. Brees, Wilson, and Rivers are regular's among the elite and Goff exploded under the tutelage of a young offensive minded coach in Sean Mcvay.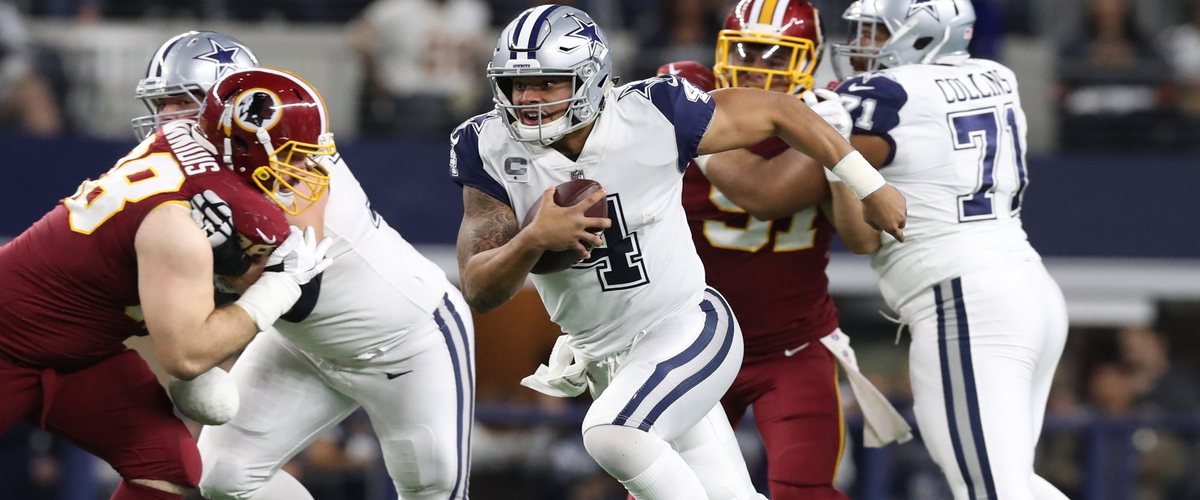 The Best of the Rest
10) Tryrod Taylor: C-Score 79.8
11) Ben Roethlisberger: C-Score 78.1
12) Matt Ryan: C-Score 78.0
13) Dak Prescott: C-Score 77.9
Taylor represents the real anomaly on this list as he is clearly not a top 10 QB. He grades extremely high in this metric due to only throwing four interceptions in 15 games. Big Ben finished the year playing at an all time high, but his rough start to the year hurts him here. Ryan and Prescott are above average players that regressed after stellar seasons in 2016.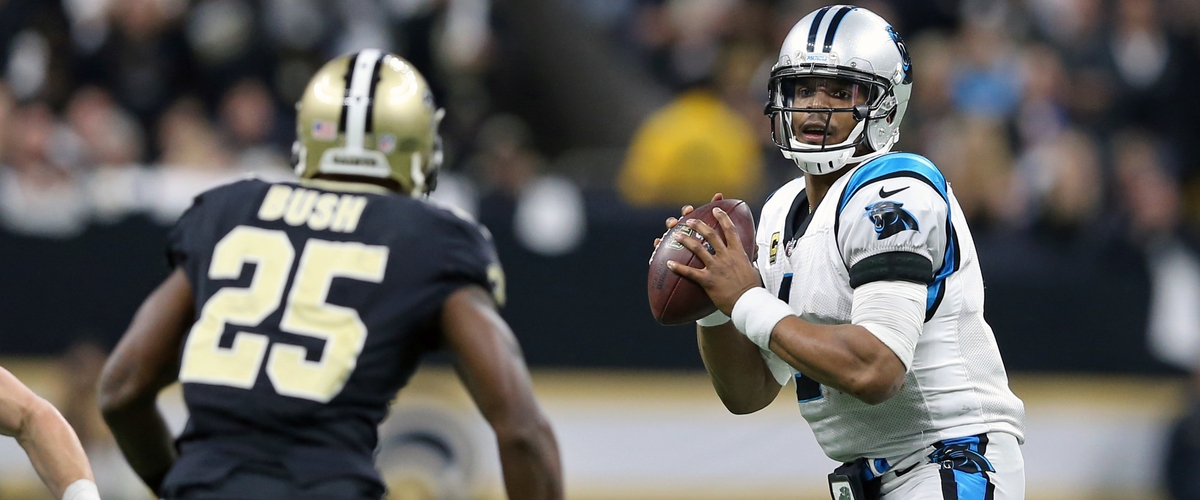 Above average players having poor season and Overachievers
14) Josh McCown: C-Score 71.1
15) Blake Bortles: C-Score 66.7
16) Kirk Cousins: C-Score 66.5
17) Jameis Winston: C-Score 63.7
18) Marcus Mariota: C-Score 61.3
19) Cam Newton: C-Score 59.0
20) Derek Carr: C-Score 58.8
McCown greatly out played his expectations. Bortles was as good as any player in the league at the end of this season, but he was playing at a backup level the first 12 weeks. Winston, Newton, Mariota, and Carr were all inconsistent, and failed to play up to their respective talents. Cousins Played with most of his offense injured and his play suffered as a result.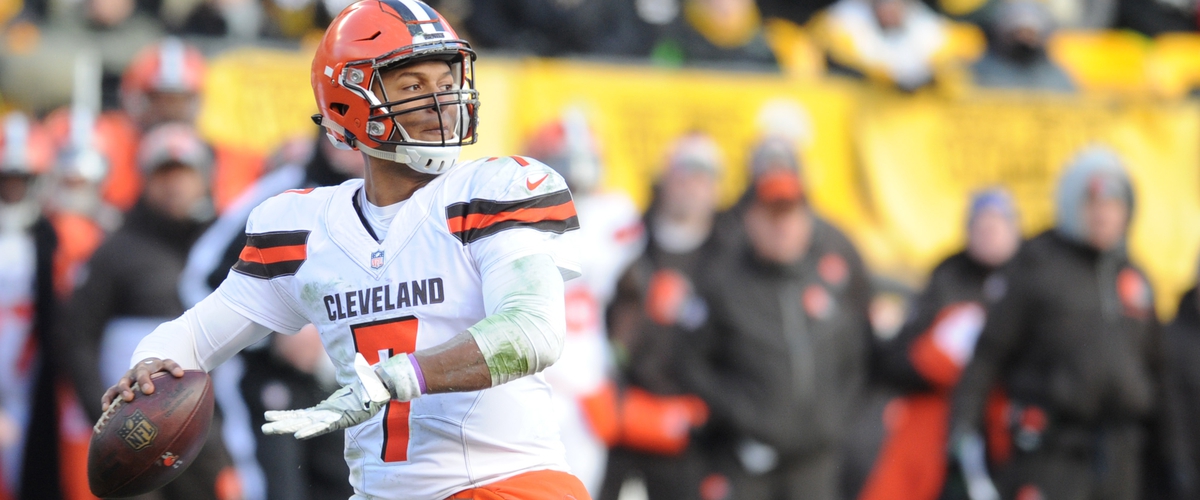 Improvement at the position is definitely needed
21) Andy Dalton: C-Score 56.1
22) Joe Flacco: C-Score 54.1
23) Eli Manning: C-Score 50.9
24) Jay Cutler: C-Score 50.6
25) Jacoby Brissett: C-Score 50.4
26) Brett Hundley: C-Score 44.9
27)Trevor Siemian: C-Score 35.0
28) Deshone Kizer: C-Score 29.8
After multiple down seasons Dalton, Flacco, Manning, and Cutler appear to be closer to being replaced than the pro-bowl. Brissett and Hundley cemented their futures as capable backups with solid play last season. Siemian completely fell off after very hot start to the season. Kizer proved to be completely underwhelmed by the task of competing on rudderless browns.
Notes: Players like Aaron Rodgers were left off of this list due to injury, as the requirement was 8 starts, Rodgers would obviously place somewhere in the Top 5, if he were healthy.