Cold Hard Truth:It was time for Dez for to Go, but he should not be the last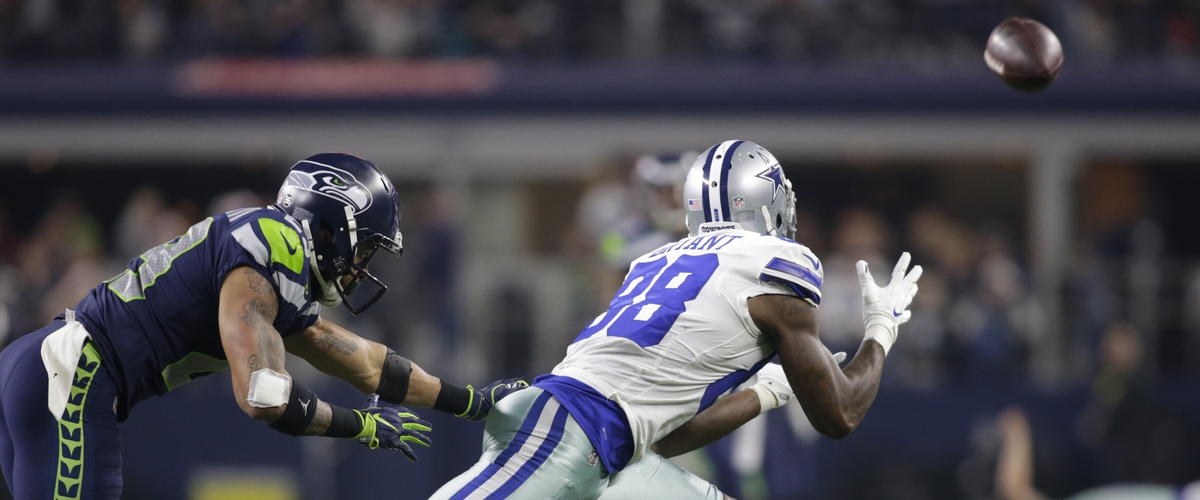 Dez Bryant was Released on Friday, as most expected, and Cowboys fans who once cheered him, but spent last season jeering him, are now sad to the franchise leader in career receiving touchdowns leave. But the cold hard truth is that it was time for Dez to go, he was a perfect compliment to Tony Romo's, Brett Farve-like free wheeling play style, Consistently winning 50-50 jump balls in the most crucial of moments. Unfortunately for Dez, its 2018, and Tony Romo is the premiere in game announcer at CBS, and his replacement is completely different style of player. Dak Prescott plays within the structure of the offense, leading methodical 12 play drives down the field for scores, almost completely abandoning the risky big plays and Jump balls and big plays that Dez loves so much. Dak is looking for his receivers to run the routes the way they are supposed to be run and gain separation.... that's just not Dez Bryant's Game. This was a step in the right direction for Dallas no matter how much its hurts the feelings of its fans. It seems like they are truly trying to building around Dak and if they are then this should only be the first step of many, including...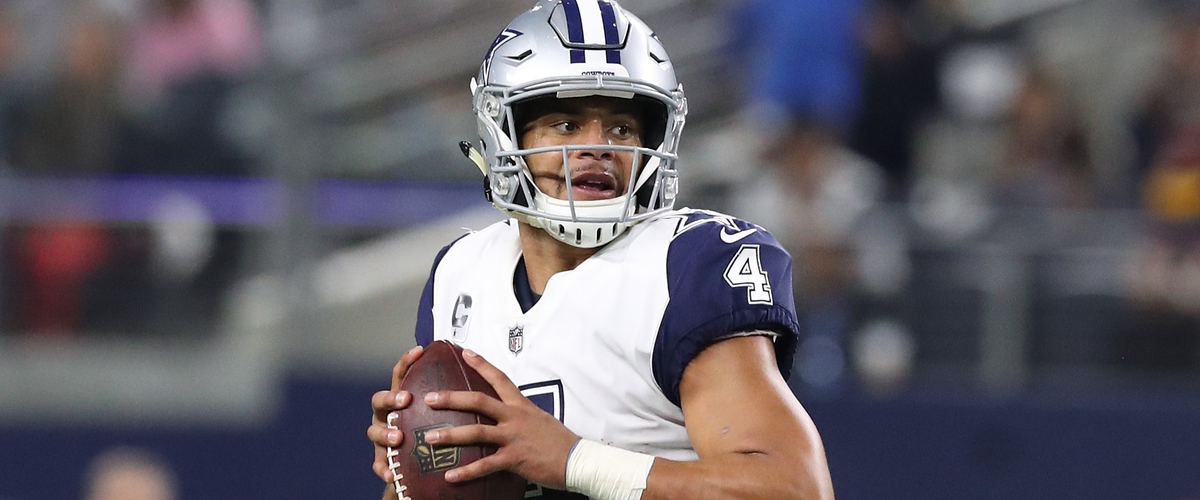 1) Revamping the entire offensive scheme
This boils down to taking advantage of what Dak does really well, Dak is 240lbs and is fairly mobile for his size, its time to take advantage. I'm in no way suggesting that Dak should run 15 times a game like Mike Vick, they are not the same player. What I am suggesting is that we incorporate some designed QB runs, in a package with run-pass option plays, bootlegs, and read options, to get him moving ( not enough to be Vick, but enough to make the Defense account for him as a runner). The idea behind this is if the defense has to account for Dak as a runner, it historically results in a twinge of hesitation from the pass rush (accounting for about a second of extra time in the pocket), but more importantly it tends to result in DB's keeping an eye on the QB, giving him a little more room to fit the ball in, which would be tremendous for Dak as his deep ball is not as accurate as it could be. They should Also......
2) Stop signing the exact same receiver over and over again
Look, this may come off as a tad critical of the team and its owner/Gm Jerry Jones, but it is necessary to discuss this. The fact is that all of the big signings/trades/draft picks are essentially the exact same style of player, for example..
Roy Williams- Williams was traded to the Cowboys after one pro-bowl season in Detroit. Williams was 6-3, 230lbs was best at catching jump balls and was not a great route runner. He failed miserably in Dallas.
Dez Bryant- Dez was drafted by Dallas in the 1st round of the 2010 draft, and had a very successful career with Tony Romo, but was just released because he no longer fits. He too was 6-2, 225lbs, was best at catching jump balls and was not a very good route runner.
Terrance Williams- Dallas drafted Terrance Williams in the 3rd round of the 2012 Draft and has moderate success at best in Dallas. He is 6-3, and is not a very good route runner
Allen Hurns- Dallas signed Hurns this past off-season, as a potential Dez Bryant replacement. He was moderately successful in Jacksonville. He is 6-2 and although he runs better routes than Dez, he is not a great route runner.
And if things go wrong.....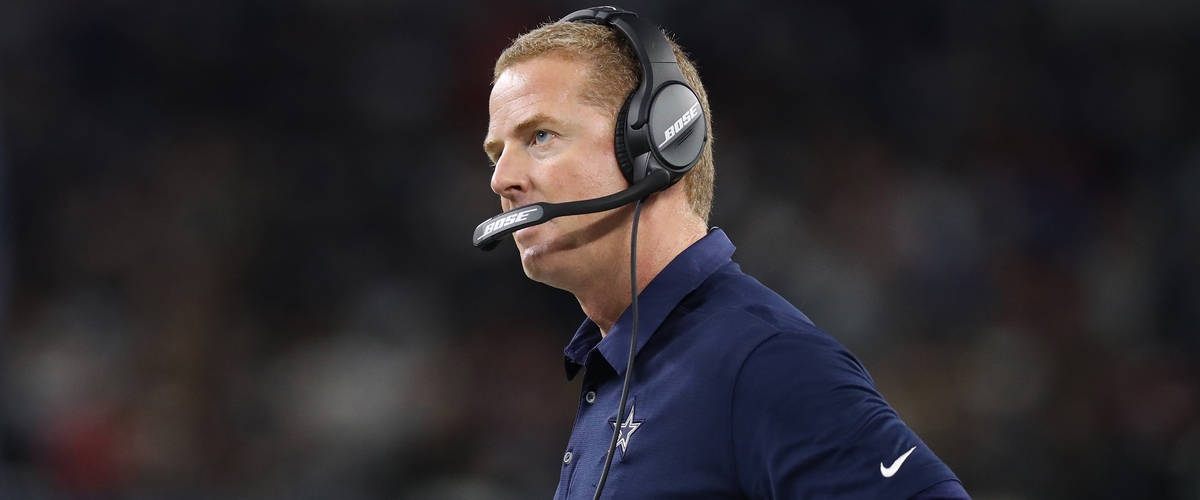 3) It may be time to remove coach Jason Garrett
While I have never been a full fledged supporter of the ol' head coach, I have also never been ready to fire him. That is until the Atlanta Game this season, coach Garrett showed an almost laughable lack of ability to make in-game adjustments, when back up left tackle Chaz Green was repeatedly beaten by Adrian Claiborne, he was given no help whatsoever, leaving his 2nd year QB to take a beating. Despite his shortcomings as coach, Garrett has taken every available opportunity to throw his QB under the bus. That is usually an indication that the coach will have a hard time surviving the season, as correctly predicted about Ben Macadoo last season after he openly put Eli Manning down to the media. Garrett appears to be headed in the same direction.