Thunder should try trade for P.J. Tucker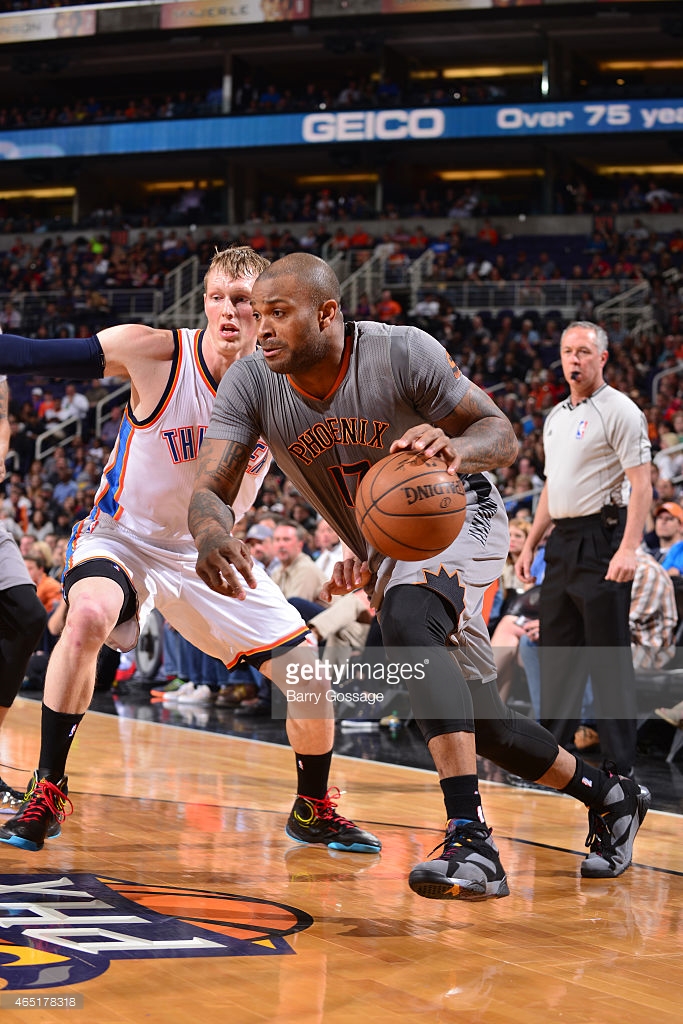 PJ Tucker is in his final contract and the Phoenix Suns may also considered moving him. The deal with the Thunder will be good for both team. The Thunder may swap Kyle Singler for PJ Tucker. Singler is already out of the rotation despite the departure of Kevin Durant. Thunder mainly give minutes to Andre Roberson and Jerami Grant in 3 position. Despite his strong shooting in the pre-season , Singler appeared only 7 times and averages 2.3 points. The arrival of Jerami Grant to Thunder gives Singler lesser opportunity to be on the floor. Singler would be better off in Phoenix where surely he can play more minutes and continue to develop his talent. Singler is good in spot-up shooting and can defend one-on-one on the wing side.

With the Thunder bringing in PJ Tucker,he will bring more toughness and competitiveness. He can play as SF or PF and mostly contributed his offense in perimeter, mid-range shooting. He has a strong fundamental defensively and is really good in rebounding with his impressive timing grabbing the ball despite being undersized in the position. He is a best perimeter and post defender and can guard multiple position, that the Thunder really needed when they are facing opponents who are good in 3-point range. 3-point defense is really the weakness of the Thunder, they rank high in 3-point field goal percentage of the opponent when defending the shot over the years.
---