Out-for-season Players Should Not Be Allowed to Return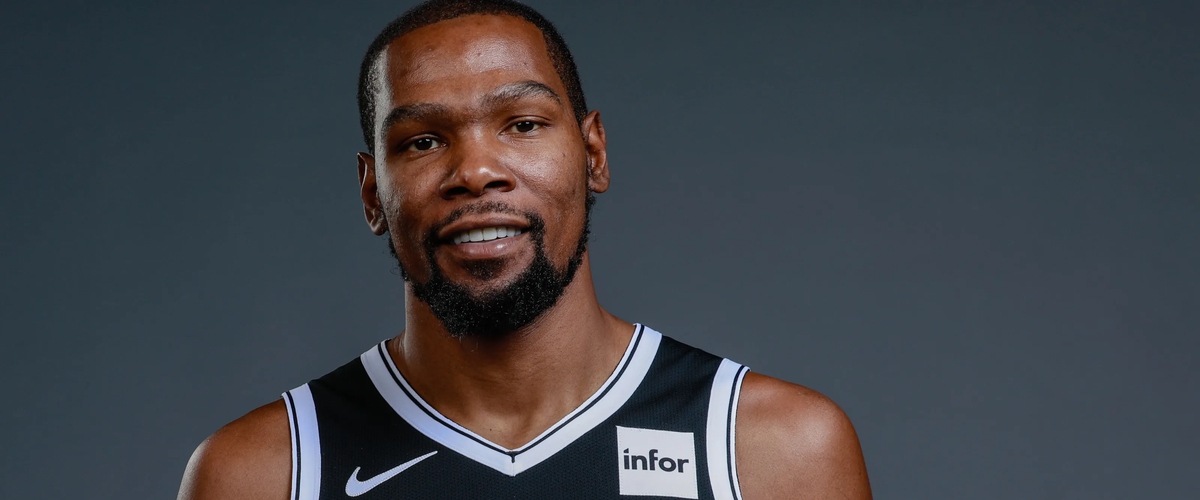 If the NBA were to return in May, or June, or July even, players who were not supposed to be available during the postseason (especially) should not be allowed to return.
I'm thinking players such as Kevin Durant, Klay Thompson and Kyrie Irving. Yes, the season is already altered, but these middling or bad teams should not be given an advantage they would not have had if the season continued. It's a point of just trying to keep the season as close to what it should have been as possible.
Prove me wrong!
---