Alabama basketball receives great news regarding John Petty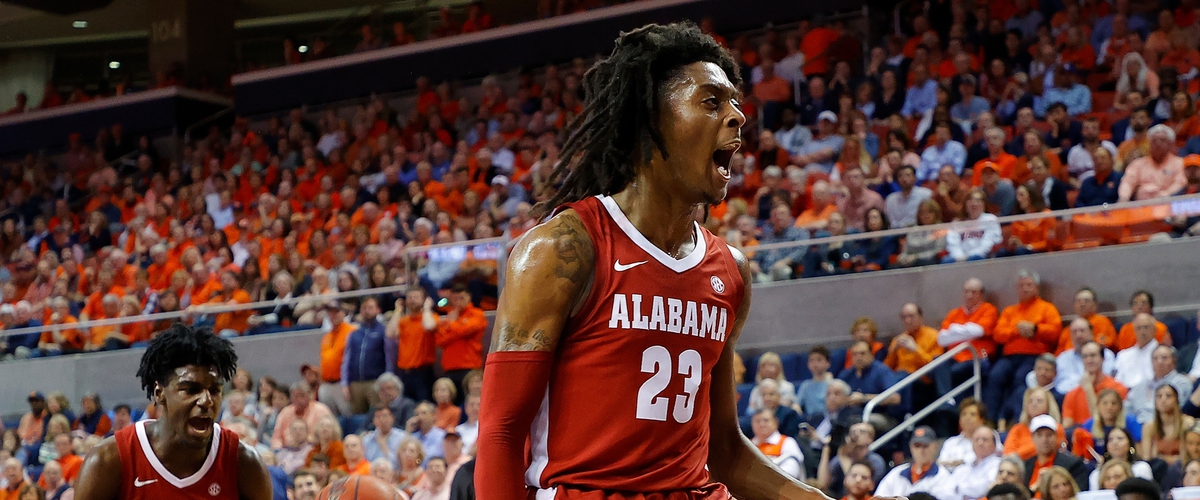 Kira Lewis Jr. might not be back for Nate Oats and company, but two big name players will be.
On Monday, just hours before the deadline hit, senior guard John Petty announced that he would be withdrawing his name from the 2020 NBA Entry Draft and would be returning to school for one final go round.
Petty has been a leader on this Bama basketball team since he was a freshman and has continued to produce despite experiencing a coaching change after his sophomore season.
Returning along with Petty will be forward Herbert Jones who has averaged 7.9 points, 6.4 rebounds, 2.3 assists per game over three seasons.
Petty's 14.5 points per game will be huge considering that the team's leading scorer - Lewis Jr. - is keeping his name in the draft pool as he probably should. Kira's raw athleticism and ability to score at will reminded me of Colin Sexton.
Though Kira will not go in the top five like Sexton, he is still being mocked in the top 20.
Having Petty along with Herb Jones is a promising sign for coach Oats. You also cannot forget that Jahvon Quinerly will now be eligible after having to sit out a season as an undergraduate transfer.
Though he has only played one season of college basketball and saw limited time at Villanova, the hype surrounding his showings at practice are very encouraging.
---