The Big Ten is ruining college football in a different way this time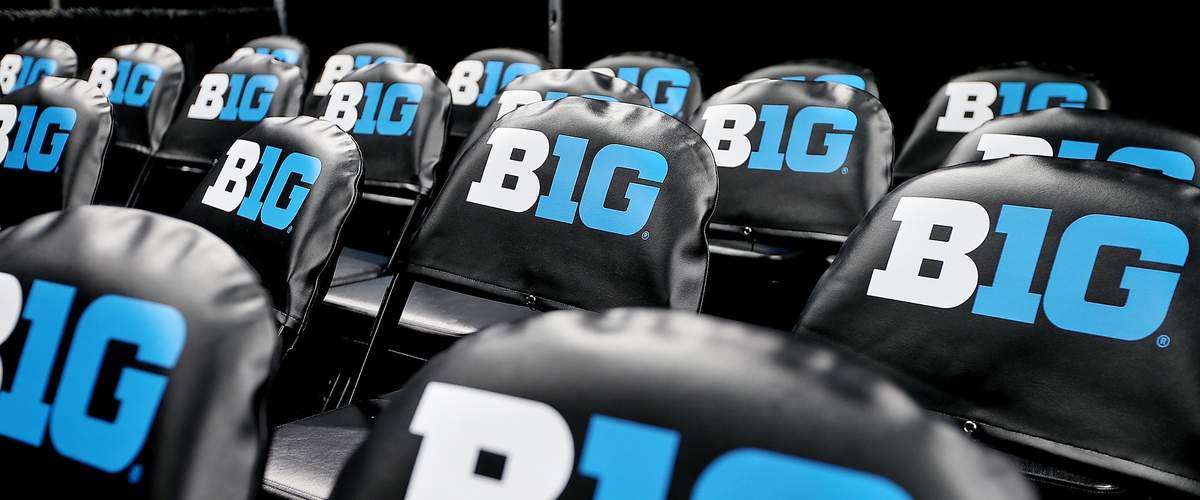 With absolutely no warning, the Big Ten conference has voted nearly unanimously to not hold college football this season amid concerns over the COVID-19 pandemic.
First reported by The Detroit Free Press and now circulating the internet, reports suggest that 12 out of the 14 athletic directors voted on canceling the season. Only Nebraska and Iowa were in favor of the season taking place.
This news is especially shocking considering that Big Ten commissioner Kevin Warren just a week ago released the revised schedule for the fall and said on Thursday that he would be happy for his son - who goes to Mississippi State and plays football there - to participate in sports and attend school in the fall.
How did the narrative and the protocols for the league change so quickly and drastically? Further, there was very little discussion leading up to the vote or record the vote was going to happen on Sunday night.
This decision has prompted many coaches and players to use their social media accounts to voice their displeasure. When Joe Burrow, Trevor Lawerence, many coaches, and even president Donald Trump weigh in on the situation opposing the Big Ten's decision, you just know something is wrong.
The scramble for all of these student athletes to figure out where they will be playing in the fall is not necessary! These kids have plenty on their plates already and adding this difficult piece to the already complicated puzzle is overkill.
The Big Ten has yet to officially announce the season is cancelled, but all indications point to it being fact at this point. Let's hope we still have college football next month.
---