Hot Take Links of the Day: LaVar Ball Goes Off (Again), No More Flopping in the Premier League, and Florida Wide Receiver Cited for Possession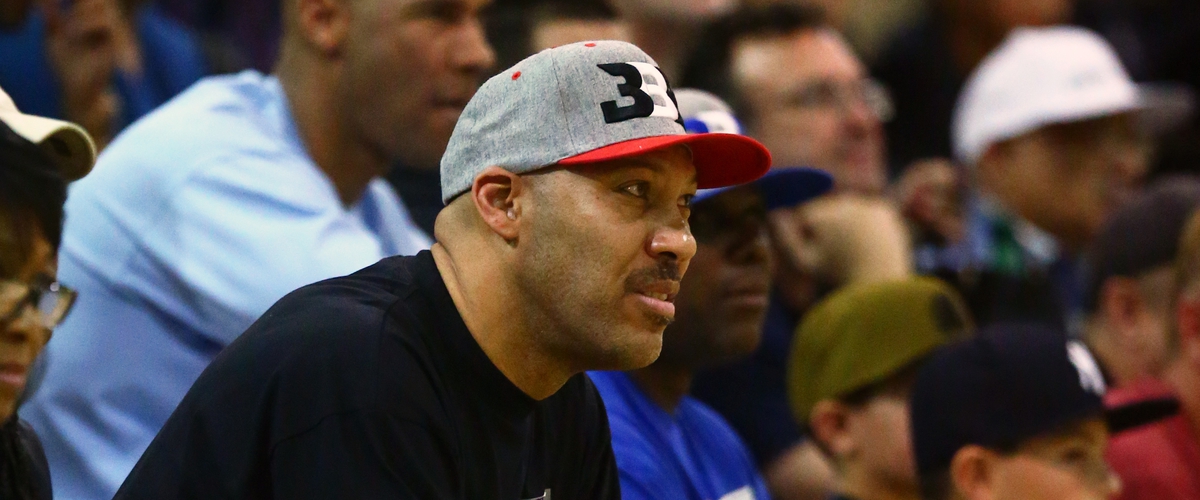 Happy Thursday everyone! It's late in the day but better late than never right? There are some flaming hot links to get to today so I'm not going to beat around the bush, let's dive right in:
Lavar Ball Hasn't Gone Anywhere, and He's Still Crazy
The classic story that shouldn't be a story. Lavar Ball and his antics are at it again. Ball was ecstatic after the NBA Draft Lottery earlier this week, with the Los Angeles Lakers obtaining the second overall pick behind the Boston Celtics.
Lavar says son Lonzo will only workout for the Lakers, and that Magic Johnson should be chomping at the bit to add his son to the roster. He didn't stop there, as he went on to say that if Lonzo is drafted second overall, the Lakers will immediately make the playoffs.
"That's all we working out for is the Lakers," LaVar said. "Just the Lakers. There's nobody else that we need to work out for." This guy is something else.
He then managed to find his way onto several sports radio shows, appearing on Shannon and Skip: Undisputed, and The Herd with Colin Cowherd.
It was while he was on the Herd that Lavar totally, and utterly disrespected co-host Kristine Leahy after she asked him how many pairs of the new Big baller Brand shoes had been sold since their release.
Take a look at the video to see LaVar act like an idiot (as per usual):
He's not done there! Here's part two:
There's even a part 3! But I'll leave that to you guys to go watch.
In summary, LaVar still sucks, and yes, he's still not nice to a lot of people.
Don't Flop in the Premier League, You'll Get Suspended
What a pleasing sight this is to all fans of soccer around the world. Flopping will not be tolerated. At all. Ever.
FA, the governing body over British soccer, announced earlier today that they will institute a two-match ban for player who "simulates" a foul.
In order to determine if simulation took place by a player, the following will be done to make a decision, "A panel of one ex-match official, one former manager and one ex-player will review footage and advise whether an offense has been committed. Only in cases where they reach unanimous agreement will the player be charged.
Thank you FA for this great rule implementation. I can't stand seeing Diego Costa flop his way around the field. Just play the game!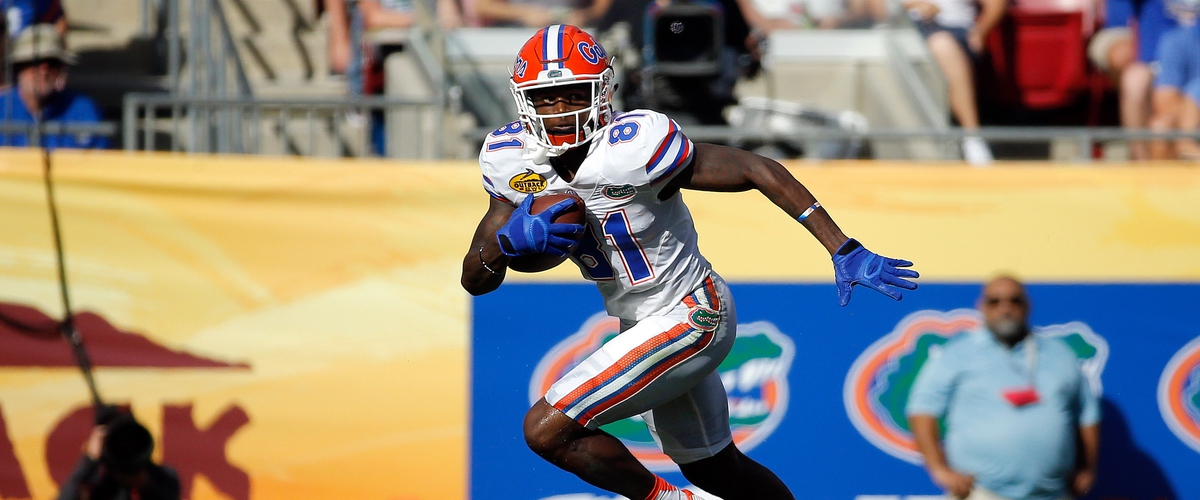 Florida Wide Receiver Antonio Callaway Cited for Possession of Marijuana
A classic college football offseason story. A player is caught smoking weed while he doesn't have to go to practice. Callaway was caught with about 12 grams of marijuana on his person, and in his car when he was pulled over Saturday in Gainesville.
This isn't Callaway's first incident with marijuana, as he was quoted in a student conduct case in 2016 as saying, "[he] was so stoned (he) had no interest in having sex with anyone," in response to an alleged sexual assault filed against him.
Really man? That's the excuse you're going to use? Jim McElwain and the Florida athletic department have yet to comment on Callaway and his status with the program, despite the incident taking place nearly a week ago.
Callaway will appear in court June 6th in Alachua County.
All I have to say, again, is really man? Really?
That's going to do it for the first hot take links of the day! Tune in tomorrow for the next edition.
---