The Masters in November? Is it a good idea?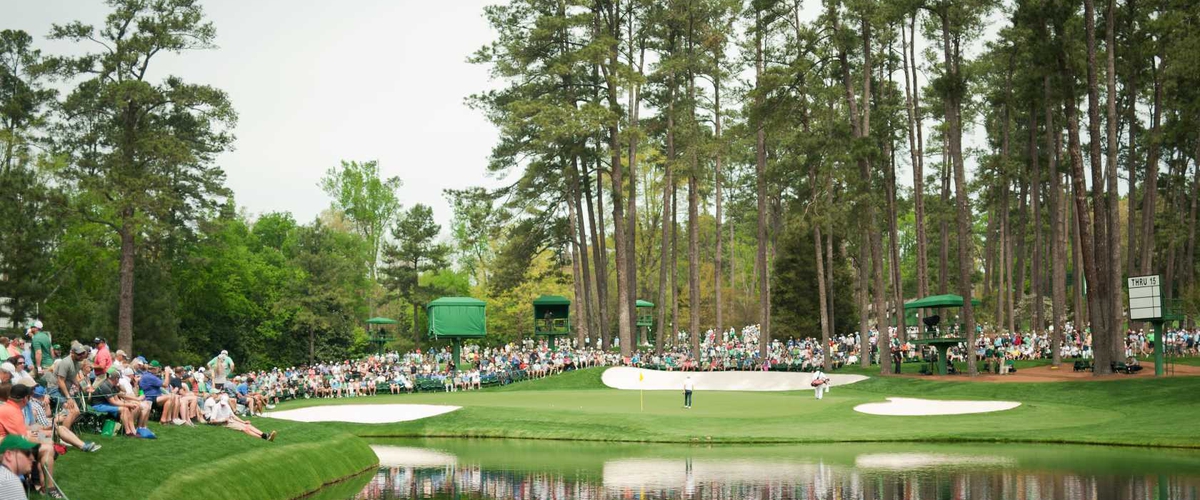 Due to the ongoing pandemic, the 2020 Masters tournament was postponed from its original first week in April to the second weekend in November it was announced Monday morning by the Augusta National Golf Club.
While American golf fans should be thrilled the illustrious four-day major was not outright canceled for this calendar year, British golf fans have to feel hard done that The Open Championship scheduled for July 16-19 at Royal St. George's will not be played.
This means there will be just three majors played in 2020 and all of them will take place between August and November.
The PGA Championship will take place August 6-9, the US Open will take place September 17-20, and The Masters will then be in November.
Does it make sense to move the Masters to this late in the calendar year, however?
There is a rather serious argument that no, the Masters should be held in the spring and only the spring. The beautiful Georgia weather and the blooming flowers make this a must-watch event every single year.
But now, golf's biggest event will have to compete with the NBA, NFL, college football and basketball, the NHL, and potentially MLB due to the delay in the start of the season.
To put it simply, there are going to be so many sporting events taking place every weekend of the fall it is nearly impossible to keep track of them all.
Don't get me wrong, I don't want to see the tournament canceled and pushed to 2021, I just don't know if scheduling it for just a couple weeks before Thanksgiving is the best strategy.
While the Georgia springs are beautiful, the back half of the fall transitioning to winter is a complete toss-up. One day it can be 72 and sunny and the next it will be in the low 50's and raining.
The tournament must go on, but the decision to play it in November is more than a bit strange.
---