Remembering Tarvaris Jackson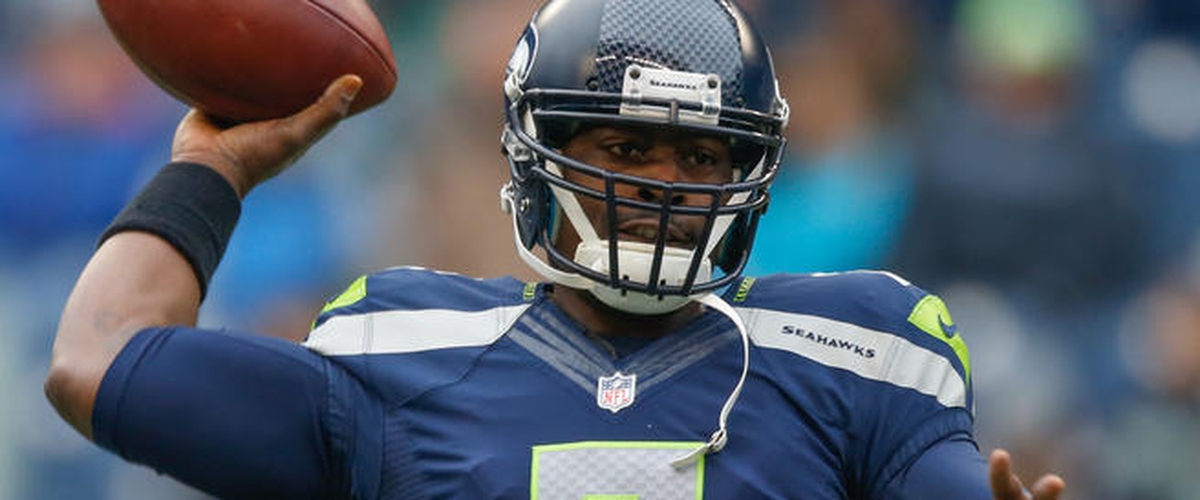 Sunday night, former NFL quarterback Tarvaris Jackson was killed in a single-car accident just south of his home in Montgomery, Alabama. He was 36 years old.
The former Minnesota Vikings, Buffalo Bills, and Seattle Seahawks QB spent over a decade in the league and was on the Seahawks team that won the Super Bowl in 2014.
After retiring in 2015, Jackson was the quarterback coach at Alabama State and Tennessee State.
He is survived by his wife Lakitta, and three children, Tarvaris, Takayla and Tyson.
Jackson made 21 starts while in the NFL, but spent most of his career as the back-up to the likes of Brett Favre and Russell Wilson.
The outpouring of love for him and his family has been magnificent this morning.
"My time with the Vikings was very special because the team embraced and welcomed me as one of their own. Tarvaris could have been anything but welcoming, but [instead he] was pure class and as good a teammate as any I've played with," Favre said. "[I'm] proud to call him friend!! Such sad news."
Chad Greenway, Russell Wilson, Seahawks head coach Pete Carroll, and the Vikings organization all came out in support of Jackson and his family during this difficult time.
Our thoughts and prayers go out to Lakitta. Tarvaris Jackson, gone far too soon.
---