Titans lack of depth on display versus Dolphins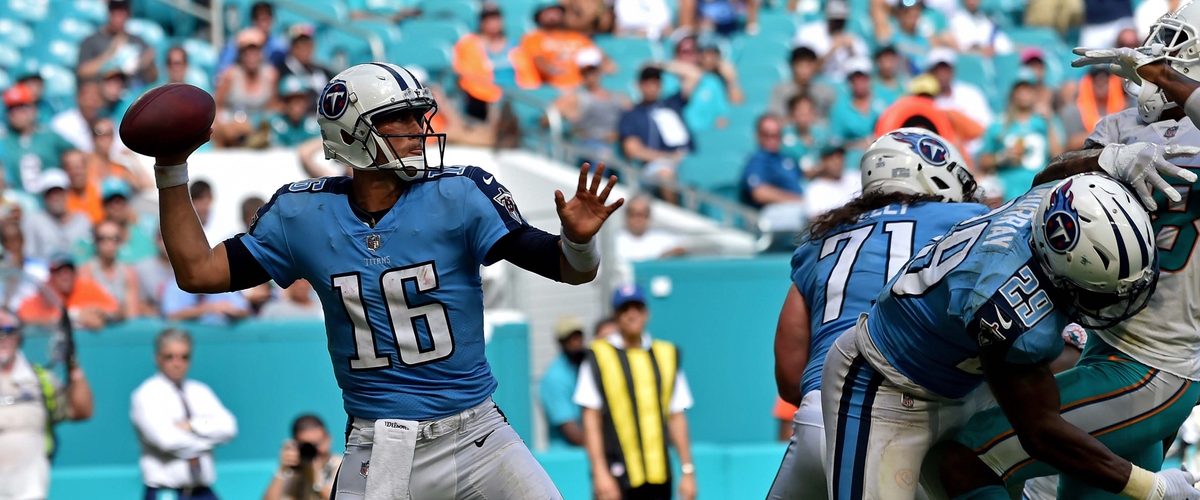 Sunday's loss to the Miami Dolphins makes it clear the Tennessee Titans need a new plan when it comes to their backup quarterback situation.
Specifically, they need a quarterback who can handle the same offense and style of play as Marcus Mariota. Matt Cassel is definitely not the answer for this team last Sunday or any future Sunday. The read-option is negated with a quarterback like Cassel, evidenced by Sunday's 69 yard rushing output.
The Titans need to address the situation via the draft and in free agency this offseason so they can develop one and have another to insert should Mariota go down again next season, a likely event given he's missed some time every year so far.
But it's not all on Cassel. As I've said in the past, as this offensive line goes, so will this offense. So far, this offensive line has underperformed and the injury to Taylor Lewan could only make things worse if he misses any time. Cassel was sacked six times and hit eleven times. This team doesn't need their franchise quarterback experiencing the same when he returns.
Another thing made evident is Delanie Walker needs to be the feature of this offense. Five or six targets is not going to cut it. The passing offense needs to revolve around Delanie and for good reason. He's nearly uncoverable for any linebacker or safety and forces the defense to adjust. Those adjustments will help create lanes for our running backs and provide room for wideouts, something the Titans' 28th ranked passing offense could use.